Should I stretch before or after running? Maybe both, or not at all? I hear that question a lot. I've asked it myself. Read the magazines or look online, and you'll find a confusing mix of opinions, even among the experts. I am not one of those experts, and I don't have a degree in science or medicine—but I have been running regularly for 11 years without serious injury, so I'll share what works for me and the science that backs my preference (acknowledging that there are other studies supporting differing opinions).
I should point out that while I've been running for 11 years, I'm not overly intense about it. I don't run for speed and have never won a race (though I did place second in my age group once—out of a field of five). My goal is to run for fun and for fitness for as long as I possibly can. (Picture me at 90 shuffling across the finish line.) I have run a marathon, numerous half marathons, and a couple of 10Ks and 5Ks.
So back to the original question, should I stretch before or after running? For me, the answer is not before, usually after—unless I've run too long and am late for my next commitment.
I never stretch when my muscles are cold. I prefer to warm up briefly and go right into my run. When I'm running on my own (not in a race), I walk the first tenth of a mile to warm up. On race day, I can't bring myself to walk across the starting line, so I walk around before the race begins and then start the race at an easy pace that still qualifies as running, gradually picking up speed as I go.
WebMD, Shape, and Runner's World seem to support my position on stretching before a run.
After a run, is a different story. Whether the benefits are physical or mental, I don't know (and don't much care). I feel better if I stretch those tired, sore muscles. Plus it puts a nice period (or exclamation point, as the case may be) to the workout. I worked hard, and now I am rewarding myself with a good stretch. Also, if anyone is watching, they are sure to realize that I just worked out hard enough that I now need to stretch. I must be an athlete!
Again, Runner's World and WebMD are in my camp on this one. (Though to be fair, I found some other articles on Runner's World that said there is no proven benefit to stretching. I chose to ignore those.)
So, do you stretch before running (or your workout of choice)? What about after?
Follow my blog with Bloglovin.
I'm partying here: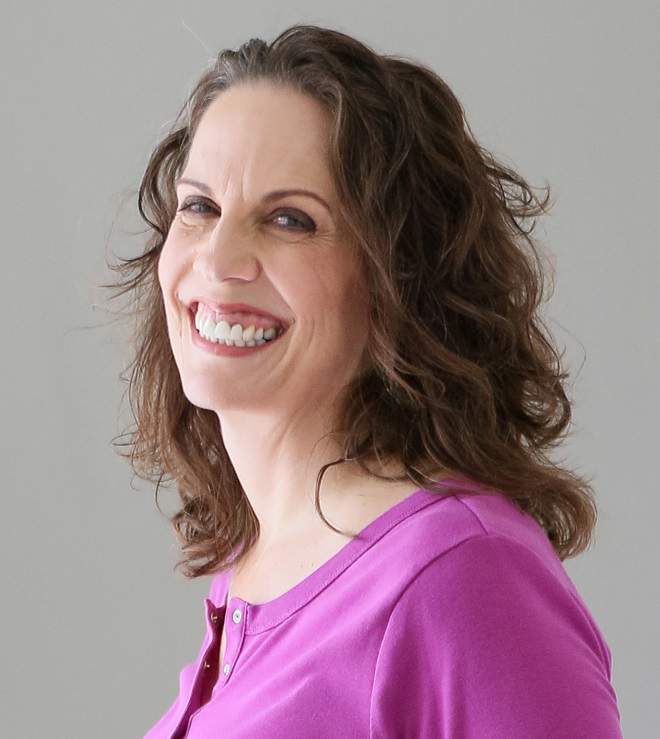 Christie is an author and professional communicator who blogs about life transitions, wellness, mindfulness, and anything else that answers the question "So what? Now what?"