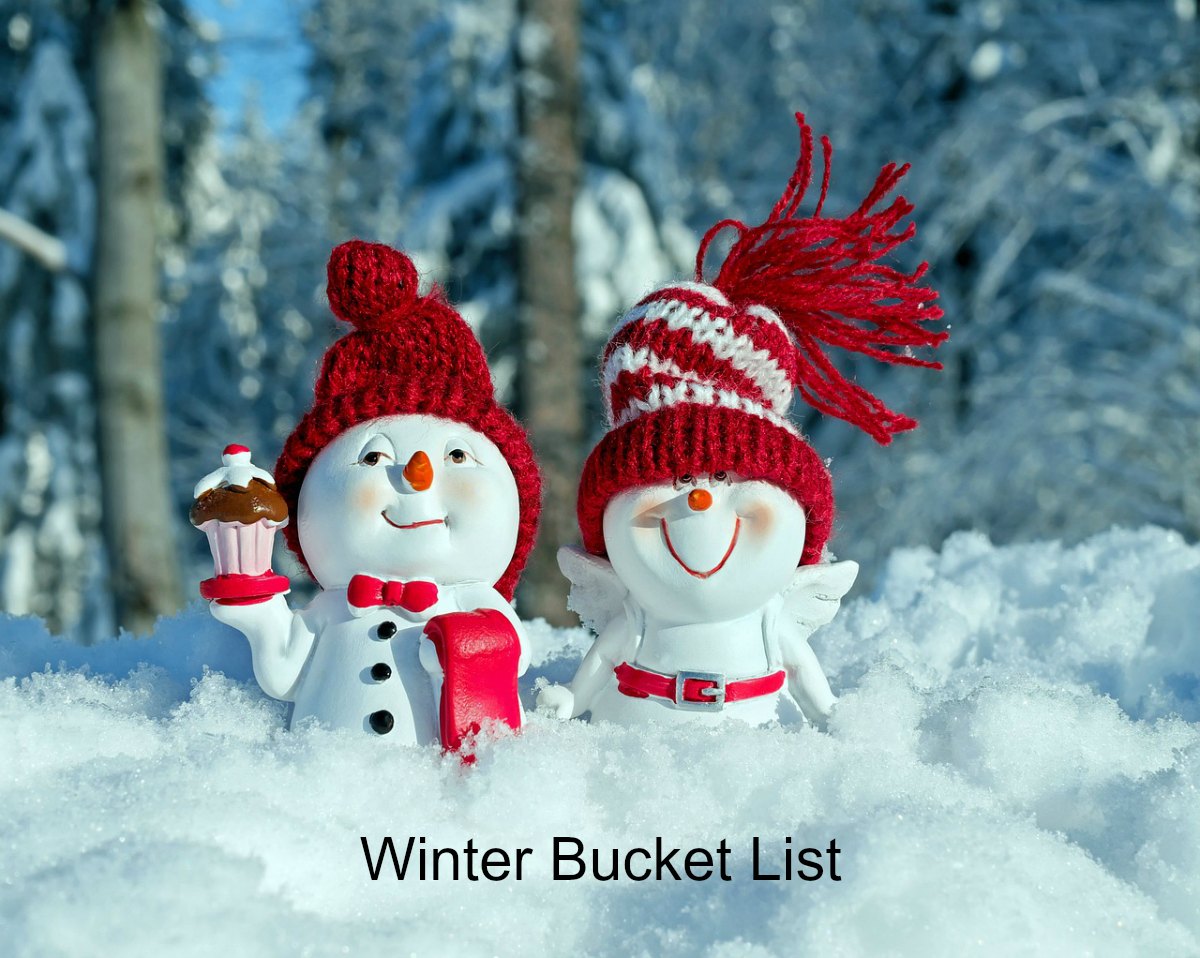 A month has gone by since I posted my Winter Bucket List, so I am pleased to present my first check-in.
Health & fitness
1. Choose a race for 2019 and get registered.
Mission accomplished! I registered for the Swiss Days 10k in Midway. I chose that one, because it takes place late in the summer, so I can start the serious training after our Mazatlan trip, and because it is close to our cabin, which means I can do the longer training runs in the area where the race will take place. I may even do a trial run following the race course.
2. Four weeks of clean (semi-clean?) eating. I'll be focusing on lean protein and vegetables, supplemented by whole grains, fruit, and healthy fats–and the occasional treat (thus the semi-clean).
I am two weeks into this goal and feeling great! I even managed to eat reasonably healthy on numerous eating-out occasions–not perfect, but definitely improved.
3. At least one yoga session a week to improve balance and flexibility.
I am on target with this goal as well.
Joy
1. Visit the Midway Ice Castles.
I have purchased tickets! We are going next weekend, as long as the weather cooperates. Keep your fingers crossed for me!
2. Make time for at least three sangha gatherings.
This one is a bust for the first month. That just means I will need to double up this month.
3. Pause and breathe. Use washing my hands as a reminder to pause, take a couple of deep breaths, and observe how I'm feeling before proceeding with my day.
I have been doing this regularly and it is now becoming a habit.
Learning & growth
1. Purchase and listen to a French-language audio book.
I have not purchased a book, but I did discover some TED talks in French. I've listened to two so far with the English subtitles on. I'm thinking for the next one, I will use French sub-titles and see how my comprehension is.
2. Visit one new blog a week. I'm open to suggestions!
I'm on track for this one. I found the new blogs through comments on the blogs I read regularly and through a Meet & Greet post on the BlogAid Facebook page. Here are the new blogs I've visited so far.
https://www.passingdownthelove.com/
http://pennyspassion.blogspot.com/
https://sweetpeasandsaffron.com/
https://strategiclivingblog.com/blog/
https://agramblog.com/about-a-gram-blog/a-gram-blog/home/
3. Start querying agents about my book.
Nothing to report on this one. It is our busiest season at my full-time job, so I have to choose how to spend my limited writing time on blogging or my book. Or maybe that's just an excuse I'm giving myself. Hmmm…
Relationships
1. Take a weekend trip to visit my mother-in-law.
Mission accomplished, and a good time was had by all. (Second photo courtesy of Larry's Facebook page.)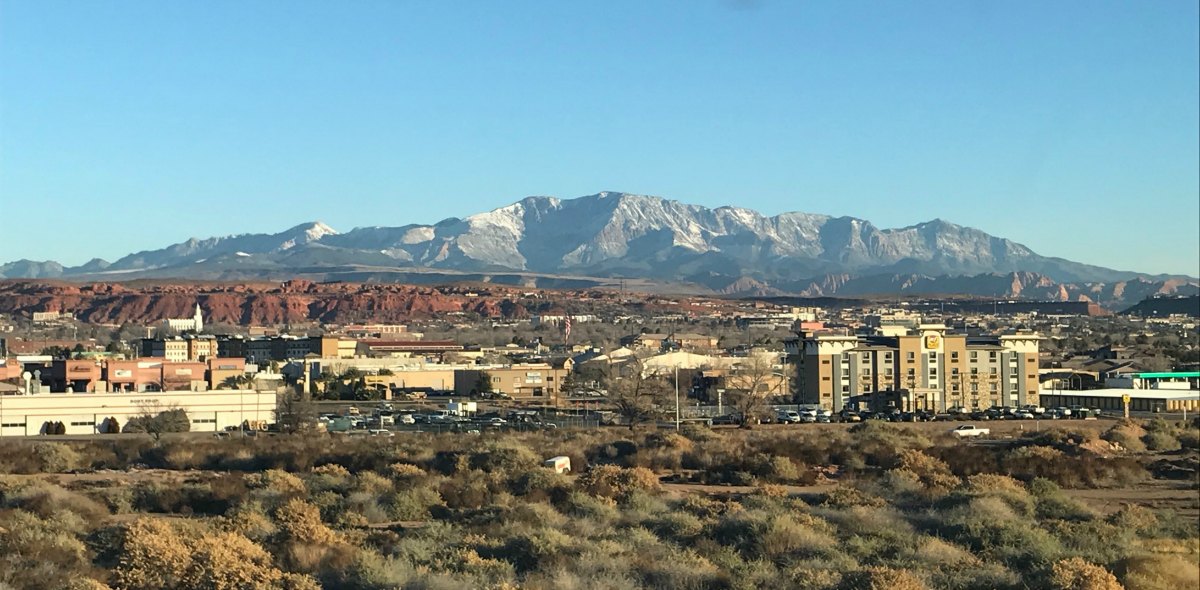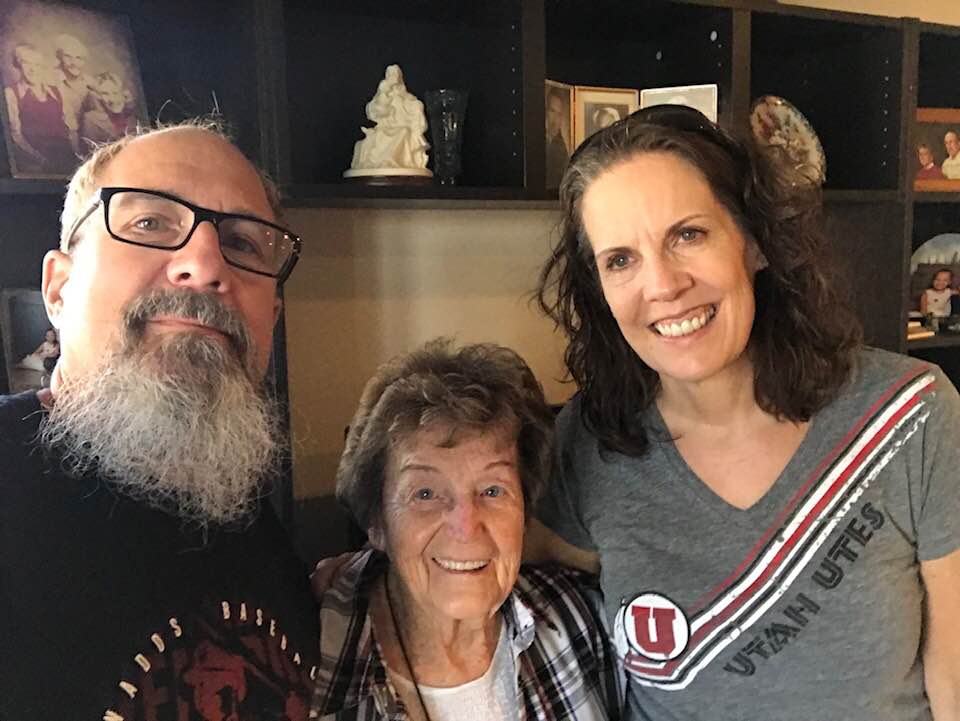 2. Celebrate my 20th wedding anniversary.
In progress. I have purchased Larry's gift (20 years=china), and we are making reservations for dinner at our favorite steak house, Ruth's Chris.
3. Schedule the ground transportation and activities for our upcoming family vacation to Mazatlan.
Not started yet, but we'll get on this one before the next update.
To summarize
According to my calculation, I've completed two of 12 items; six are underway; one I've substituted with a similar item; and three are not yet started. Hey, I had to save something for the next update, right?
Your turn
I'd love to hear about your plans for this winter–what you've been doing and what you plan to do. If you have a winter bucket list, please link up with us. If you don't have a formal list, share something in the comments. Looking for inspiration? Follow the link below to see what my fellow bloggers have on their lists. Happy winter! 
Follow my blog with Bloglovin.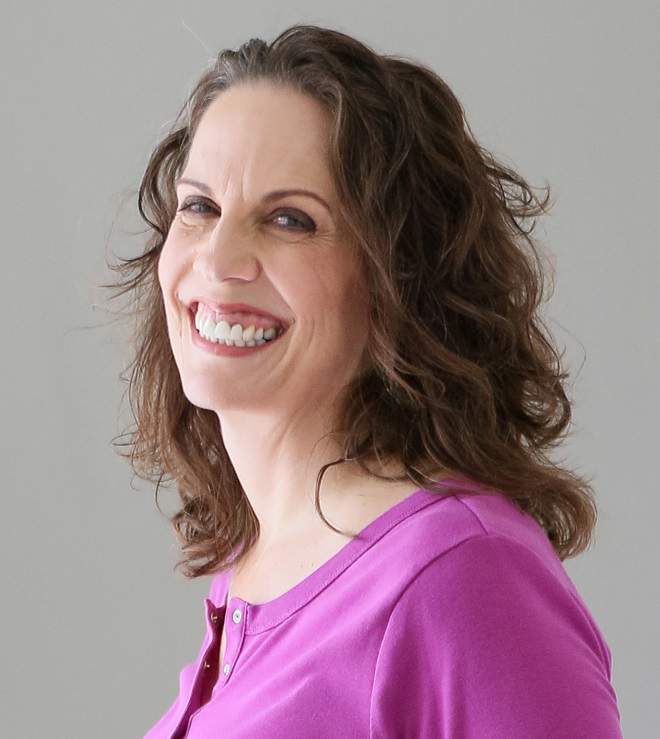 Christie is an author and professional communicator who blogs about life transitions, wellness, mindfulness, and anything else that answers the question "So what? Now what?"