Taking loving kindness on the road
Transcript
Good morning and happy Monday! If you're wondering why I am coming to you from my car this time, it's because for many of us the work week actually begins with that first commute on Monday morning. And how that commute goes can set the tone for the whole day.
Do you remember the George Carlin routine where he says everyone who drives slower than you is an idiot, and everyone who drives faster than you is a maniac? The reason that's so funny is because it is exactly how most of us feel about every other driver on the road!
While we can't do anything about the idiots and maniacs, we can control how we respond to them, so this week I'm inviting you to participate in an experiment I call "Taking loving kindness on the road."
Here's how it works. For the rest of the week, every time you find yourself getting annoyed with another drive, stop and instead of seeing him or her as an anonymous driver, picture them as a complete person, with hopes and dreams and fears and struggles, not unlike your own, and then wish them well by saying aloud, "May you be safe. May you be happy."
So when that guy cuts you off on the freeway, you assume he is in a hurry to get home and help his wife with the sick kids, so you smile and say, "May you be safe. May you be happy."
When you look in the rearview mirror and you see a woman following a little too close, you're sure she is on her way to the animal shelter to rescue puppies and kittens, and she is so excited, she didn't realize how fast she was going. You smile. "May you be safe. May you be happy."
It may feel strange at first to be talking to someone who can't hear you or respond to you, but let's be honest, you've never let that stop you from cussing out another driver.
We have enough road rage on our highways. Let's try to counter that with some loving kindness, and in the process, set a more positive tone for our own days. It's a win-win.
And that's it for today, short and sweet. I wish for you a safe and peaceful commute and a happy Monday. Enjoy your week! I'll see you next Monday.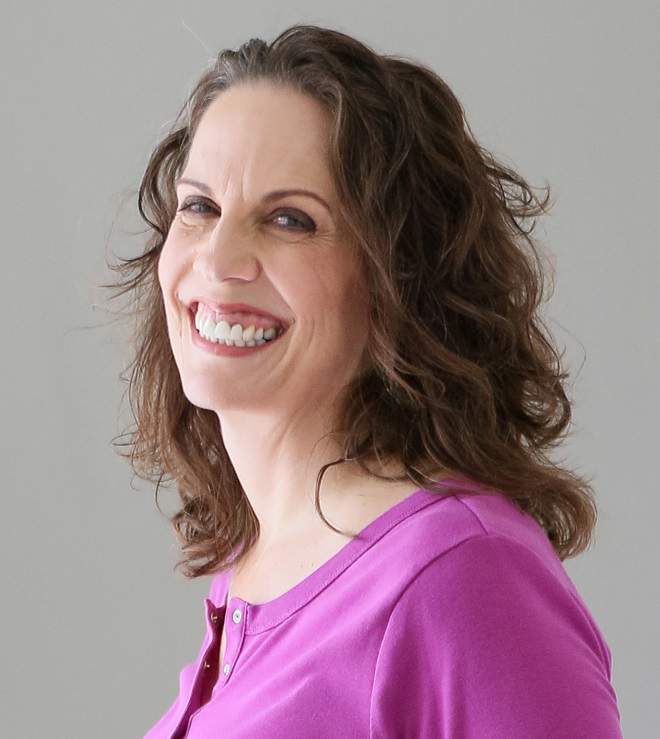 Christie is an author and professional communicator who blogs about life transitions, wellness, mindfulness, and anything else that answers the question "So what? Now what?"