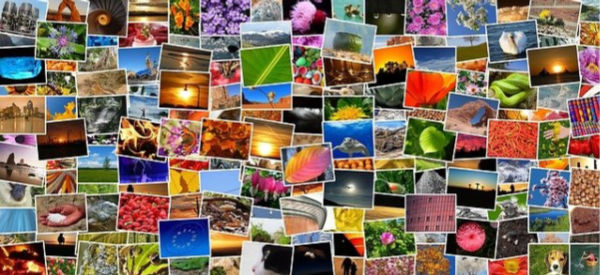 With my birthday last Sunday, I am now officially in the final year of my 50s. It's really kind of hard for me to fathom…I have been on this earth for 59 years. How is that possible? Like all of you, I have had exhilarating moments, moments of pure joy, devastating moments, moments of unbelievable boredom, and everything in between. So far, it has been a very good life. Nearly five years ago, I shared these Top 10 Fabulous 50s Facts. They still hold true.
60 before 60
I want to make sure I make the most of this year, so I've decided to create a 60 before 60 challenge, built around my four values.
Health and fitness
Walk 60 miles on roads or trails I haven't traveled yet. In other words, when I walk my usual routes or go on hikes I've done before, they don't count toward the 60. I want to add 60 miles to my usual distance, see new scenery, and push myself out of my comfort zone.
Joy
Declutter 60 things. These things can be physical items, emotional baggage, electronic junk…anything that is weighing me down or unnecessarily stressing me out.
Learning and growth
Do 60 new things…that is 60 things I haven't done in adulthood…if I haven't done something since I was in high school, that counts as new. This might include something as simple as trying a new restaurant or a new menu item at my favorite restaurant, visiting someplace I've never been, or trying a new hobby. Who knows? I don't…that's for sure.
Relationships
Commit 60 intentional acts of kindness. Hopefully, in the course of a year, I do a whole lot more than 60 kind things, but the idea here is to consciously chose 60 acts of kindness, and in the process, do 60 more kind things that I would have done otherwise.
What a ride
To keep me committed and honest, I'll be meticulously tracking each of these lists and sharing periodic updates with you. I'd love it if you would join me with your own list. We can encourage and inspire each other to make the most of every day.
Life should not be a journey to the grave with the intention of arriving safely in a pretty and well preserved body, but rather to skid in broadside in a cloud of smoke, thoroughly used up, totally worn out, and loudly proclaiming 'Wow! What a Ride!

Hunter S. Thompson
Blogiversary drawing winners
Now before I go, it's time to announce the five winners of my blogiversary drawing. Thank you to everyone who played along. And the winners are…drumroll please…
Your turn
When is your birthday? Will you join me in a challenge based on your age?
What was the last new thing you tried? Did you enjoy it?
What else is on your mind? Anything at all.
Image by Simon Steinberger from Pixabay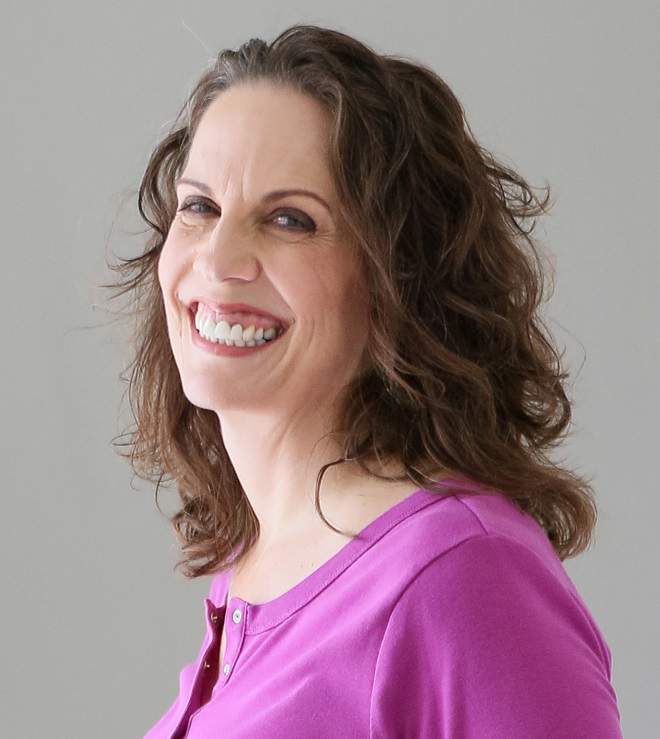 Christie is an author and professional communicator who blogs about life transitions, wellness, mindfulness, and anything else that answers the question "So what? Now what?"