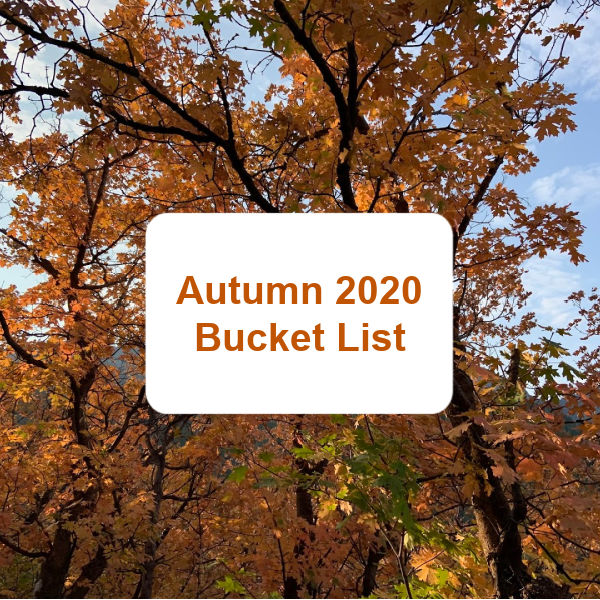 We are now a month into autumn, though I have to admit, it doesn't really feel like it. The weather has been more like summer, and typical Halloween festivities have been cancelled or altered, due to COVID. However, some autumn traditions remain: pumpkin everything and progress on my fall bucket list.
Health and fitness
Try a new soup recipe. Mission accomplished! I tried this Easy Chicken Noodle Soup from Martha Stewart's website and wasn't disappointed. I'm sure I'll try some other soup recipes before the season is over.
Perform daily balance exercises, starting with these from WebMD. So far so good on this one!
Joy
Hang family photos in our new home. Mission accomplished! We still have more walls to decorate, but we got these family favorites hung in the entryway and over the dining table.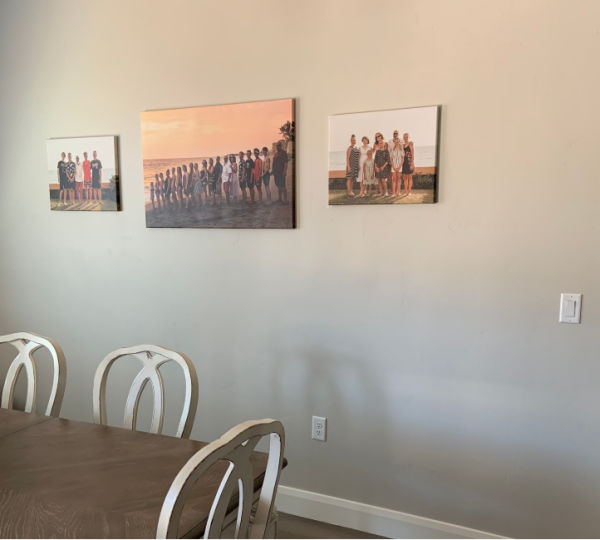 Donate books. This falls under joy, because decluttering makes me happy and thinking of someone else enjoying these books as much as I did makes me happy too. Mission accomplished! I cleared out the bookshelf. My daughter and granddaughter are sorting through the spoils, and then the rest will be dropped off in a donation bin. (I chose not to include the before picture to save myself the embarrassment.)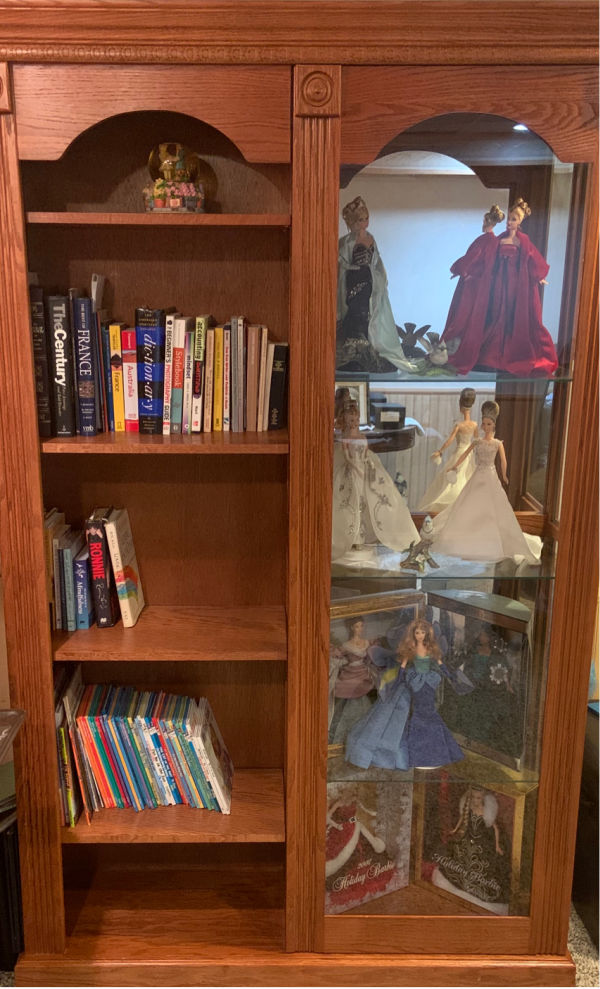 Learning and growth
Start my 60 before 60 list. Since the goal is to start the list, I can say mission accomplished! It is started. I hope to be able to report that I have fulfilled each of the categories by the time I reach age 60.
Take an online course. In progress. I enrolled in MasterClass and have been listening to David Sedaris's storytelling class. Loving it!
Relationships
Bake something and share it with a neighbor. This one was inspired by our new neighbors welcoming us with home-baked treats. I call this in progress. My first attempt was a fail. I did bake something, but decided it wasn't share-worthy. (It was good enough for us to eat though, so it wasn't a complete waste.) I will try again.
Reschedule our Alaska trip to spread my mother's ashes. Another one in progress. We have chosen the dates, but have not yet scheduled the flights or booked the hotel.
In summary
By my count, I have accomplished three of eight items, with five more in progress. Not bad for being one-third of the way through the season. Hopefully, by next month's check-in, I can report at least three more accomplished.
Your turn
What have you been doing this fall (or spring, depending on where you live)? If you have a bucket list, please link up with us below.
What is the weather like where you are?
What else is on your mind today? Anything at all. I just love to hear from you.
Follow my blog with Bloglovin.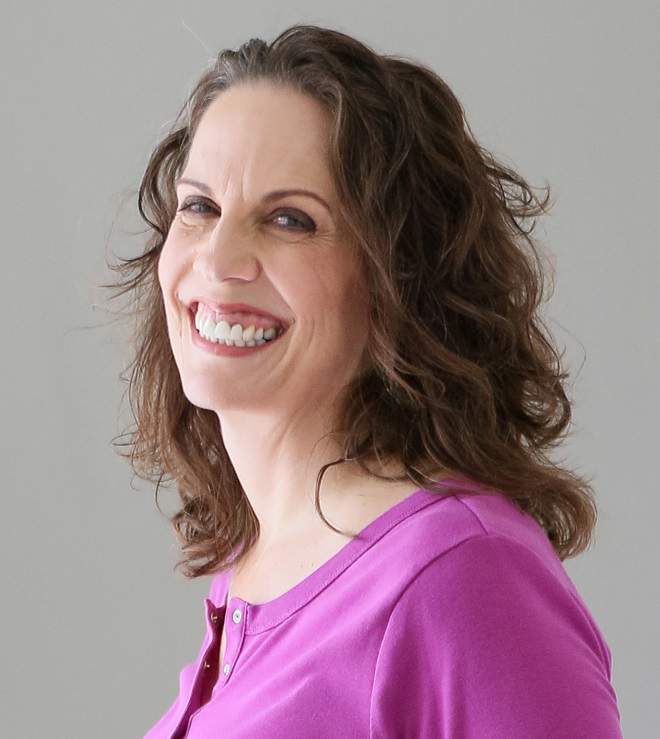 Christie is an author and professional communicator who blogs about life transitions, wellness, mindfulness, and anything else that answers the question "So what? Now what?"