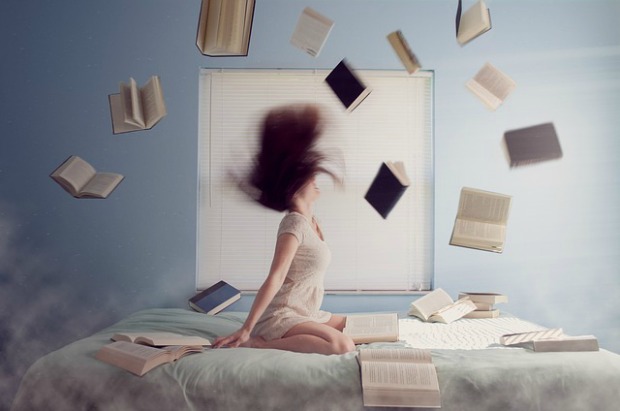 I've been thinking about retirement a lot lately. Several of my coworkers recently retired after decades of service, and one of my own employees will be joining them at the end of this month. Some of them were excited, some were nervous. In truth, they were probably all a little of both.
It has me thinking about my own future retirement. What will it look like? Will I be ready to make the most of it? I still have a few years to go, but being the goal-setter, list-maker that I am, even a decade of planning might not feel like enough.
I've been financially preparing for retirement almost since I started working more than 40 years ago. That's not the kind of retirement planning I'm talking about here. I'm talking about planning for what I want to do, where I want to live, who I want to be—both in partnership with my husband and as an individual.
Don't worry, I'm not going to drag you through the details of all my personal considerations and possibilities. I realize that whether I want to move, travel, volunteer, earn money, or just enjoy more leisure activities is probably not that intriguing for you. Those deliberations are something my poor family—primarily my husband—will have to endure.
Planning life's transitions
I am interested in your thoughts on the process of planning for life's transitions—whether it's retirement, a job change, graduation, marriage, divorce, having children, any big change. Are you an analyzer or more spontaneous? Do you listen to your heart or your head? Have you managed to get the two working in tandem?
I have a tendency to read a lot of how-to books, complete surveys and profiles, make lists—all good exercises. But I'm relying so heavily on the analytical side of the equation that I fear I've lost the the connection to emotion and intuition. I'm all up in my head, checking boxes but not feeling the passion.
As a result, I know my strengths are achieving, relating, future planning. I'm skilled at writing, motivating, diplomacy, organizing. My values are achievement, connection, wellness, joy, and security. Knowing that intellectually and feeling enthused about putting that all together into a retirement lifestyle is where I'm disconnected.
I've fallen into the over-thinking trap. When this happens to me—as it often does—I tell myself it's time to slow down, be still, make space for intuition. Let go of the illusion of control and allow the Universe to do her thing. I don't have to decide this today, and whatever direction I ultimately take, it is not a lifetime commitment. No doubt, there are future life transitions–large and small–in store for me.
Of course, that's when my head pipes up, "Yes, but some decisions do need to be made–and sooner rather than later." If we want to purchase a winter home or an RV, that is best done while I have an income, isn't it? If I want a second career, shouldn't I lay the groundwork now? If I fail to plan, am I not planning to fail?
Deep sigh. Help me–please.
Your turn
What works for you? Have you successfully navigated a major life transition? What tools helped you do it? Have you struggled through a rocky life transition? What lessons did you learn?
I realize that what works for one does not necessarily work for another, but we can learn from and support each other. So please do share.
Follow my blog with Bloglovin.
Shared on #MLSTL and Bloggers Pit Stop.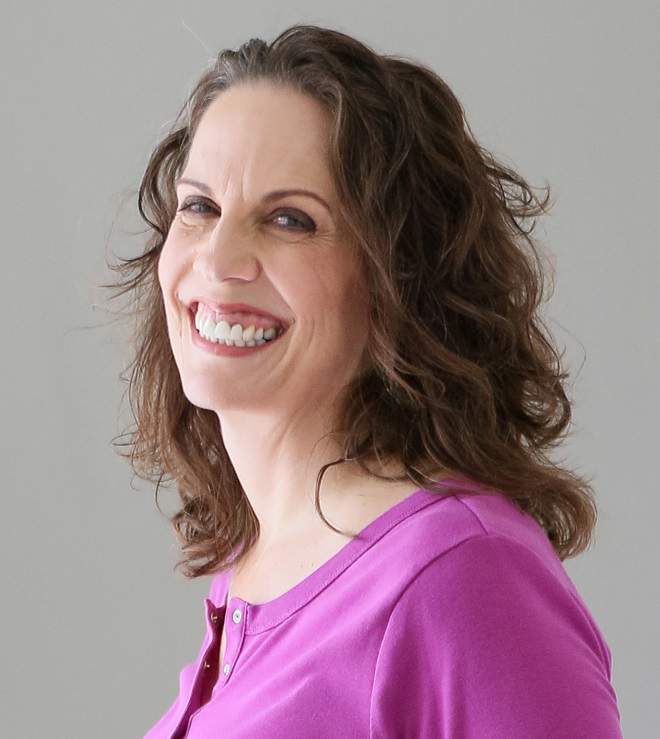 Christie is an author and professional communicator who blogs about life transitions, wellness, mindfulness, and anything else that answers the question "So what? Now what?"