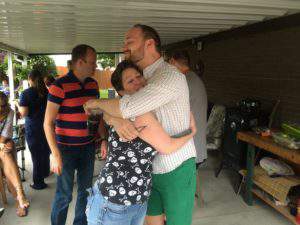 Relationships don't break by going far, neither do they grow by staying close. It's pretty complex to understand, yet so simple when we keep in touch.
When I first started this blog, it was with the purpose of figuring out what I want to do with this next phase of my life. It's a year later, and I haven't really figured that out. But one thing I know for sure, I definitely want to spend more time with my loved ones. If this past year taught me anything, it taught me that time is precious; the people you love, and life as you now know it, can be gone in an instant. There's no time to waste—love them, appreciate them, give them your time now.
Of course, as with everything else, that's easier said than done. You have to go to work, buy the groceries, clean the house, eat your meals, exercise, take care of the dog (or the kids, or the parents…). And you're tired, so tired by the end of the day.
How do you stay in touch with your extended family and loved ones when life gets in the way? My niece, Liz, asked me to blog on this topic, and it's a good one for me—not because I have the answer, but because I need the answer. I'm hoping you'll help me figure it out.
Let's start by asking ourselves what is working? When you feel connected to your family and friends, when you are spending time with them, what's happening that made that possible?
For me (and I hate to admit this), it's often that someone else took the initiative to set something up—a barbecue at my sister's house, Sunday dinner at my daughter's, a grandchild's birthday party, an invitation from a friend to meet for lunch.
But I am teachable; I've taken my cue from them and started scheduling more get-togethers of my own. I find if there's something on the calendar, I will see it through. If I just say, "I'm going to visit Mom this week," or "We should get together more often," that's not going to happen. But if I invite my daughter to lunch on Monday, or ask my niece, "What night can we come visit?," then I follow through. My schedule did not get any less busy, but time with loved ones was incorporated into my calendar and became an integral part of that schedule.
Years ago, Larry and I bought season passes to Desert Star Theatre. We schedule the dates for the entire year at the time we buy the tickets, and guess what, we always go. We've been saying, "We need to go golfing again sometime" for three years. It hasn't happened yet. I have a monthly date with my mom to go to AquaVie Day Spa and dinner. I may not visit as often as I'd like in between, but we never miss our monthly date.
So maybe that's my best tip, at the beginning of the month, pull out your calendar and schedule a few events with the people you care about. If they live far away, and a trip is not feasible, schedule a phone call or FaceTime. Then treat it like you would any other important meeting; move heaven and earth to be there.
What tips do you have for staying in touch with family and friends, especially as those families expand and disperse? This isn't just for me; it's for Liz, so please help us!
This post linked to the GRAND Social.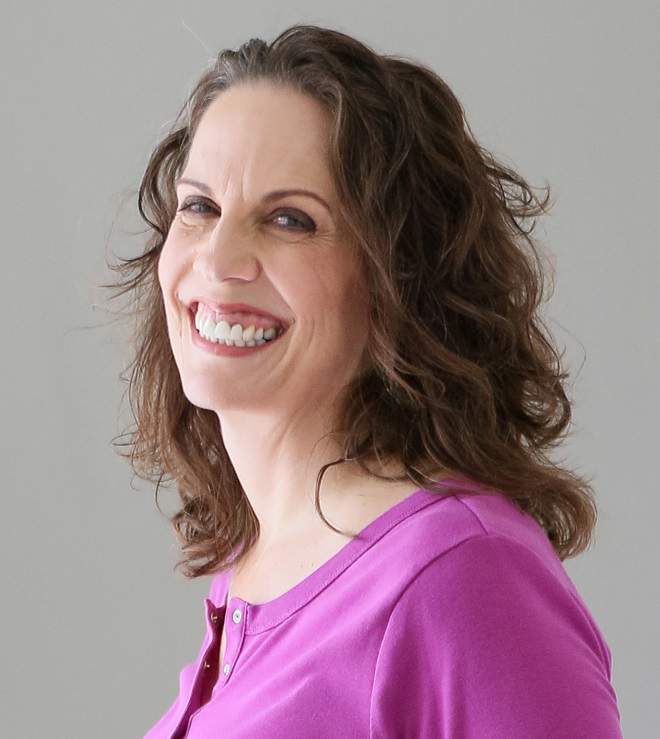 Christie is an author and professional communicator who blogs about life transitions, wellness, mindfulness, and anything else that answers the question "So what? Now what?"