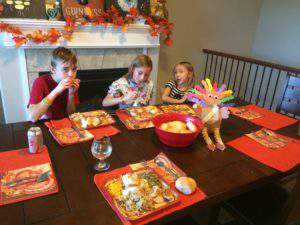 I was going to forego the usual Thanksgiving "Things I'm Grateful For" post, considering Friday Favorites are kind of a weekly thank you list, but then I felt a strange tugging to do it. Maybe it's all the whining I've done lately. I feel the need to do public penance and acknowledge the many blessings I have. So I hope you will indulge me in this. I'll try not to get too trite or sentimental.
I hope it goes without saying that I am grateful for my health, my family, food on the table, clean water to drink, and my freedom, so I'm not including them in the 10, but please know I recognize how fortunate I am to have these most important blessings. They make my life possible and worth living. Beyond that, here are 10 things that add flavor and richness to my life (in no particular order):
A job that challenges and rewards me while also providing a paycheck, health benefits, and a retirement plan
The beautiful view of the mountains I have on my way to work each morning and the many other beauties of this earth
A warm, comfortable home surrounded by great neighbors
The fact that all 10 of our grandchildren live within 10 minutes of our house
Hawkes Landing—a place to decompress; just pulling into the driveway instantly calms me
Good music—the way it comforts, motivates, cheers, and sometimes literally keeps me going
Friends to laugh with, cry with, eat with, share with
This blog and the avenue it gives me for expressing myself and hearing from you
The ability to read and good writers willing to share their craft
The ability to recognize and appreciate how much I have to be grateful for
Wow, that was fun and got me on a roll. I bet you I could easily come up with 10 more—and 10 more after that. But it's your turn. Beyond family, health, and freedom, what are three things you are grateful for?
Happy Thanksgiving to you and yours!
This post linked to the GRAND Social.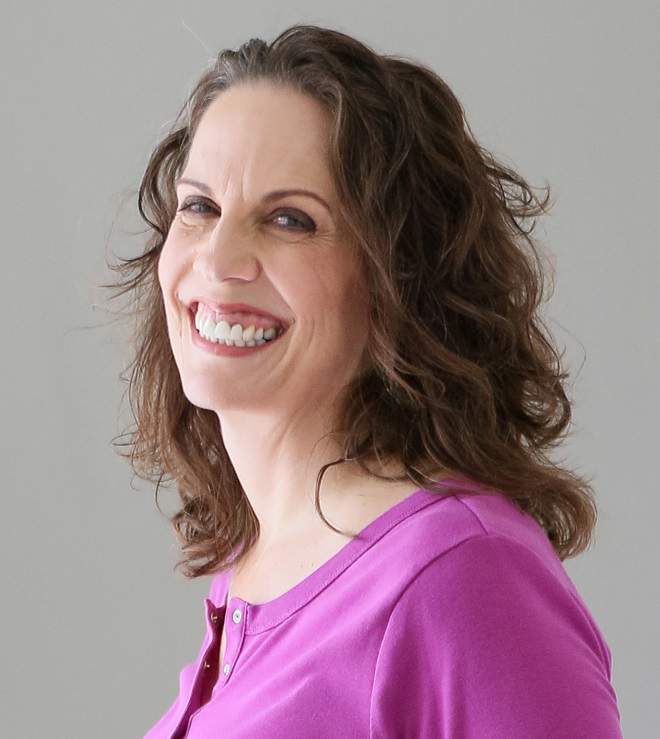 Christie is an author and professional communicator who blogs about life transitions, wellness, mindfulness, and anything else that answers the question "So what? Now what?"