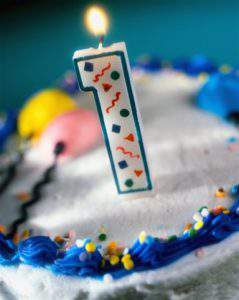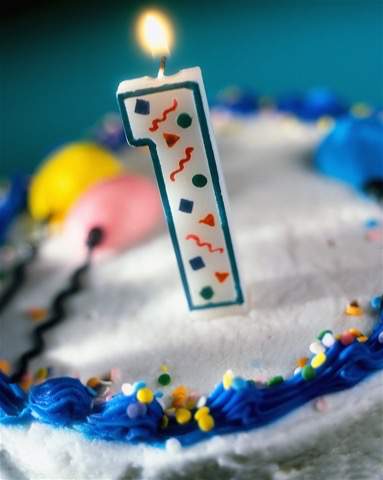 Today is this blog's one year anniversary! I can't believe I've been doing this for a full year now. Thank you for hanging in there with me and for all of your kind, encouraging comments.
In celebration of this momentous occasion 🙂 I will be sending one of you a gift. Today is the last day to earn entries in the drawing. Just comment on this post or share it on Facebook or Twitter. I'll announce the winner in Tuesday's post.
Since you'll be commenting anyway (for that extra entry), I'd love to hear what you'd like me to write about. The general theme for this blog is finding direction during life's transitions, but as you know if you've been following, I'm pretty flexible with that broad description. I can make almost any topic fit.
Also, if you have stories or guidance you'd like to share, I'd be happy for guest posts.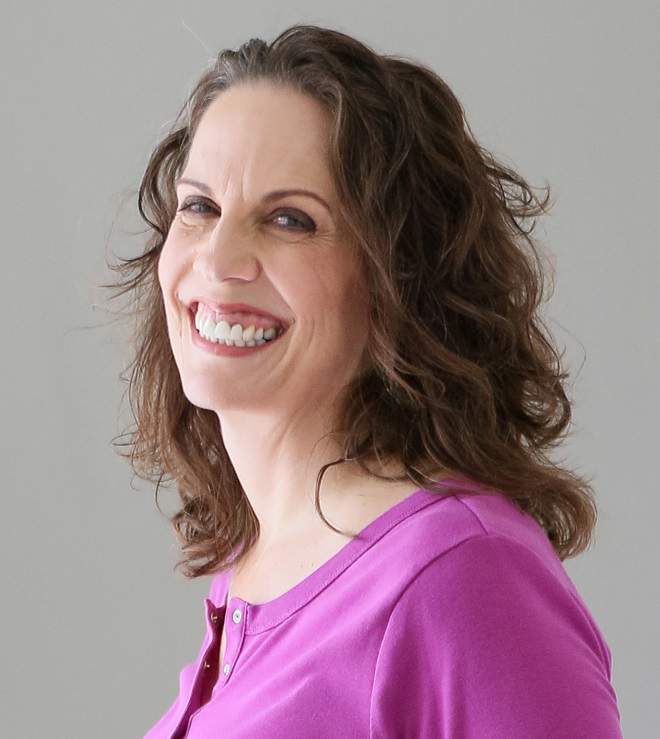 Christie is an author and professional communicator who blogs about life transitions, wellness, mindfulness, and anything else that answers the question "So what? Now what?"