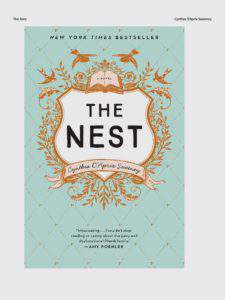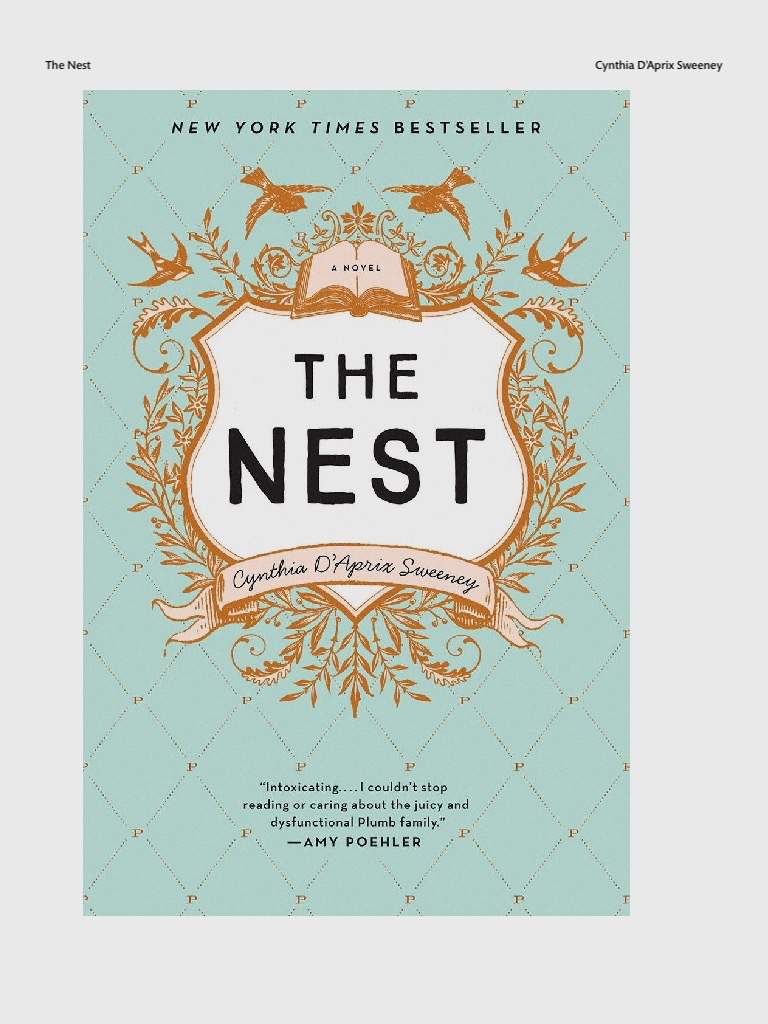 So we're back at the cabin, and in addition to hiking, lounging on the deck, and playing Yahtzee, I've been reading again. It seems I always finish good books up here. This time it was The Nest, a New York Times Bestseller by Cynthia D'Aprix Sweeney.
Fair warning: The book is at times dark, and it deals with adult themes, including drugs and sex, though it's not unnecessarily graphic. I will say that the prologue was disturbing. I wasn't sure I was going to like the book, but I have this weird thing where I must finish a book once I start it. For some reason, I just can't quit on a book midway through.
Anyway, I'm glad I finished. Don't let the darkness scare you away. It is not a depressing story overall, parts of it are quite funny, and the entire book is very well written.
The Nest delves into family relationships, primarily those between siblings. This particular family is lovingly dysfunctional, and you're sure to find someone you are drawn to. It's a tale of love, hope, disappointment, resilience, and growth. And it's just good reading.
Here's part of a description from the author's web page:
A warm, funny and acutely perceptive debut novel about four adult siblings and the fate of the shared inheritance that has shaped their choices and their lives.
Every family has its problems. But even among the most troubled, the Plumb family stands out as spectacularly dysfunctional. Years of simmering tensions finally reach a breaking point on an unseasonably cold afternoon in New York City as Melody, Beatrice, and Jack Plumb gather to confront their charismatic and reckless older brother, Leo, freshly released from rehab, whose car accident has endangered the Plumbs' joint trust fund, "The Nest," which they are months away from finally receiving. 
This is a story about the power of family, the possibilities of friendship, the ways we depend upon one another and the ways we let one another down. In this tender, entertaining, and deftly written debut, Cynthia D'Aprix Sweeney brings a remarkable cast of characters to life to illuminate what money does to relationships, what happens to our ambitions over the course of time, and the fraught yet unbreakable ties we share with those we love.
If you decide to give it a try, be sure to let me know what you think.
***
If you are reading a book now, which one?
Do you ever re-read books? If so, name one worth reading twice.
Have you ever started a book and not finished it? Which book and why?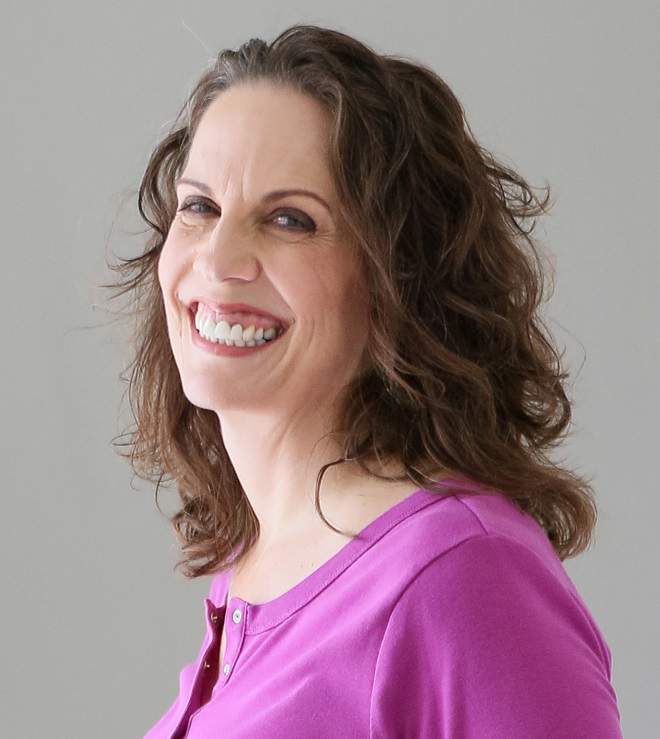 Christie is an author and professional communicator who blogs about life transitions, wellness, mindfulness, and anything else that answers the question "So what? Now what?"