Here we are again–Fabulous Friday! A perfect opportunity for looking back on all the happy things that happened this week.
What could be happier than a Yahtzee with sixes that leads to a win while at the cabin! (Yes, we're playing on a paper plate. We've played so much up here that we've worn out the tray that comes with the game.)
This next one might seem a little strange (most things about me do), but it's so easy to focus on the things we don't like about our bodies, I'm going to share something I do like–my shoulders! Hey, I worked hard for them. Now if only my biceps would get in line…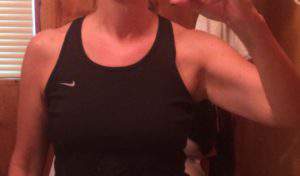 Monday mornings can be tough, but this Monday morning I arrived at work to find this waiting outside my door. Thank you Laura for thinking of me and good luck in your next adventure!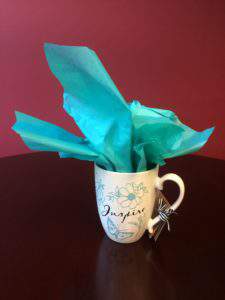 A Cafe Zupas opened up by my office! Just look at that mouth-watering lunch, topped off with a chocolate-dipped strawberry. What!?! This time I got to enjoy lunch with the Macies and Carrells (with a surprise drive-by visit from Connie, Robynn, and Evi!)
And this was my office Tuesday–beautiful Wasatch State Park Golf Course in Midway. I'll trade my desk for a cooler of Swig cookies and ice water, my fluorescent lights for sunshine, and my email and telephone for the chance to meet people in person any day!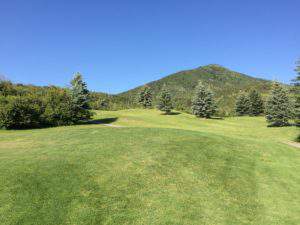 And it just keeps getting better. Wednesday, my very best friend from elementary school and junior high sent me this photo, circa 1974. I'm the one in the turtleneck in the middle of summer. The girl to my left is Lori Batchelor, aforementioned best friend. We were absolutely inseparable. She was one of the shortest girls in the class, and I was definitely the tallest. To my right is her sister Robin. This photo floods me with happy memories.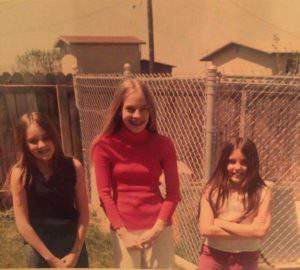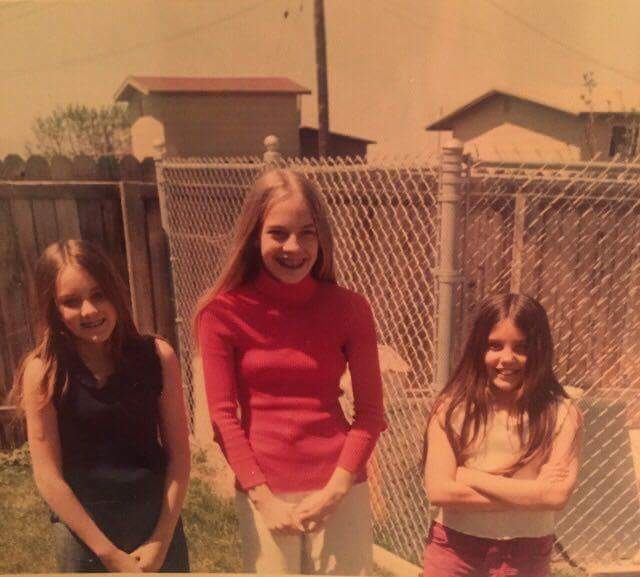 Thursday was double happiness. First I had lunch at Subway with my Maddi Moo (the blond), her friend Sid, and Larry (not pictured).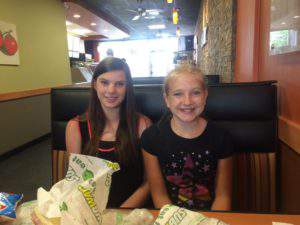 And then that evening, dinner and a play at Desert Star Theatre with Keaton, Ashley, and Larry (again not pictured–he must be camera shy).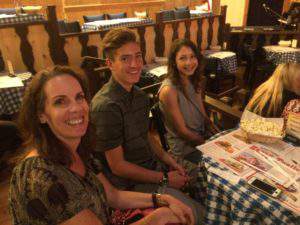 That wraps up Friday Favorites! Won't you share some of your happy moments from this week?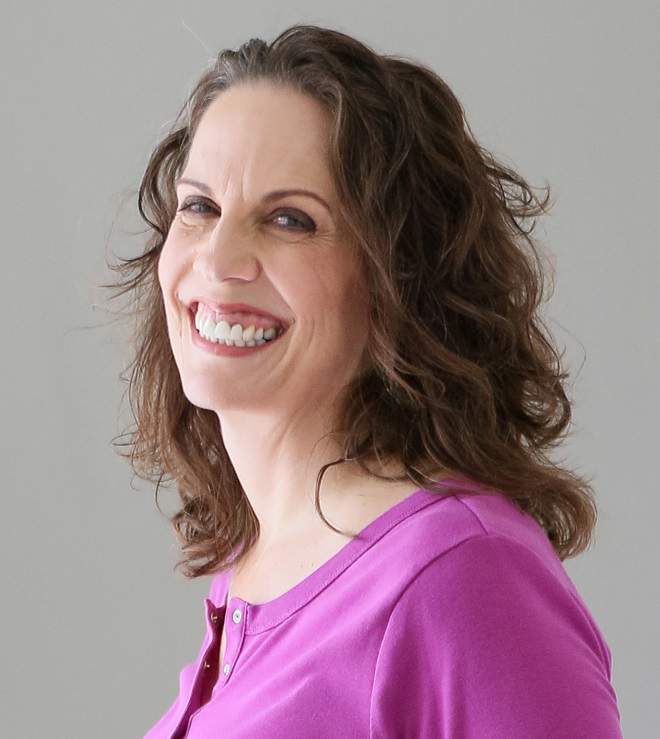 Christie is an author and professional communicator who blogs about life transitions, wellness, mindfulness, and anything else that answers the question "So what? Now what?"