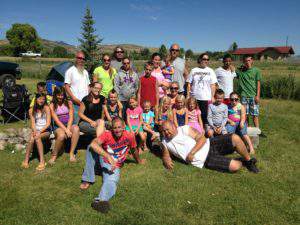 Live, laugh, learn, and LOVE.
Value: Nurturing relationships
When you are in the final days of your life, what will you want? Will you hug that college degree in the walnut frame? Will you ask to be carried to the garage so you can sit in your car? Will you find comfort in rereading your financial statement? Of course not. What will matter then will be people. If relationships will matter most then, shouldn't they matter most now? ~ Max Lucado
This week's blog brings us to my final core value: love and relationships. You could say I've saved the best for last. People are, after all, the most important thing in my life. They bring me the most joy, the most pain, the most growth. Even when I'm doing something that doesn't directly involve other people, I'm usually thinking about how it affects them or what I'm going to tell them about it. When I'm having a great run, I think about posting it on Facebook or telling my other runner friends. When I'm reading a good book, I can't wait to share it with my sisters. When I'm having a rough day at work—or a great day at work—I know I'll tell Larry all about it.
Shared joy is a double joy; shared sorrow is half a sorrow. ~ Swedish Proverb
My best memories are those times I spent with people I care about. The first thing that comes to mind is our annual family Bear Lake trips and Christmas parties. I also think of dinner at Ruth's Chris with Blake, any number of girls' dinners and girls' trips, Sheri's visits to Salt Lake, lunch with my daughters, breakfast with my sisters, Hawaii with Paul and Ana, Alaska with Wayne and Linda, and Mexico with Ray and Linda. Of course, any time the grandchildren come over is a celebration. I love getting my nails done, as much for the hour-long visit with Meghan as for the pretty nails. The same holds true for getting my hair done.
Each friend represents a world in us, a world possibly not born until they arrive, and it is only by this meeting that a new world is born. ~ Anais Nin
So why do I find it so difficult to work time for nurturing relationships into my schedule? Why do I agonize over spending an evening with my mother when I "should be" exercising or doing laundry? Why do I argue with myself about whether to call one of my sisters or plop down on the couch in front of the television? Why do I hesitate to go to lunch with my coworkers when there's a lot on my to-do list? Without exception, when I choose people over the other things demanding my attention, I'm happy with my choice. But the next time the situation comes up, I go through the same tormented decision-making process.
So my current goal for nurturing relationships is a simple one—reach out to someone I care about every day. That might be a phone call, a text message, a visit—any communication with someone I wouldn't have otherwise connected with that day.
That's my goal. What do you do to make sure you are connecting with people in this crazy hamster-wheel world? Please do share.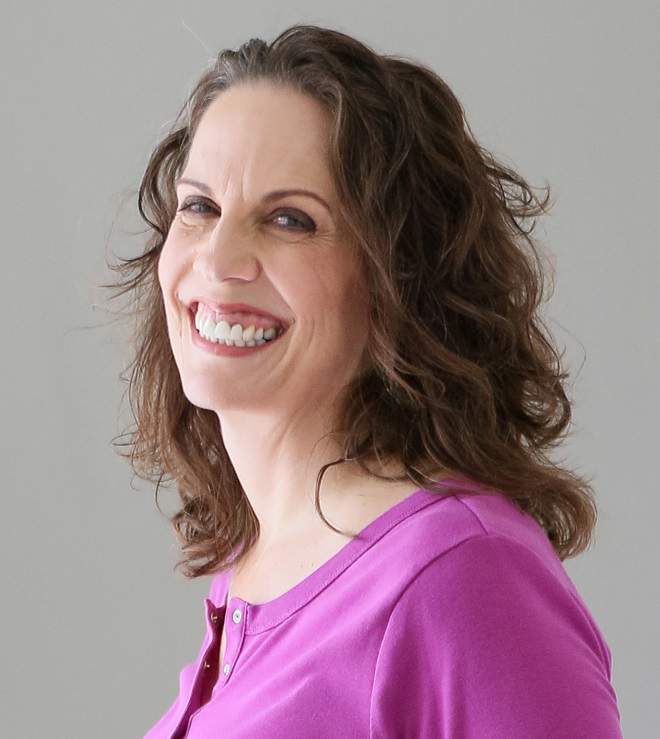 Christie is an author and professional communicator who blogs about life transitions, wellness, mindfulness, and anything else that answers the question "So what? Now what?"