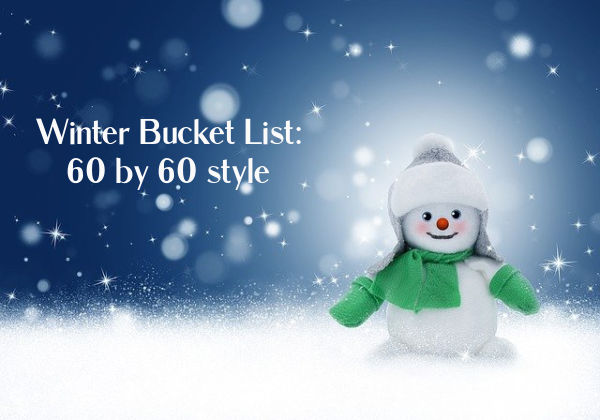 Well, we made it through the darkest day of the year…at least in terms of the number of daylight hours…I hope metaphorically speaking as well. Regardless, December 21 means it's time to put the Autumn Bucket List to bed and move on to winter.
Autumn Bucket List final report
Health and fitness
Try a new soup recipe. Mission accomplished.
Perform daily balance exercises. Mission accomplished.
Joy
Hang family photos in our new home. Mission accomplished.
Donate books. Mission accomplished.
Learning and growth
Start my 60 before 60 list. Mission accomplished. This will be the basis for my bucket lists for the next three seasons.
Take an online course. Mission accomplished.
Relationships
Bake something and share it with a neighbor. Mission accomplished—finally! I shared these Christmas cookies with my sisters…who live in my extended neighborhood, so I'm counting it.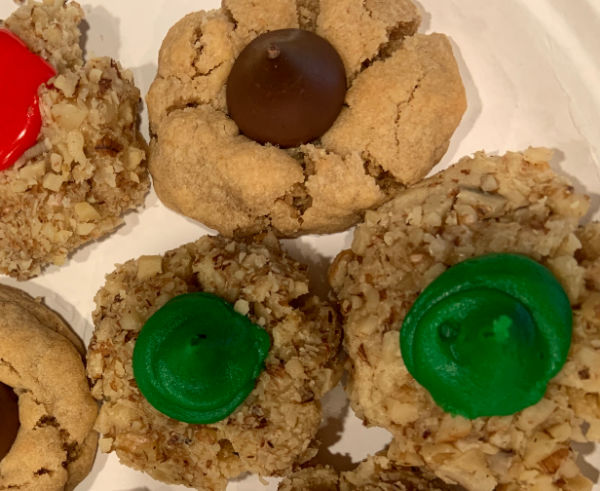 Reschedule our Alaska trip to spread my mother's ashes. Mission accomplished…sort of. We have chosen dates but not booked reservations. We are waiting to see how the COVID vaccinations go.
So that's autumn…not bad all things considered. Now moving on to winter.
Winter Bucket List: 60 before 60 style
A couple of months ago, I announced that I would be completing a 60 before 60 Challenge in the year leading up to my 60th birthday. That challenge will be taking the place of my typical seasonal bucket lists for this year. So here is the most recent update on that.
Health and Fitness
Walk 60 miles on trails or roads I haven't traveled yet. I'm off to a slow start on this one, but expect to easily catch up when the weather is more conducive to exploring outdoors. So far, I've walked 3.75 miles in unfamiliar territory.
1 mile in new Washington neighborhood
.25 mile at Red Cliffs Desert Garden
2.5 miles at Cottonwood Wash Trail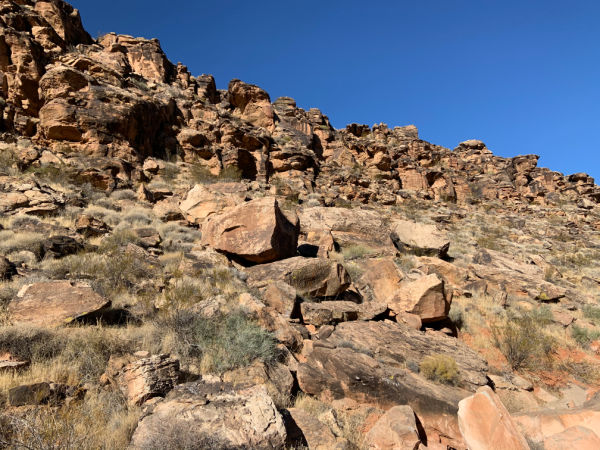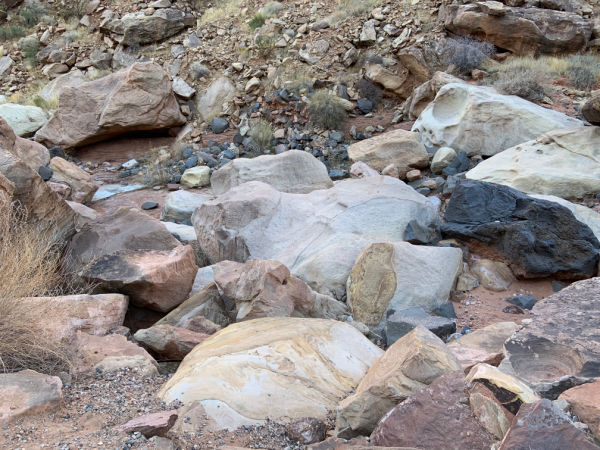 Joy
Declutter 60 things. So far I have eliminated 31 items (or groups of items) ranging from outdated phone contacts to expired vitamins and over-the-counter medications to used-up gift cards taking up space in my wallet…and more. I won't embarrass myself by giving you a detailed rundown of all the things that were cluttering the hidden parts of my house and electronics.
Learning and growth
Do 60 new things…that is 60 things I haven't done in adulthood…if I haven't done something since I was in high school, that counts as new. I like to think this list looks less exciting because of COVID restrictions and that the new things I try in the second half of the year will be amazing! In the meantime, I have found small ways to introduce new things into my life. (Anyone else notice the emphasis on food!)
Started 52 lists for calm journal
Tried Freddy's (fast food)
Tried brie and cherry honey
Took a wine appreciation course
Visited Red Cliffs Desert Garden
Tried Dot's Southwest Pretzels
Tried pralines and cream cold brew
Fixed a new potato pepper frittata recipe
Listened to Ashley Campbell music on YouTube
Downloaded PetFinder app
Relationships
Commit 60 intentional acts of kindness. To date I have committed 21 acts of kindness with this goal in mind. I like to think I have done other kind things. I am only counting the ones that I likely would not have done if I hadn't set this goal. I don't feel comfortable laying out every act, but to give you an idea, here are some examples: running an errand for someone, leaving a note of appreciation, buying a stranger's coffee, and leaving a larger-than-normal tip.
Your turn
That's what I have been up to. I'd love to hear your plans for the winter. If you have a bucket list, please link up with us. Otherwise, simply share a few things in the comments.
Happy winter!
Image by Larisa Koshkina from Pixabay
Follow my blog with Bloglovin.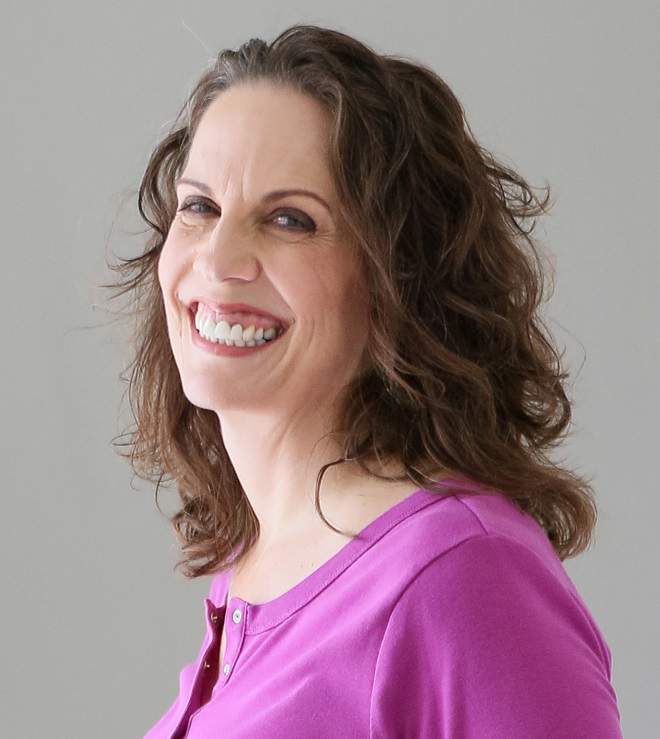 Christie is an author and professional communicator who blogs about life transitions, wellness, mindfulness, and anything else that answers the question "So what? Now what?"