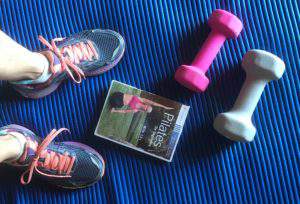 I am pleased to report that I have exercised regularly (4-6 times a week) for more than a decade now. I've done power walking, weight lifting, yoga, running, Beach Body routines, stationary bike, and more. Most of these workouts I have done solo, either at the gym or in my home.
I like that because I can workout how, when, and for as long (or short) as it suits me. If I don't really feel like exercising, I can usually convince myself to grab a good book and ride the bike. If I'm short on time, I can squeeze in an abbreviated yoga routine. If it's a beautiful day, I can take advantage and run the trail.
The downside to this method of exercise is that I don't push myself as hard as I would if I had a trainer, or even other people working out next to me. And now, to make matters worse, I find I'm getting bored with my go-to workouts. It is definitely time for me to mix things up.
With that in mind, I researched a couple of popular group workouts. Here's what I learned. (Keep in mind, I'm just repeating what I found on other websites and blogs. I am not a fitness or health expert and would never presume to give medical advice!) I would love to hear about your experience with any of these programs, as well as any other workout routines you are loving right now.
Kickboxing
What it is: Kickboxing combines aerobics, boxing, and martial arts.
Pros: Because kickboxing is a high-energy sport that combines simultaneous movements of the arms and legs, it burns more calories per hour than most other workouts. Besides strengthening muscles, heart, and lungs, kickboxing has been shown to relieve stress and boost confidence, and you may learn some moves that could be used in self-defense.
Cons: Joint injuries are common for beginning kickboxers. Go slow, if you are just starting out. This type of workout is not recommended for anyone suffering from back or joint problems.
Source: http://www.ehow.com/info_7826592_positives-negatives-kickboxing.html
Zumba
What it is: Zumba combines Latin-style dance choreography and aerobic movements.
Pros: The dance aspect makes it fun and may improve your balance and coordination. The learning and memorizing of steps is a good mental workout.
Cons: Zumba is almost solely focused on cardio. The workout is intended to burn fat, but not necessarily build muscle. If you're not used to choreographed dance you may have trouble keeping up, which could prevent you from elevating your heart rate enough to reap the benefits.
Sources:
https://www.thehumantrainer.com/the-pros-and-cons-of-zumba/
http://health.alot.com/wellness/cons-of-the-zumba-workout–1079
TRX
What it is: TRX is a type of suspension band training that uses your body weight as the primary form of resistance.
Pros: You can do a variety of strength moves without having to go from machine to machine; you perform your entire workout in one place. Since you have to stabilize yourself as part of every exercise, TRX bands can help you develop a strong, solid core.
Cons: Because the amount of weight that you are lifting is less than what you can achieve with free weights, you won't build as much strength with TRX as you would with free weights. The focus is more on endurance.
Source: http://leanmuscleproject.com/trx-workouts/
Orangetheory Fitness
What it is: Orangetheory Fitness is heart-rate-based interval training class that uses a rowing machine, treadmill, and a variety of strength equipment.
Pros: Interval training is proven to boost metabolic rate, burn fat and calories, and build muscle. Your heart rate is projected on a screen and you have someone on each side to motivate you to push harder and run farther. The variety of exercises works different muscles and prevents boredom.
Cons: It's expensive, and classes can be packed, so you may not get the best hands-on training. With the music blasting, it can be hard to follow directions or hear cues. There's a lot of time spent on the treadmill. If you don't like the treadmill, you may not like Orangetheory.
Sources:
http://fitnessista.com/focus-on-orange-theory-fitness/
http://www.active.com/fitness/articles/the-inside-scoop-about-orangetheory-fitness?page=2
That's a lot to take in, and I'm still not sure which to try–or if I should try something else altogether. Please share your favorite workout, what you like about it, and what you don't.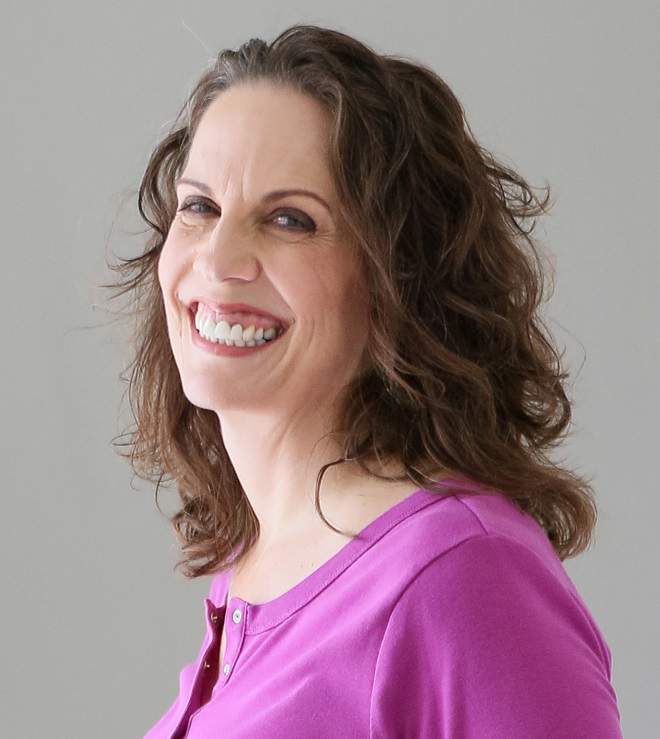 Christie is an author and professional communicator who blogs about life transitions, wellness, mindfulness, and anything else that answers the question "So what? Now what?"