We spent a recent weekend at the cabin. It was a delightful couple of days, complete with a thunderstorm, a cozy fire, a Yahtzee win, and a nice walk on the trail.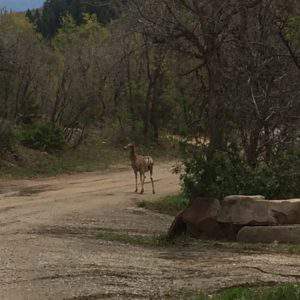 One of the best parts of the weekend was a chance to read for more than a few minutes at a time. I finished a wonderful book, A Man Called Ove.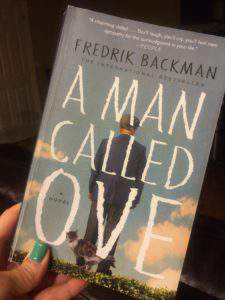 To be honest, the book started a little slow for me (which could have as much to do with the stop-and-start reading I was doing as the book itself), but by the time I settled in at the cabin and started reading in earnest, I was hooked. I laughed, I cried, I even read passages aloud to Larry (who was trying desperately to watch television in peace).
On the surface, Ove is a grumpy middle-aged man (59 is NOT old) with a surprising, slightly disturbing mission that keeps getting interrupted by his quirky neighbors. Below the surface, as is true about most things, it is more complex than that.
I loved Ove and all his neighbors, and that made a great story in and of itself. But for me, it also was a good reminder that life is messy. There is pain and annoyance and struggle. There is also love and tenderness and laughter. The entire spectrum makes up the experience that is our lives. And the people in our lives are what make it worth living—in good times and in bad.
My Aunt Sheri was kind enough to recommend this book to me, and I highly recommend it to you.
What are you reading now (or what was the last book you read)? And did you like it?
What books do you recommend?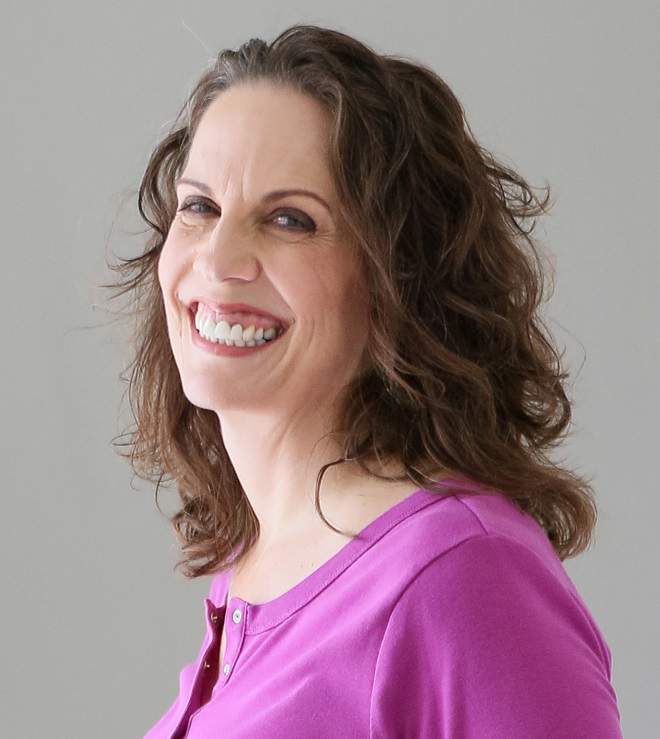 Christie is an author and professional communicator who blogs about life transitions, wellness, mindfulness, and anything else that answers the question "So what? Now what?"