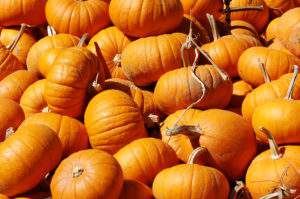 If you've been reading this blog for the past couple of weeks, you know I'm obsessed with pumpkin in all its forms, so I was surprised and delighted when I read my fellow bloggers' fall bucket lists and saw how many of them had pumpkin-related items on their lists. Of course, pumpkin is the ultimate super food, so I don't know why I was surprised.
What other vegetable can be enjoyed in so many forms? Baked, steamed, or fried, of course, but also in soups, muffins, cookies, casseroles, pies, smoothies, soufflés, pancakes, lattes, raviolis, cheesecakes,  stuffings, and more. And don't forget the seeds; they're crunchy and delicious roasted with a little salt.
Not hungry? You can also use pumpkin for colorful fall decor, a vitamin-rich face mask, luxurious body butter, or fall-scented potpourri.
But back to eating, pumpkin not only tastes good, but it's nutritious too:
Pumpkin feels you up without feeling you out. It is low in calories and high in fiber. There are seven grams of fiber in a cup of canned pumpkin—more than what you'll get in two slices of most whole-grain bread. All this for only 30 calories. (Sadly, the calories go up substantially when you mix in fat and sugar.)
Pumpkin is good for your eyes. It contains Vitamin A, lutein, and zeaxanthin, antioxidants that are thought to help prevent cataracts and may even slow the development of macular degeneration.
Pumpkin boosts your immune system. In addition to Vitamin A, pumpkin has lots of Vitamin C, which together may help you fight off those pesky colds and other seasonal bugs.
Is there anything the amazing versatile pumpkin can't do? It really is the ultimate super food!
***Your turn***
What is your favorite way to eat (or drink) pumpkin?
Have you used pumpkins in non-food ways? How?
Where do you get your pumpkins–the store or a pumpkin patch? Or perhaps you grow your own?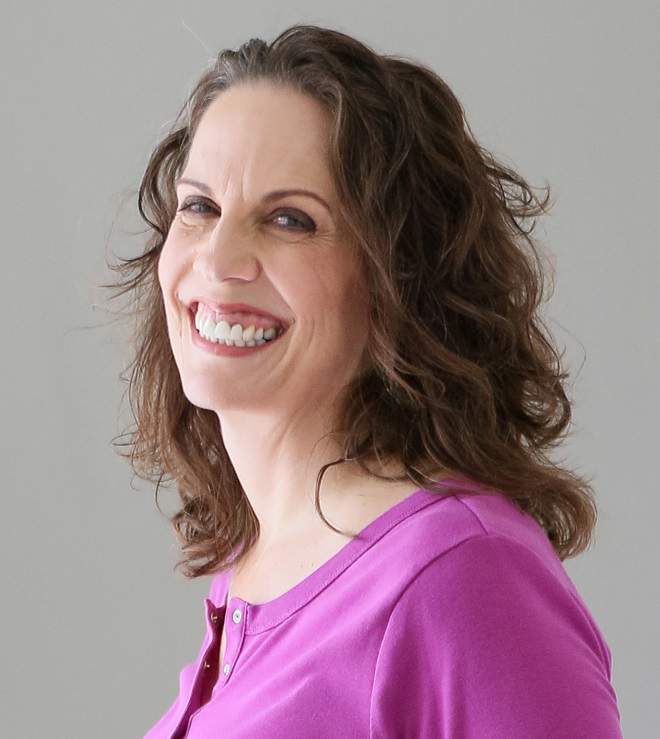 Christie is an author and professional communicator who blogs about life transitions, wellness, mindfulness, and anything else that answers the question "So what? Now what?"