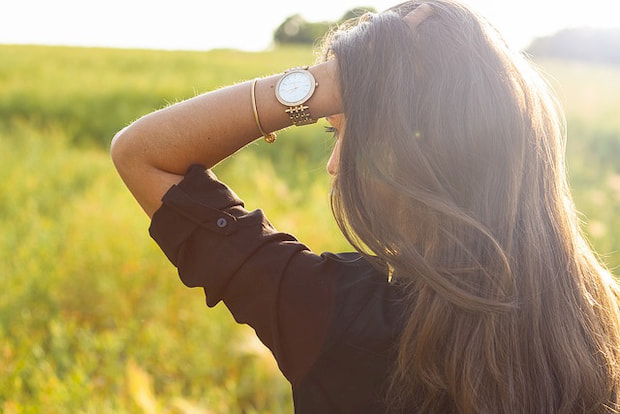 When I was a child, my mother told me patience was a virtue, so I grew up understanding that patience was something that I should aspire to. What I didn't fully understand until recently was the high cost of impatience.
Missing out on this moment in time
Merriam-Webster defines impatience as the state of being restless or short of temper especially under irritation, delay, or opposition.
I prefer this simple definition from a Simple Habit meditation:
Impatience is trying to live in a moment that is not this one.
When you are impatient, you are trying to jump ahead to the future, which means you are not living fully in this moment. You are missing out on a point in time that you can never get back.
That should be reason enough to strive for patience if you're on a mindfulness journey, as I am. But just in case we need more motivation, there are other significant costs of impatience.
Lost opportunities
Have you ever started a weight loss or exercise program, only to give up within a couple of weeks–or days–because you didn't see a difference right away? Have you ever tried to master a new skill or start a new hobby and tossed it aside when it was more difficult than you expected? Achieving anything worthwhile takes patience.
"Trust the process. Your time is coming. Just do the work and the results will handle themselves."

Tony Gaskins
Wasted money
Have you ever paid for express delivery because you wanted something right now rather than five days from now? Or worse, have you paid way too much in interest in order to finance a purchase that could have waited while you saved the money? Have you chosen instant gratification over comfort in retirement by spending money you could have invested? I'm not saying you shouldn't enjoy life now, but a little patience can go a long way in helping you spread the joy throughout your lifetime.
Investing should be more like watching paint dry or watching grass grow. If you want excitement, take $800 and go to Las Vegas.

Paul Samuelson
Damaged relationships
Have you ever lost patience and spoken harshly to someone you care about, hurting their feelings and possibly damaging the relationship? Have you ever given up on the possibility of a new relationship, because relationships are hard work or written someone off based on a first impression? Think of all connections you are missing out on. You can read the real-life experiences of several people who became best friends with someone they originally did not care for in the comments to this post.
If we could look into each other's hearts and understand the unique challenges each of us faces, I think we would treat each other much more gently, with more love, patience, tolerance, and care.

Marvin J. Ashton
Let's get real
Last evening, after I'd written this oh-so-enlightened post, I was driving in a part of town where the traffic gets terribly congested. I was not particularly patient. I even thought to myself, "Hell yeah, I'm trying to live in a moment that's not this one. I'm okay with missing this moment in time." Try as I might, I could not find the zen.
So I am definitely a work in progress. Patience may be a virtue, but it's not easy. Maybe that's part of what makes it so virtuous. Achieving anything worthwhile requires patience; I'll try to be patient with myself as I learn patience.
Your turn
If you're feeling brave, tell us something impatience has cost you.
On the other hand, what has patience won you?
What's on your mind today? Share anything at all. I just love hearing from you.
Follow my blog with Bloglovin.
Image by Skica911 from Pixabay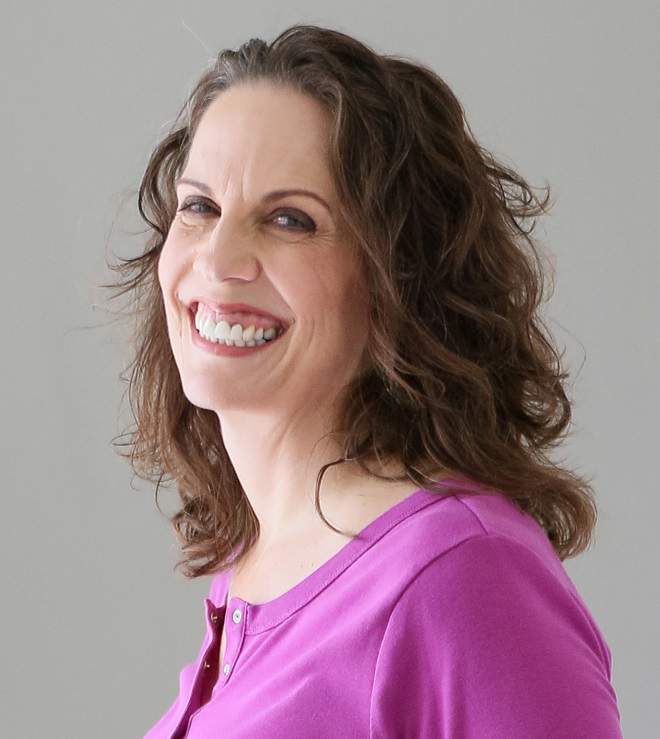 Christie is an author and professional communicator who blogs about life transitions, wellness, mindfulness, and anything else that answers the question "So what? Now what?"