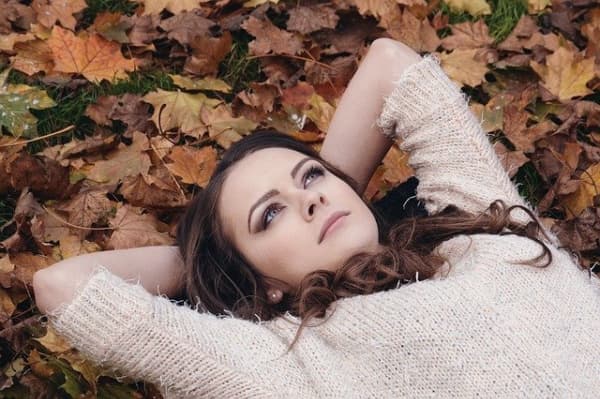 When I first started this blog almost six years ago, my stated purpose was to figure out what's next for a goal-setting, list-making, self-improvement addict like myself…one who is making the transition to the second half of life. A life that is no longer centered on raising a family or moving up the career ladder. A part of life that doesn't have a clear roadmap.
Well, guess what? Six years of blogging has taught me a lot…but I still haven't figured out exactly what is next. I have discovered one thing…I have a serious attachment to striving. An attachment I would like to release…at least I think I would.
Contemplating a life without striving toward accomplishment or purpose brings up some scary questions.
Is it possible to not strive and also not let life slip by? Not waste time?
Can a life without striving be rewarding?
What does that kind of life look like?
How do you stay engaged without striving toward something?
How do you tap into joy and mindfulness in the present moment…without looking forward to achieving a goal or back at past accomplishments?
How do you shift your focus to being, rather than doing?
As you can see, I have lots of questions. What I'm short on is the answers. I'd love to hear your thoughts.
Are you a big goal setter, or have you found another satisfying way to spend your discretionary time? 
Do you have suggestions on how to release striving without slipping into time wasting behaviors?
How do you make the most of your short, precious life?
I understand that what is "right" for one person is not necessarily the way for another. I'm not looking for a step-by-step instruction guide, so much as an open dialogue that stimulates thought…triggers new ways of thinking. Please do share.
Follow my blog with Bloglovin.
Image by DanaTentis from Pixabay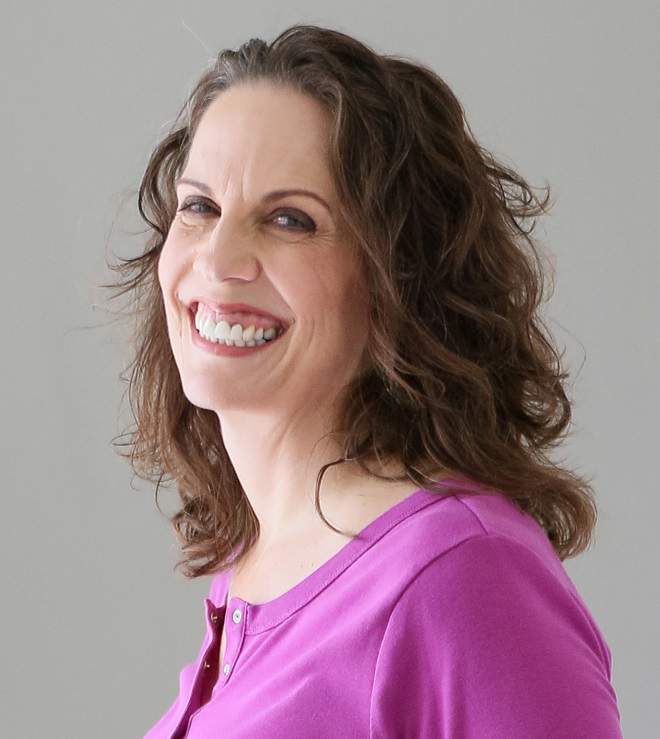 Christie is an author and professional communicator who blogs about life transitions, wellness, mindfulness, and anything else that answers the question "So what? Now what?"