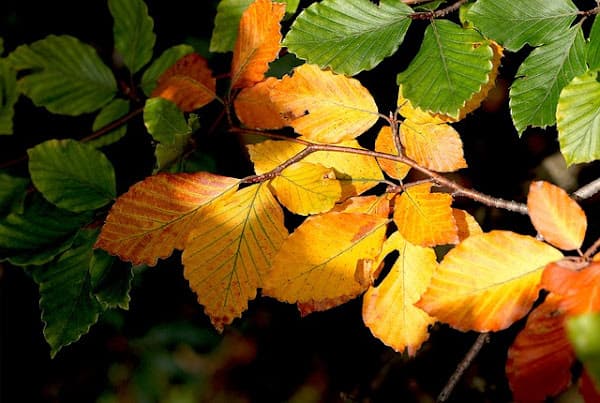 With all these lovely tokens of September days are here, with summers best of weather and the autumns best of cheer."

~Helen Hunt Jackson
We have truly and officially come to the end of summer…here in the Northern Hemisphere at least. And that means it is time to share the final results of our Summer Bucket Lists and unveil our Fall Bucket Lists.
Summer Bucket List: 60 before 60 style – final report
You may recall, last October, I announced that I would be completing a 60 before 60 Challenge in the year leading up to my 60th birthday and that the challenge would take the place of my typical seasonal bucket lists. Here's how I'm doing with just three weeks remaining in the challenge.
Health and Fitness
Walk 60 miles on trails or roads I haven't traveled yet. For multiple reasons, I just couldn't seem to get traction on this one. First it was too cold. Then it was too smoky. Then it was too hot. If I'm honest, I could have found a way to do it; I wasn't motivated enough. As it is, with this month's mileage, I passed the halfway mark with a total of 30.25 miles. And each mile was beautiful, making me wonder why I have such a hard time getting out the door.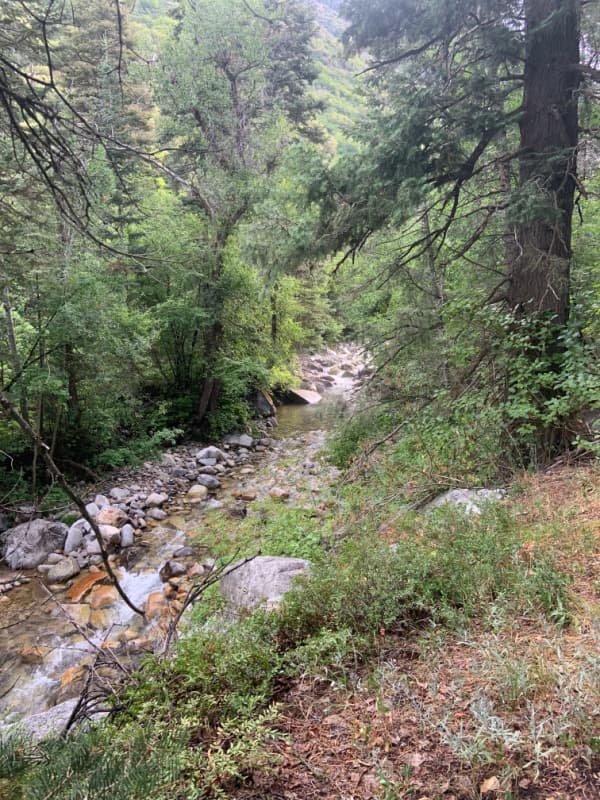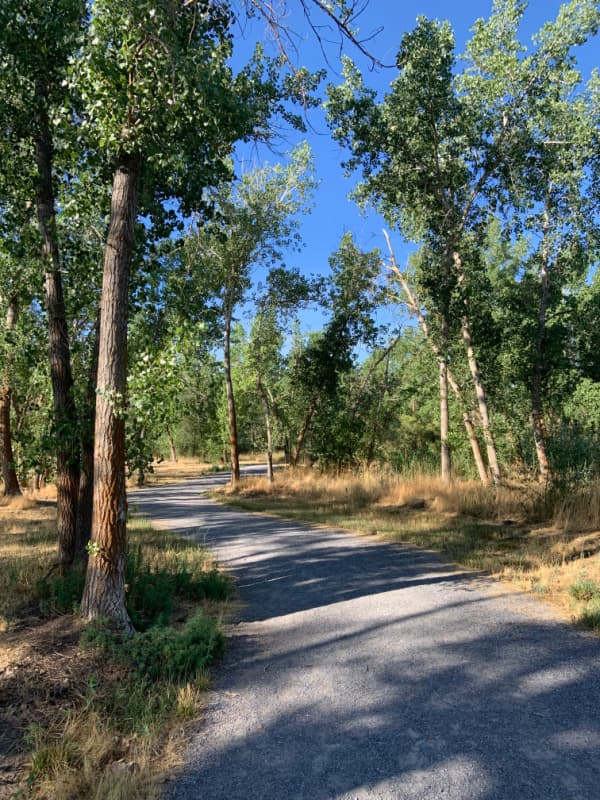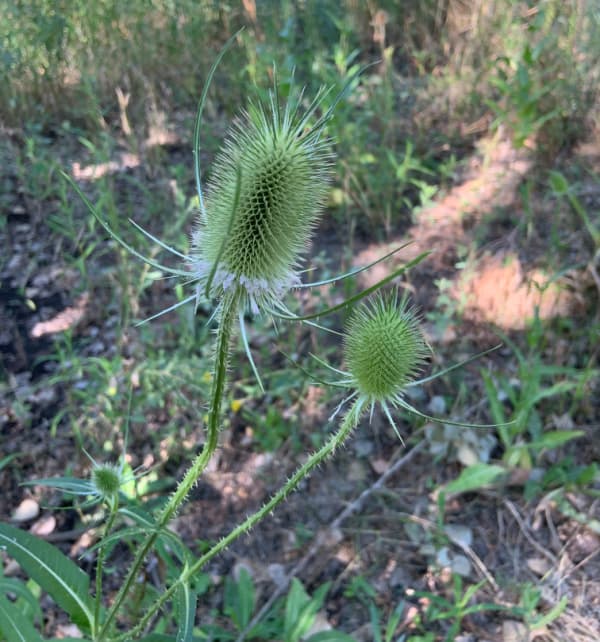 Joy
Declutter 60 things. The news is better on this front. I completed this portion of the challenge several months ago. I am committed to continuing the decluttering quest though. Since last report, I gave away some Christmas plates, a couple of bath bombs, and four candy dishes. Counting each category as one item (for simplicity), I'm now at 74 items total.
Learning and growth
Do 60 new things…that is 60 things I haven't done in adulthood…if I haven't done something since I was in high school, that counts as new. I've added eight things this month (those in bold at the bottom of the list), putting me just over the goal with 61 total! 
Started 52 lists for calm journal.
Tried Freddy's (fast food)
Tried brie and cherry honey
Took a wine appreciation course
Visited Red Cliffs Desert Garden
Tried Dot's Southwest Pretzels
Tried pralines and cream cold brew
Fixed a new potato pepper frittata recipe
Listened to Ashley Campbell music on YouTube
Downloaded PetFinder app
Had a virtual meet with Buddy and his foster mom—first time adopting a pet
Ate with my left hand
Made a new friend: Buddy
Tried online grocery shopping
Drove a different route through a neighborhood I haven't visited before
Tried Beans & Brew egg bits—not so good; I prefer Starbucks for egg bites
Cooked taco soup (new recipe)—loved it!
Discovered two new blogs: Roughwighting and Annika Perry—loved them!
Tried new type of beer: Uinta Brewing Co. Yard Sale Winter Lager—thumbs up
Meditated with eyes open—felt strange
Tried Zuppa Toscana soup—delicious!
Learning to crochet—so far, so good
Signed up for a virtual mixology class: I missed the class, but made a new cocktail with the kit, which was fun and delicious!
Tried Killer Pecans Smokin' —they were good. They grew on me the more I ate.
Tried Shake Shack—it was good, especially the beer and the cookies 'n cream milkshake.
Made Jamaican Jerk Chicken & Vegetables (new recipe)—yummy!
Made glitter stress relief bottles with granddaughters—lots of fun and they turned out great!
Built a swimming pool!—long process, but we love the finished product!
Ate at Lonny Boys BBQ—delicious!
Went to Tulip Festival at Thanksgiving Point—it was beautiful; a perfect day.
Conducted a DNA test on my dog—easier than I thought; excited for the results.
Lavender cocktail at Oyster Bar—delicious and beautiful!
Meet the Universe Halfway (group coaching session) at Sacred Energy—loved it!
Tried Handel's homemade ice cream (Tin Lizzy, to be exact)—it was divine!
Used TeleMed for the first time—they weren't able to resolve the issue, but gave me some peace of mind.
Attended a sound bath—absolutely loved it!
Learned some words in Portuguese—working my brain.
Went to River Rock Roasting Company in LaVerkin—rocked my world.
Met a new employee, Michelle—she seemed nice.
Downloaded Audible and listened to Welcome to my Panic—very enjoyable.
Tried Zyia athletic wear—really like it.
Downloaded Voila AI Artist and made cartoons—had a lot of fun.
Tried Viva Chicken (Peruvian Rotisserie Joint)—excellent!
Went to Fiesta Fun Center with the grandchildren—they had a great time playing arcade games.
Tried a new coffee shop, Perks—loved it!
Tried Ice Haus—yummy bacon bleu burger.
Tried a new massage therapist, Taun—she did a wonderful job.
Baked oatmeal cookie bars—they were delicious and easier to make than drop cookies.
Standing meditation—it was more relaxing than you might think.
Took two new guests to Desert Star Playhouse: Panos and Maddie—it was great sharing this fun tradition with people who had never experienced it
Made WW tricolor fettuccine for the first time—delicious and nutritious!
Make chicken and orzo soup—not bad, not my favorite recipe I've tried.
Tried fennel—okay in soup.
Tried basil pesto hummus—very good on vegetable sticks.
Tried iced apple crisp macchiato—very good.
Made pumpkin puree—not so good. I ate one bowl and threw the rest away.
Tried iced honey oat cinnamon lattee—yummy!
Tried Harvest Blend essential oil—wonderful!
Went to Zion Canyon Brew Pub —good food and beautiful scenery! And Larry bought his lifetime park pass, so I can't wait to go back and hike some of the trails in the park.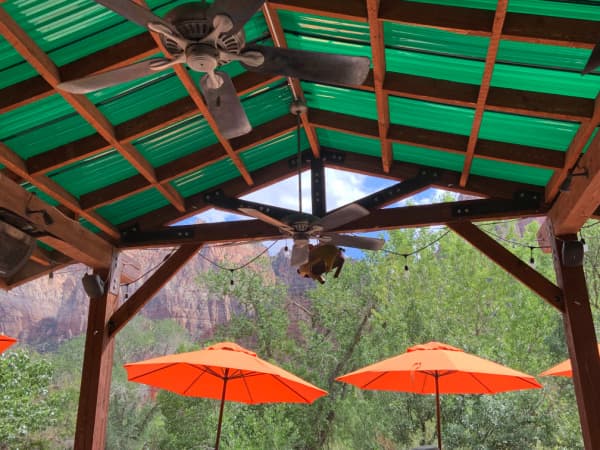 Made chickpea and orzo pilaf with zucchini—yummy! I will definitely be making this again.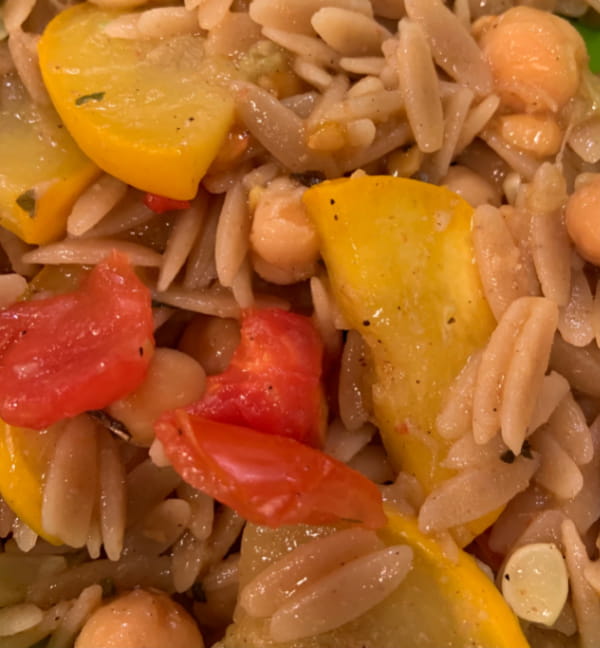 Visited Gilgal Sculpture Garden—very cool and so peaceful. I definitely recommend it if you are in the Salt Lake area.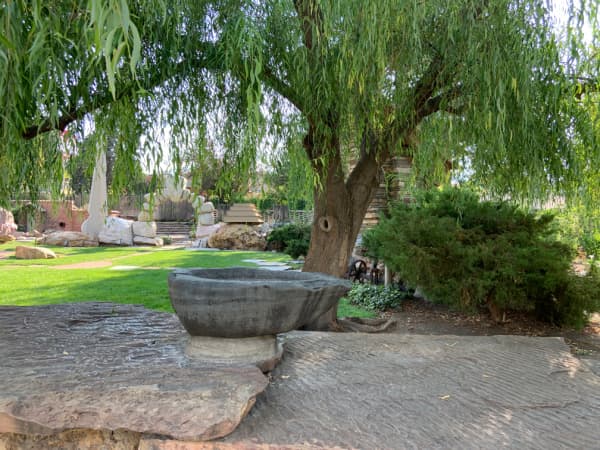 Relationships
Commit 60 intentional acts of kindness. I officially reached this goal two months ago. Since last report, I've recorded eight more acts of kindness. I purposely don't report all of these, but just to give you an idea, I let a car pull out in front of me, donated money to a couple of different causes, and delivered cookies as a surprise to one of my grandsons at his job.
A fallen leaf is nothing more than a summer's wave goodbye."

~Unknown
Fall Bucket List
With my 60 before 60 Challenge drawing to a close, I'm taking a different approach to my Fall Bucket List. My brain is tired from thinking of all those things to do, places to walk, and items to declutter. This time I'm going to rely on you my creative friends to help me come up with items for my Fall Bucket List. Every time I read your lists, I am so impressed by the things you are doing, I want to do them too. This time that's exactly what I plan to do. I'm going to borrow at least one activity off each of your lists to build my own. When I check in next month, I'll tell you which things I chose and who inspired them.
Your turn
Now it's your turn. I'm counting on you for ideas! Please link up your Fall Bucket List below…or if you don't have a formal bucket list, share something in the comments that you are planning for this fall. Pretty please!
Follow my blog with Bloglovin.
Image by Bronisław Dróżka from Pixabay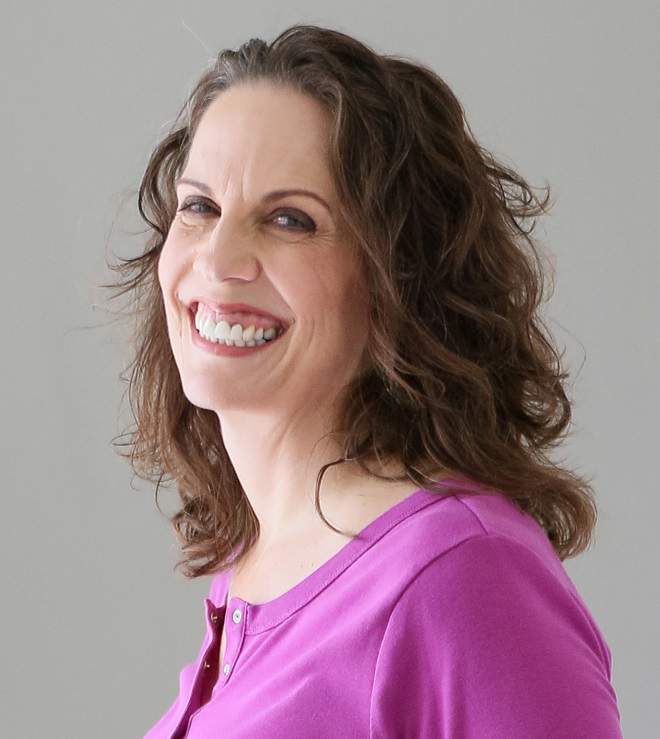 Christie is an author and professional communicator who blogs about life transitions, wellness, mindfulness, and anything else that answers the question "So what? Now what?"