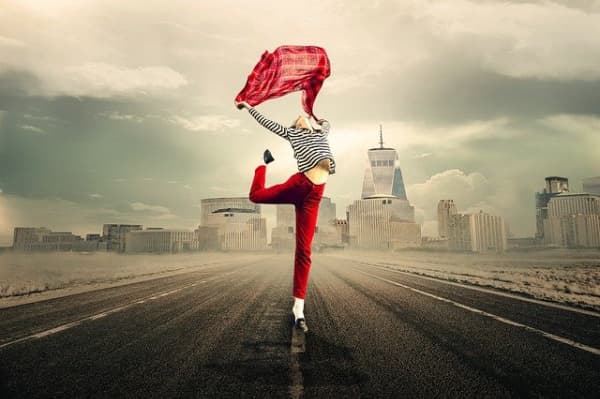 Thank you lungs for breathing…in and out…in and out. For sustaining life, of course, but also for grounding me when my thoughts are spinning. I can always stop and focus on my breath. Breathing in…and breathing out…breathing in…and breathing out.
Thank you heart for beating continuously day in and day out…never taking a break…whether I acknowledge your dedication and hard work or not…even if I don't give you a second thought throughout my busy day.
Thank you body for pleasant sensations…a good massage…the taste of delicious food…the sweet smell of flowers…the sight of rainbows.
Thank you body for the unpleasant sensations…yes, even the pain. The pain helps me recognize that something is wrong…needs to be corrected or adjusted. Of course, the unpleasant sensations also highlight the pleasant ones and make them even more enjoyable.
Thank you body for the neutral sensations. Sometimes I fail to appreciate the lack of discomfort…the quiet times when seemingly nothing is happening. I do thank you for the calm…the quiet.
Thank you muscles and bones for moving me around. Thank you organs for keeping things running smoothly. Thank you skin for holding us all together. Thank you brain for keeping everything working….and for allowing me to think all these deep thoughts. (I'm only being partially sarcastic with that comment.)
So yes, body, we've had a complicated relationship. Sometimes you've disappointed me. Often I've failed to appreciate you or treat you with the respect you deserve. But today, I am publicly thanking you and acknowledging your strength and beauty.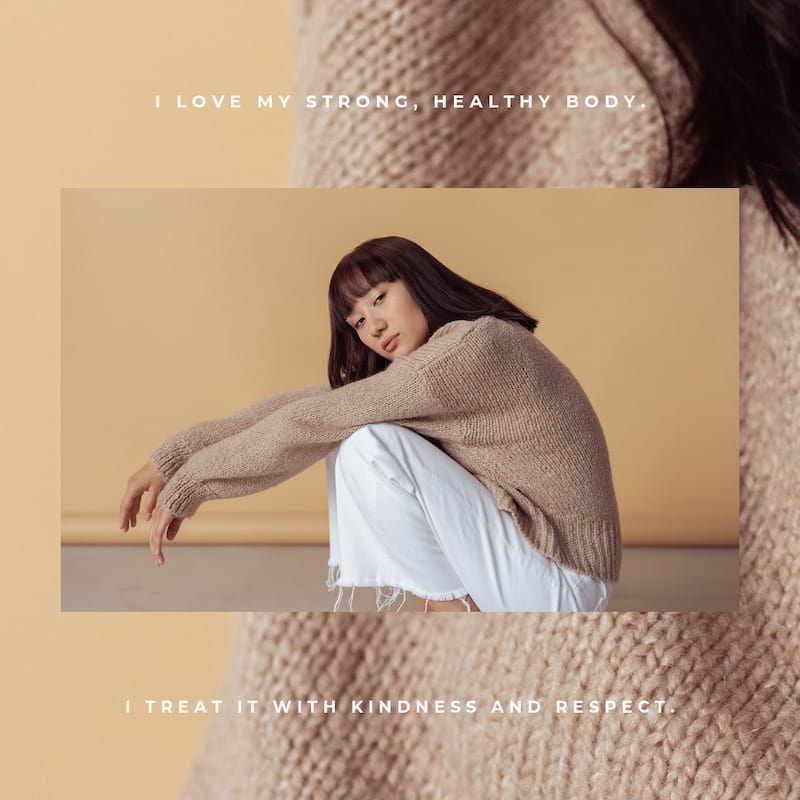 Your turn
What can you thank your body for in this moment?
What do you do to treat your body with kindness and respect?
What else is on your mind? Anything at all…I just love to hear from you.
Follow my blog with Bloglovin.
Shared on the GRAND Social.
Image by Myriams-Fotos from Pixabay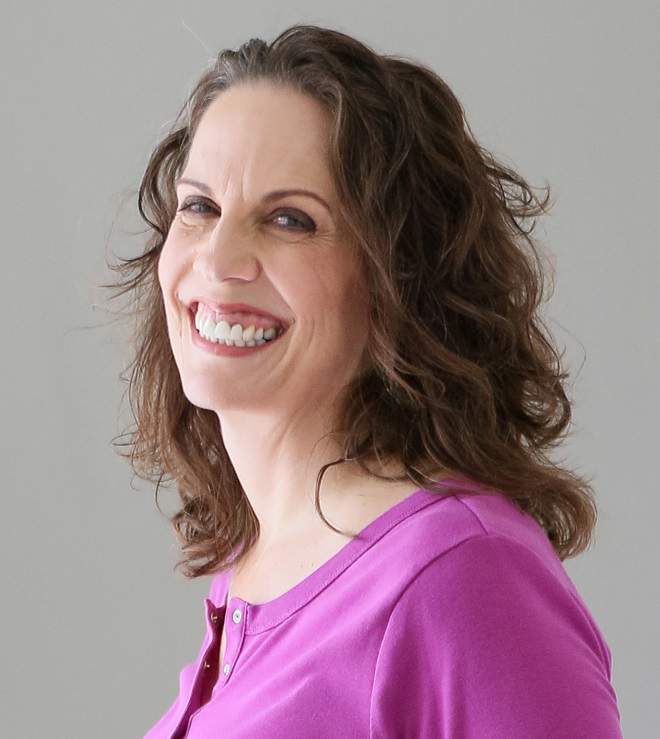 Christie is an author and professional communicator who blogs about life transitions, wellness, mindfulness, and anything else that answers the question "So what? Now what?"