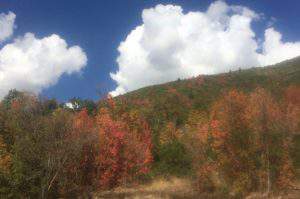 It's the day after Labor Day, and therefore, the unofficial beginning of my favorite season—autumn! I love the cool mornings and evenings, the beautiful fall leaves, and all things pumpkin!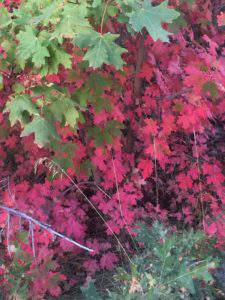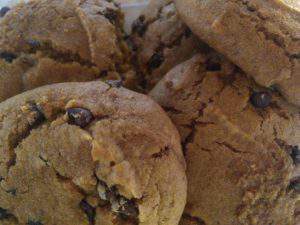 I loved autumn, the one season of the year that God seemed to have put there just for the beauty of it. ~Lee Maynard
While fall is definitely my favorite, I actually love the beginning of every season. Something about the change of weather makes me feel like everything is new and all things are possible. What better time to focus on Brene Brown's next guidepost—cultivating creativity.
The only unique contribution that we will ever make in this world will be born of our creativity. If we want to make meaning, we need to make art. ~Brene Brown
I have been guilty of saying, "I'm just not creative" on occasion, but the truth is we all have it in ourselves to be creative, we just have to be willing to tap into it. I can't sing, paint, or dance, but hey, I can write. I like to think this blog is an example of me tapping into my creativity.
And good news for those of you who have stuck with me and kept following my blog–for this month's goal, I'm going to do something I've been promising to since my first post…drumroll please…learn to take better photographs! I'm not sure yet exactly how I will do that yet. Perhaps I will get a book or take a class, but I will do it. Now that I've gone public, I have to.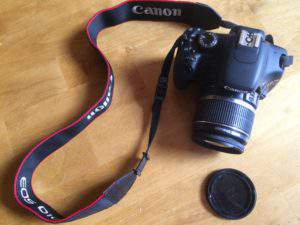 What is your creative outlet?
If you are a photographer, how did you hone your skills? Any recommendations for me to get started?
What is your favorite season? Why?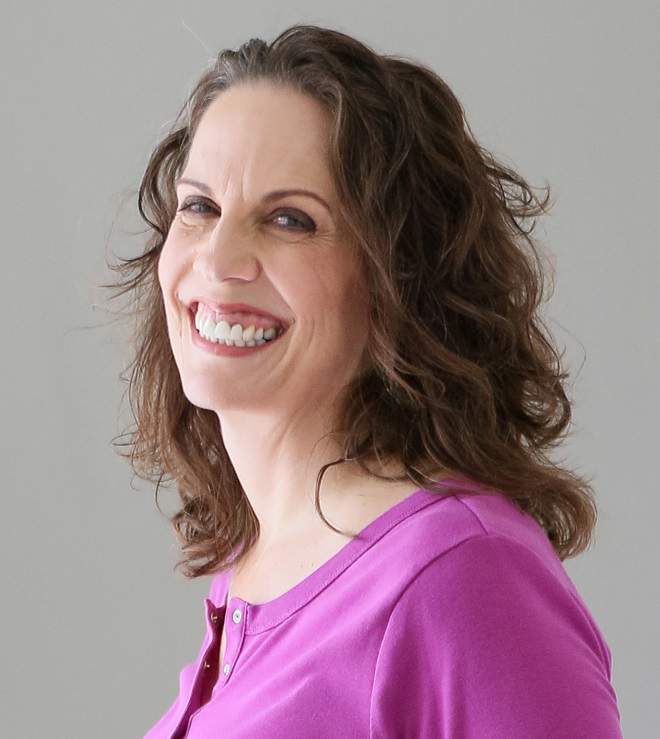 Christie is an author and professional communicator who blogs about life transitions, wellness, mindfulness, and anything else that answers the question "So what? Now what?"