It's Friday again. I hope you had a fantastic week. Here's a small sampling of my favorite moments since last Friday.
It started out with Labor Day weekend at Hawkes Landing. The leaves are turning, and it is absolutely stunning.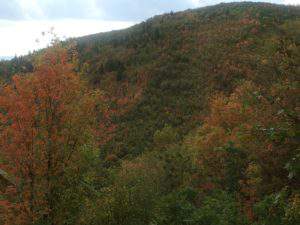 Charlie was less than enthusiastic about posing for a photo, but he humored me. (What choice did he have, really?)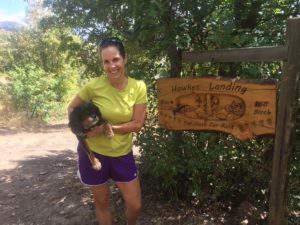 Returning to real-life after the long weekend was challenging, but this made it much more bearable. My first PSL of the season!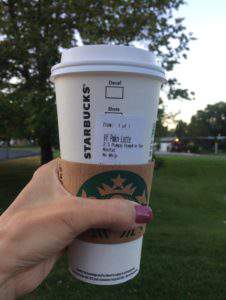 Larry and I decided to try something new. We've kind of gotten in a bit of a rut, eating a rotation of the same meals week after week, so we ordered some "Prepped" meals from Winder Dairy. They deliver all the ingredients in just the right portions for two servings. We cooked this one together–steak tacos and red cabbage cole slaw. It was really good, and fun working together to fix it.
Then Wednesday evening we took these two good-looking young men to dinner and shopping for Braxton's birthday. They both started junior high this year. I cannot believe it!
Braxton chose Red Robin for dinner, and I selected the highly nutritious (and not fattening at all) fish and chips. But hey, I threw in a salad for good measure.
To finish out the week, I went to lunch with Ashley (sorry, I forgot to take photos), and then walked over to Barnes and Noble and bought this!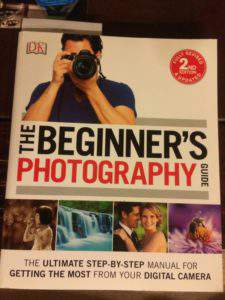 Be prepared for amazing results right away I'm sure!
Now for a true confession that has nothing to do with Friday Favorites. Last Tuesday, I posted my blog as usual on Facebook, but when I didn't get any comments or even likes, I began to think it must be really bad. (I'm over confident like that.) Last night I was scrolling through and noticed I had set the post to private–only sharing it with Larry. I'm not sure how I did that, but I opened it up to the public, and voila, my lovely friends came through. Thanks for the comments Cindy, Courtney, Ashley, and Jessi.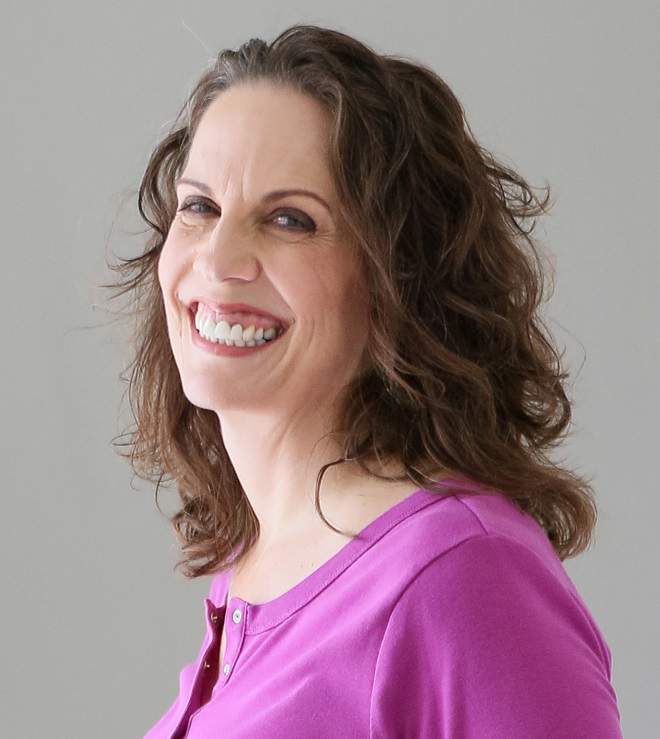 Christie is an author and professional communicator who blogs about life transitions, wellness, mindfulness, and anything else that answers the question "So what? Now what?"