I love Friday favorites, because it's a chance to focus on all of the little happy moments that occurred during the week. And there was a lot to love about this week.
What's not to love about getting your nails done–especially a beautiful baby blue!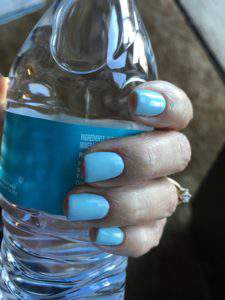 You know I love running outdoors, especially when the weather is a perfect 60 degrees F with a light breeze.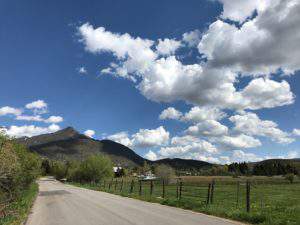 And lots of pretty, sweet-smelling flowers on the route.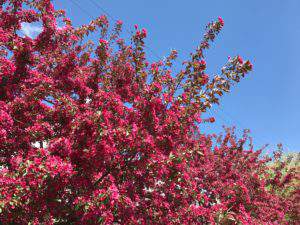 It was so pretty, in fact, I kept stopping to take photos. This run was not my best pace, but definitely a good time.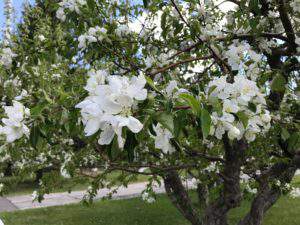 You can't be outdoors all the time, so I love that Larry sent me these flowers for inside the office. I love them–and I love him.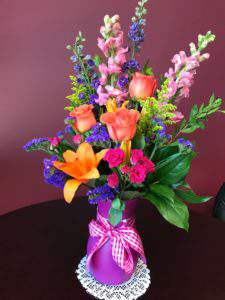 In case, I haven't told you lately, I love my grandchildren. I love watching them grow and do their own things. Here we're watching Keaton and Ryelee play high school soccer. I love that the weather cooperated, and I love that the field has this amazing view of the mountains.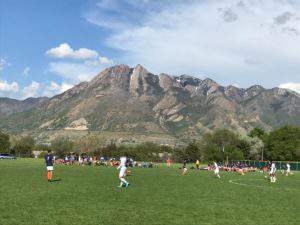 More grandchildren to love–having dinner with the Carrell children (Tessa, Wells, and Piper). You know what else I love? Listening to Piper talk with all four front teeth missing!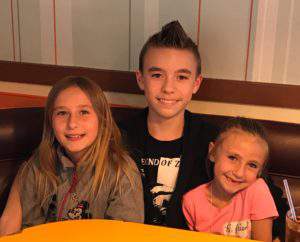 So that's it for me. What did you love about this week?
10k training update
Since Friday, here's what training has looked like:
S-Does house cleaning count as cross-training?
Su-5 mile hill run (through the streets of Midway)
M-yoga
T-3 mile run at the gym
W-strength train
Th-4 mile run at the gym
F-rest 🙂
My pace for Sunday's long run was 12'27" (including several stops for photos) and the fastest mile was 10'56." I can't seem to get any momentum running in Midway. Of course, there a lot of hills and it's a higher elevation, but it seems like in past years, I've acclimated by now. I guess we'll see what happens this weekend.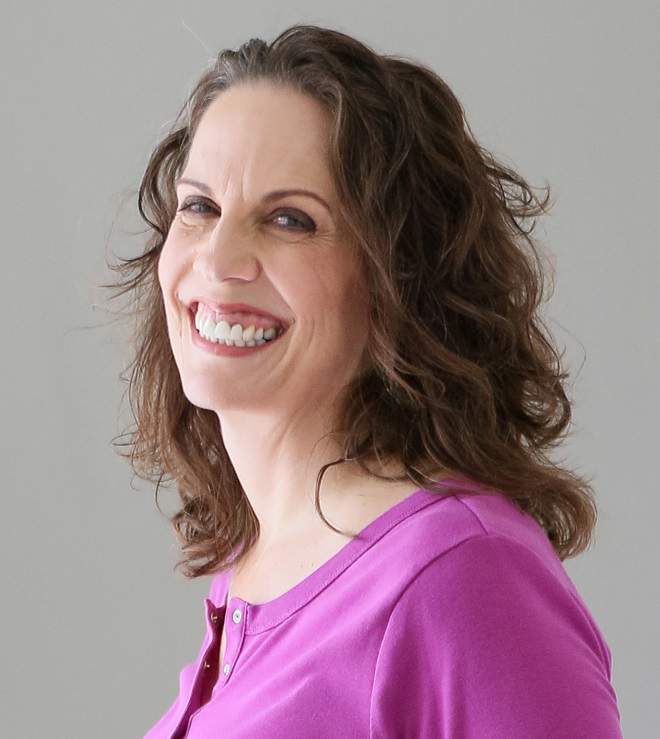 Christie is an author and professional communicator who blogs about life transitions, wellness, mindfulness, and anything else that answers the question "So what? Now what?"