I hope your week has been as happy as mine. I have so much to share, it took real constraint to narrow the list down to a manageable size.
It started Friday evening with girls dinner with these two lovely ladies. (I did not take photos at dinner, so I pulled these from my archives.)
We went to The Pie Pizzeria, and from there next door to Rita's for this Italian ice sampler, which was absolute heaven (coconut, mango, pineapple, and peach-in case you're wondering)!
Then Saturday evening Larry and I went to Morelia's for Mexican food–more cheesy goodness, which I did not photograph. From there, we went for a long walk in beautiful Murray Park (which I did photograph).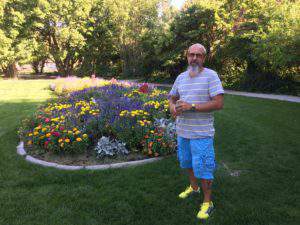 As soon as we walked enough so we weren't miserably full from dinner, we went to Cold Stone for ice cream. I had the Founder's Favorite, loaded with brownies, caramel, and glazed almonds.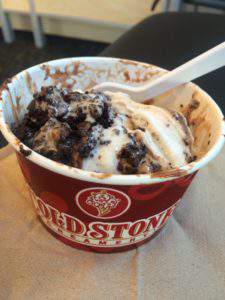 Sunday on my way to Weight Watchers (I'm not kidding about that, even with the pizza, Italian ice, Mexican food, and ice cream, I still went to WW), I saw this sign, which made me smile. Evidently, if you want to work for a hottie, Maverik is your place!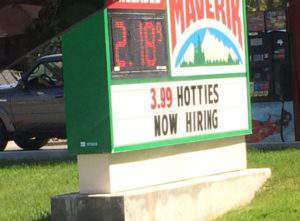 From Weight Watchers to our youngest granddaughter's seventh birthday party. That face!
After a fun-filled weekend, it was hard to go back to work, but this surprise delivery from my sweet husband made it a little easier.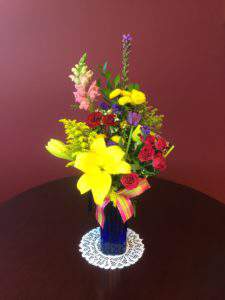 We finally took this girl shopping and to dinner for her birthday (better late than never). She is so grown up! Though you can't see them in these photos, she's wearing her first pair of "high heels."
Driving to work at an obscene hour is made easier when the sky is this beautiful.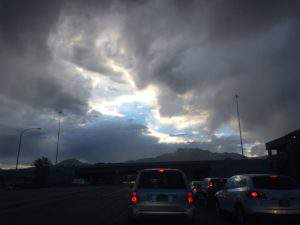 And I'll finish with peanut butter, because who doesn't love peanut butter? And for some reason, scooping out that first tablespoon from a perfect, new jar is even better.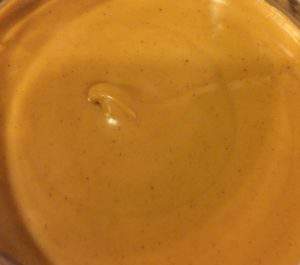 How was your week?
What was the highlight? Please take a minute to share.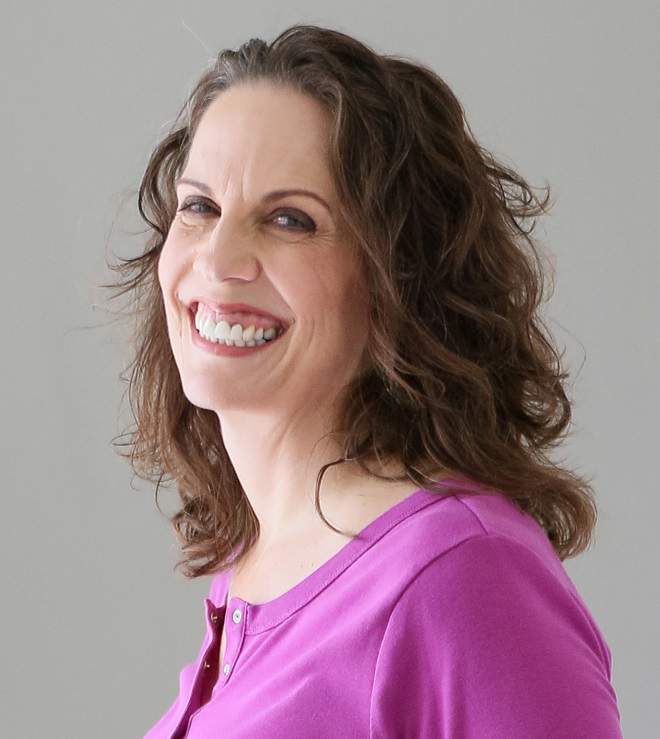 Christie is an author and professional communicator who blogs about life transitions, wellness, mindfulness, and anything else that answers the question "So what? Now what?"