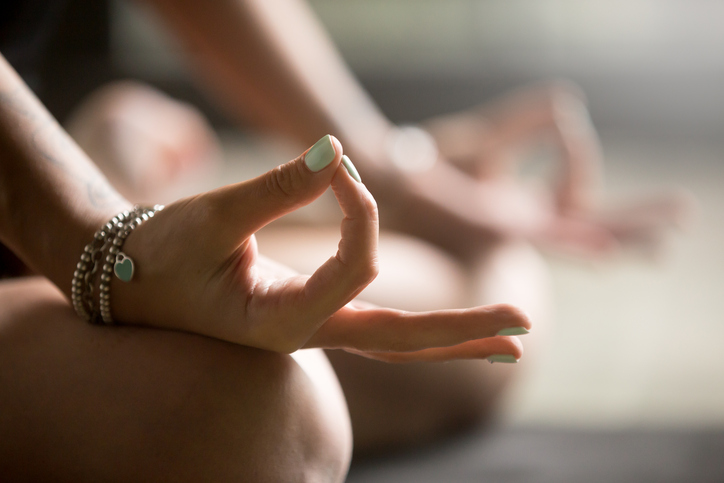 Saturday morning I woke up feeling "blah." I don't know why. I mean it was a Saturday morning; the weekend stretched out before me. It's the Christmas season—the most wonderful time of the year. So I pushed myself to cheer up. The self-talk went something like this. "What are you moping around about? You are so blessed. You've got nothing to feel bad about, so stop it. You're being ungrateful." You can imagine how well that worked. Now I had added guilt to my blah.
I went downstairs for my daily meditation. I turned on the diffuser with its Holiday Cheer oil blend. I sat on my cushion, wrapped up in my favorite blanket (it's cold down there), and chose a guided meditation from the Simple Habit app. (I often do silent meditation, but I like to mix it up with guided meditation on occasion.) I chose one called "Positive Start," thinking it would whip me into shape—steer me into a positive mindset.
As it turned out, the meditation focused on meeting yourself where you are in the moment—your body, thoughts, and emotions—with kind curiosity and no judgment. It was not what I expected, but it was exactly what I needed. The Universe once again had my back.
Every meditation is different for me, but this time, I immediately felt at ease, like someone had flipped a switch. It was okay that I didn't wake up feeling cheerful. It was even okay that I had started the day berating myself. In that moment, I was perfect just the way I was. There was nothing I was supposed to be. I just was.
This depressed mood would pass, like all moods do. Accepting it without judgment would allow it to exist for a moment in time and then pass. Gentle self-love was what was called for in this situation. To be clear, I didn't actually have all these thoughts at that time; these came later as I analyzed the experience. It was literally an instantaneous feeling of ease. All was as it should be. Or more accurately, there is no "should be." Mindfulness in this case was simple awareness, acceptance without judgment.
Namu amida butsu.
Scheduling notes
I will be posting my winter bucket list on Friday, December 21, along with some other lovely bloggers. I'd love for you to join us. I'm taking Christmas Day off. I will be posting as usual on New Year's Day.
Your turn
I love hearing from you. Please feel free to share whatever is on your mind. If you need some inspiration, here are some things I am wondering about.
What emotion are you feeling right now?
Do you meditate? If so, silent or guided?
Is the holiday spirit still going strong with you or are you ready to get back to "normal"?
Follow my blog with Bloglovin.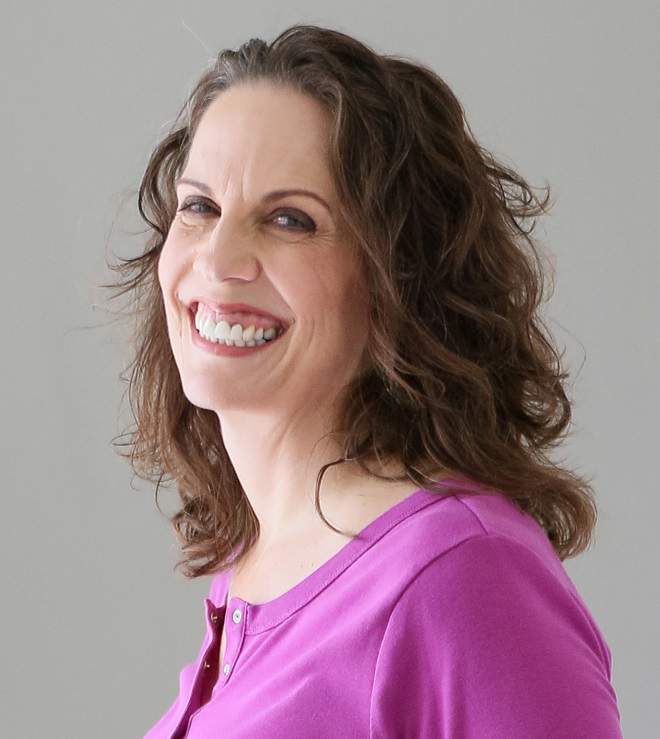 Christie is an author and professional communicator who blogs about life transitions, wellness, mindfulness, and anything else that answers the question "So what? Now what?"