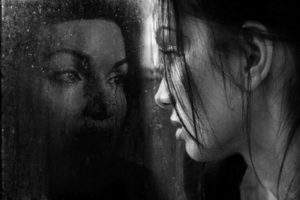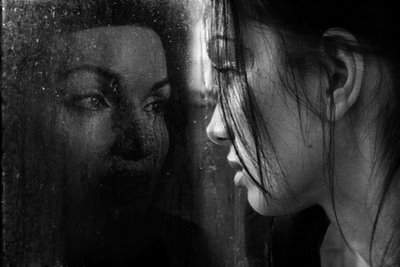 If I were sitting across from you today and asked the question "Who are you?" how would you answer? If it were our first meeting, I assume you would start with your name, but beyond that basic title, who are you?
If you asked me, I might say I'm a middle-aged woman, a mother, a grandmother, a wife, a writer, a runner, an insurance executive. All of these things are true about me, but none of them are me. If you somehow stripped all of these roles away from me, I would still be me.
So let's dig a little deeper. Underneath all the roles that you have taken on or been assigned, who are you?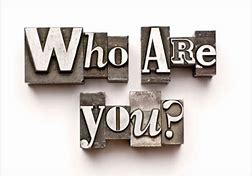 I could say I am a caring, kind person. Oh, except when I'm not. Sometimes, when I'm stressed out or I didn't get enough sleep, I get a little cranky and may act in ways that aren't really kind.
Okay, but I'm definitely dependable—except when I'm not, like when I promised to call you right back, but got busy and didn't.
At least I'm honest…by now you know what comes next…except when I'm not. Can I truthfully say I've never told a white lie, or held something back from someone, or even that I am always and completely honest with myself?
The thing is, there is no possible response that fully and consistently answers the question "Who are you?"
Your body is not you.
Your emotions are not you.
Your thoughts are not you.
Your performance is not you.
Your relationships are not you.
So, what does that mean? If all of the ways I identify myself are not me, what am I left with? The freedom to leave the question behind, to experience physical sensations, feel emotions, think thoughts, do things, and connect with people without worrying about what it means. The freedom to get out of my head and live spontaneously in the moment. The freedom to go with the flow, which happens to be my word for 2018.
This is not me; this is not mine; I am not this.
8-week transformation challenge – week 7
In order to create accountability for myself, I will be giving a weekly update of my efforts and progress in the 8-week Transformation Challenge. If you are not interested in this portion of my blog, please feel free to skip down to the Comments. I'd love to hear from you.
Workouts. I attended three Orangetheory classes this week.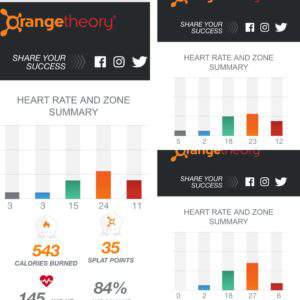 In between the Orangetheory workouts, I did one yoga session, rode the stationary bike once, went on one run, and took one rest day.
Nutrition. My food win for this week: I declined a store-bought donut to save my "cheat" for something truly special. I also managed to eat out only one meal all week.
Weigh-in. I lost 0.9 pound this week, for a net loss of 4.4 pounds so far. Next week will be a bit of a challenge to meet my 5-pound goal, as I have several work luncheons. Perhaps knowing I have the final weigh-in and scan on Friday will give me motivation to be wise in my choices and portions.
Follow my blog with Bloglovin.
This post shared on the GRAND Social.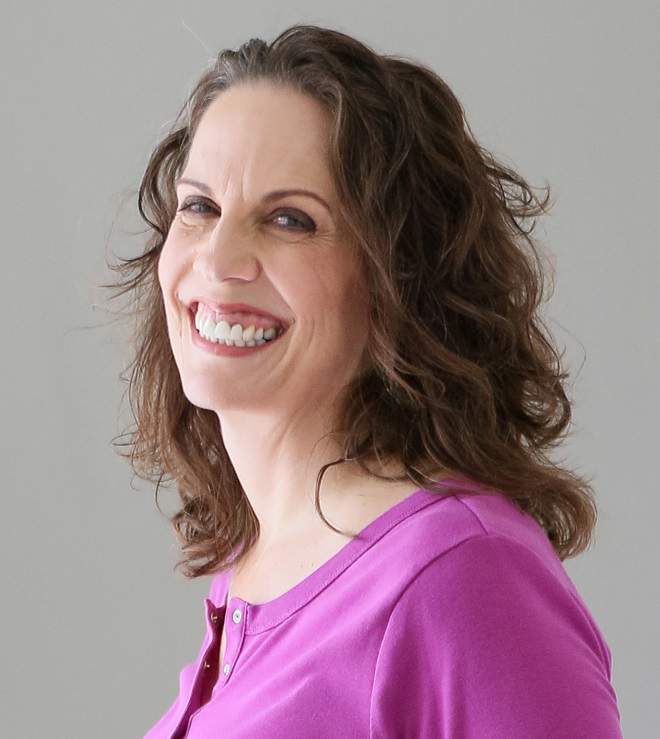 Christie is an author and professional communicator who blogs about life transitions, wellness, mindfulness, and anything else that answers the question "So what? Now what?"