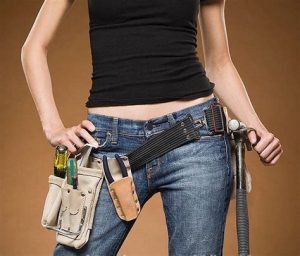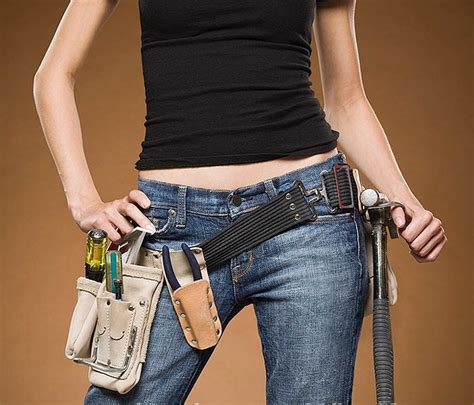 I've recently had the "pleasure" of going through a website audit and migration to a new host. The next step is a transition to https. I am using the very capable services of MaAnna at BlogAid, and I quite literally could not do it without her. 
I started my blog because I wanted to write and connect—not because I knew anything about the technology or web programming. In fact, I hired someone to build the site for me. When it was ready, he handed over the keys (in this case, the URL, username, and password) with a video explaining how to publish posts. End of lesson. 
I've muddled through by not trying anything fancy, only adding a plugin here and there when one of my readers asked for something I didn't have—"Where are your share buttons?" or "How do I subscribe to follow your blog?" Then I would google it or ask fellow bloggers for advice. That worked (more or less) until I started hearing noise about the need to move from http to https. 
At first I resisted. After all, I don't sell anything on my site or gather sensitive information from my readers. But everything I read or heard kept pointing to the inevitable need to make the transition. The fact that the "how-to" articles sounded like Greek to me was a clear indication that I should not proceed on my own. I asked for references from respected bloggers, and they led me to BlogAid.
The experience got me to thinking, though. When it comes to tasks outside of your core strengths and passions, is it better to do it yourself and learn by trial and error—but at least learn—or to hire a professional and spend your energy on the things you know and love—but in the process, remain forever ignorant and, therefore, dependent on outside help?
For me, the answer lies somewhere in the middle. I made a mistake by having someone else build my blog without showing me anything along the way. I had no way to be certain the services I was enrolled in or the technology used was right for me. When it came time to evolve my site, I didn't know where to start. If I'm completely honest, I didn't even understand the basic language of most layperson bloggers.
On the other hand, I would never have started a blog at all if I had to build it on my own. Technology is not my strong point or my passion. I'm also pretty certain had I ever made the commitment to start from scratch, I would not have done any better (and maybe far worse) creating my own blog than the person I hired did.
So now with the migration to a new host and the transition to https, I am taking a different approach. I am paying an expert to perform the audit and make fixes, but we communicate frequently, and she takes the time to explain to me what she is doing and why. We've had several live web sessions, and I have enrolled to receive BlogAid's weekly tips, which I intend to read and learn from. My focus will continue to be on the writing, but I want to at least have a functional understanding of the technology. When it comes to the big stuff, I will continue to rely on the pros.
What about you? Is your blog a DIY project or do you use the services of professionals to keep it running?
Follow my blog with Bloglovin.
This post is shared on the GRAND Social.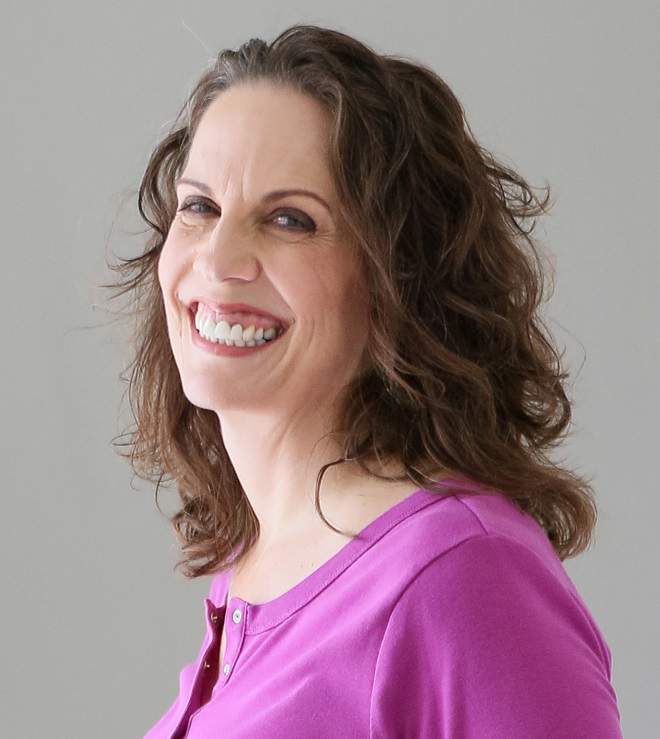 Christie is an author and professional communicator who blogs about life transitions, wellness, mindfulness, and anything else that answers the question "So what? Now what?"