Don't worry; be happy. But what if the thing I'm worried about is that I'm not happy enough? We're only on this earth for a short time. I want to make the most of it, and that means experiencing joy as often and as deep as I can. But that's a pressure all of its own. I have a lot in my life to be happy about, and if I'm not feeling as joyful as I think I should be at any given moment, that leads to worry that I'm not happy enough. And the vicious cycle begins.
We've all been there–at least I hope I'm not the only one–you've planned the perfect vacation, been dreaming of it for months, but your plane gets delayed and you miss your connecting flight, or you arrive only to find your room is next to the noisy elevator or a crying baby, or you're looking at the beautiful beach through a sheet of rain the whole trip.
Or perhaps you've planned a special holiday celebration for the family, been working on it all year, but when the big day arrives, the children are cranky or the turkey's a little dry, and your shot at the ideal Thanksgiving is ruined again this year.
Maybe being "happy" isn't about the big events in our lives. Maybe that's just too much pressure with too many variables that we can't control. Perhaps we should focus on the little things that we can control. I recently read a great article that recommends 21 simple actions that instantly make you feel happier.  (Thanks to Kevin Gwynn, for sharing it.)
I've tried most, if not all, of these and have chosen three of my favorite to share with you. I'd love it if you'd share some of the little things you've discovered for feeling happy.
Smile. Duh. But seriously, research shows that just the act of smiling reduces stress and makes you feel happier. Smile at everyone you see throughout the day. Watch a comedy. Tell a joke. Whatever it takes to bring on a genuine smile.
Listen to music that makes you feel good. Can you really stay in a bad mood with your favorite song blasting in the background? When I'm feeling sluggish, I turn on my running playlist for an instant energy surge. Just want to smile? I choose "You Always Make Me Smile." The corners of my mouth automatically turn up.
Do something good for someone else. It doesn't have to be a big service project (though it might be). The simple act of paying for someone's coffee or holding the door for a coworker whose arms are full can have a positive effect on your mood (and theirs) for the rest of the day.
Okay, it's your turn. What tricks do you have for bringing on the joy?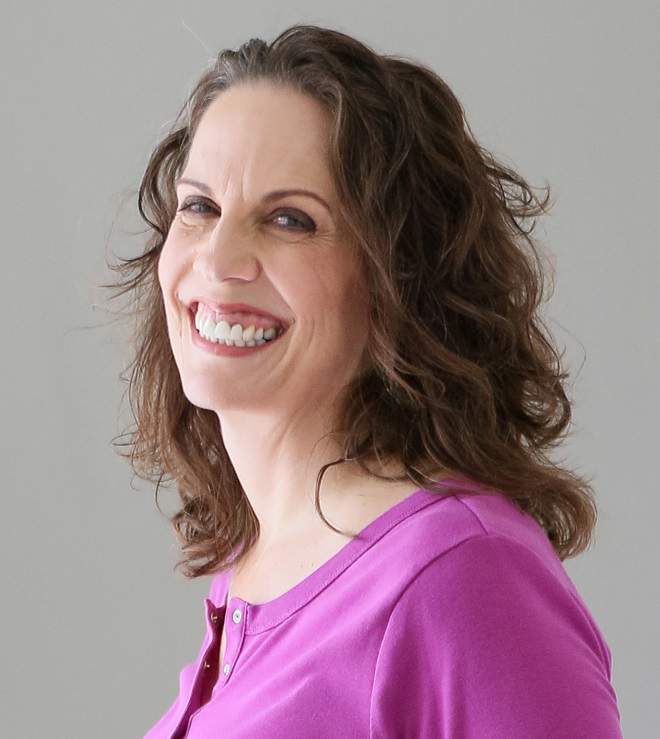 Christie is an author and professional communicator who blogs about life transitions, wellness, mindfulness, and anything else that answers the question "So what? Now what?"