When you were a child, your mother, or a teacher, or some other significant adult probably told you, "You can be anything you want to be." What was it you wanted to be? Movie star, doctor, fire fighter, president, Spiderman!?! Did you make it? If not, what stopped you?
Maybe your dream has changed since then. What would you do today if you knew you couldn't fail–and if you didn't risk shame or judgment? (Pause here for thoughtful contemplation.)
If you're not actively pursuing that dream, why not? What are the risks?
On the other hand, what are the risks of not doing what you really want to–or something similar thereto? (Cause let's face it, we can't actually be anything we want to be. At age 54, my chances of replacing Erin Andrews or Cat Deeley are fading fast. But, maybe I can think of some other spokesperson/mother/coach role that comes with a stylist and hair and makeup artists. Hmmm….I'll have to think about that. Suggestions?)
Seriously, though, I have to agree with Jen Sincero (a life coach, author, and major baddass): "We throw a wet blanket of ho-hummery over our lives when we live in fear of what others might think, instead of celebration of who we are." (You are a Badass: How to stop doubting your greatness and start living an awesome life)
This life is too short for ho-hummery. But going for the gold is scary. Jen has a motto that eases the pressure considerably: "I just wanna see what I can get away with." Try this on for size:
I just wanna see if I can start my own successful business; I just wanna see if I can get myself out of debt and make one hundred thousand dollars more this year; I just wanna see if I can lose a hundred pounds; I just wanna see if I can sell one of my paintings for fifty grand; I just wanna see if I can meet my soul mate.
Instead of avoiding new adventures, because we might fail (or worse, look silly trying), what if we just gave one a try-just to see what we could get away with? What is it you wanna try? Please share–however grand or small.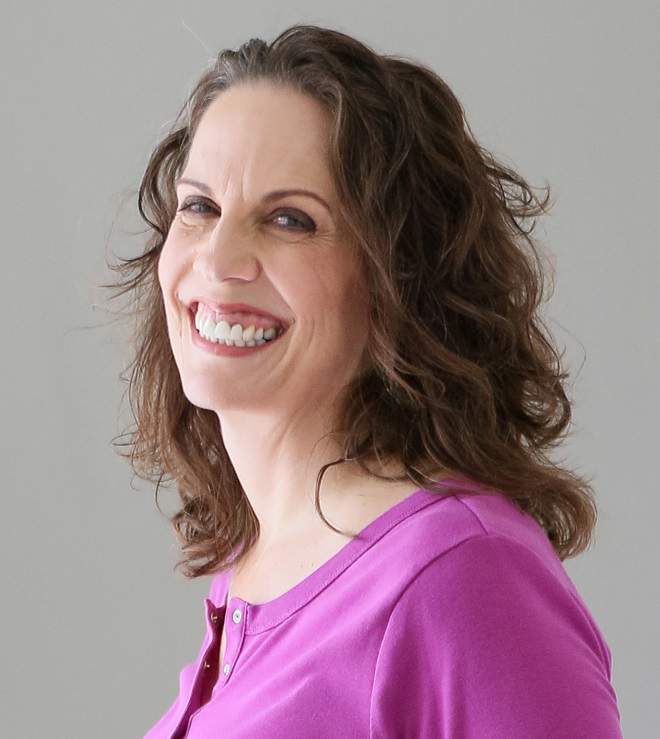 Christie is an author and professional communicator who blogs about life transitions, wellness, mindfulness, and anything else that answers the question "So what? Now what?"