In life, there are millions of human contacts and sometimes an unexpected meeting changes the trajectory through space and time just ever so slightly and nothing remains the same…In this world of mass confusion and hurried existence, human contact still continues to be the most profound impact in our short lives. ~Sim Gill
I started this blog with the stated purpose of figuring out what the next phase of my life should be–what my next great adventure or purpose would be. Part of that discovery process has to involve paying attention to how I feel about the things that are happening right now. What energizes me? What gets me excited to wake up in the morning?
During this past month of travel, I've seen some amazing things (how often do you get to stand next to a monk seal and a black bear within weeks of each other?), tasted some phenomenal food (caribou steak anyone?), and experienced breathtaking thrills (ziplining past a massive beehive).
Still, when I look at which memories I cherish most, it is the people I met–or got to know better–along the way.
In Hawaii, it was Paul and Anna: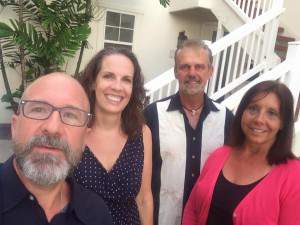 In Nashville, Keri and Tami, whom I failed to take a photo of, but whose company I much enjoyed; and in Alaska, so many people, but certainly Wayne and Linda, who took us on this trip: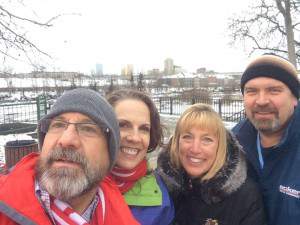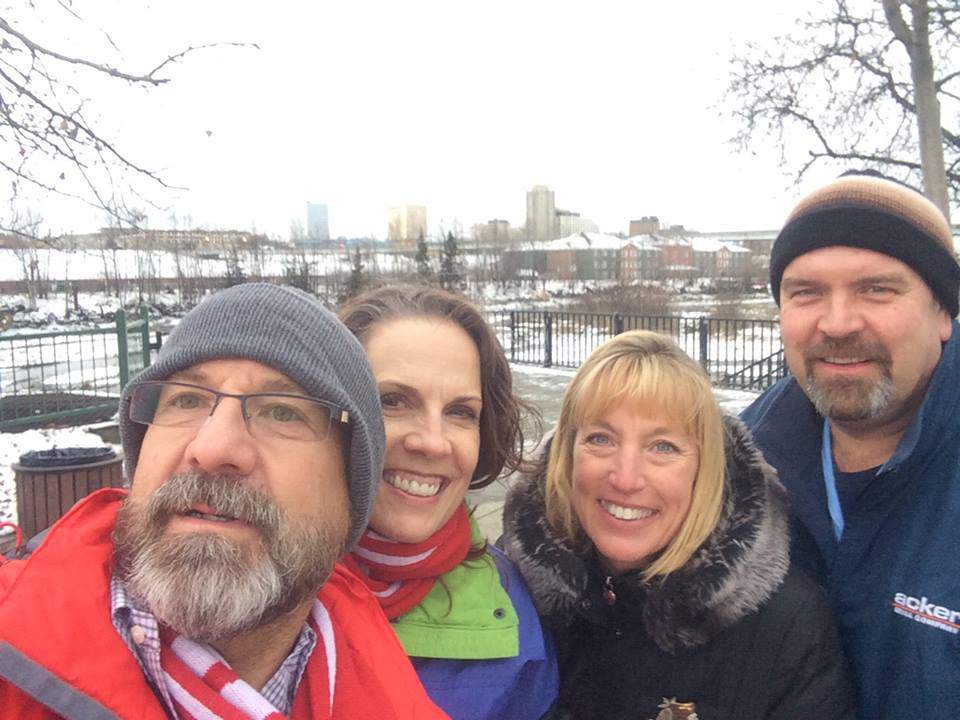 And Sven, who was not able to part the clouds so we could see the Northern Lights, but who did show us a wonderful time and promised to name four of his new puppies after us. (Watch for Christie as a lead dog in the 2018 Iditarod!)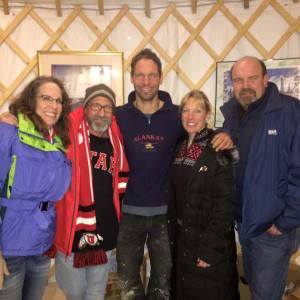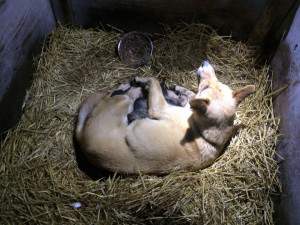 Whatever comes next for me, I know it has to include meeting new people and strengthening the relationships I already have.
Please share a story or photo of someone who changed the trajectory of your life.
(Thanks to Larry for most of these photos, which I "borrowed" from his Facebook page.)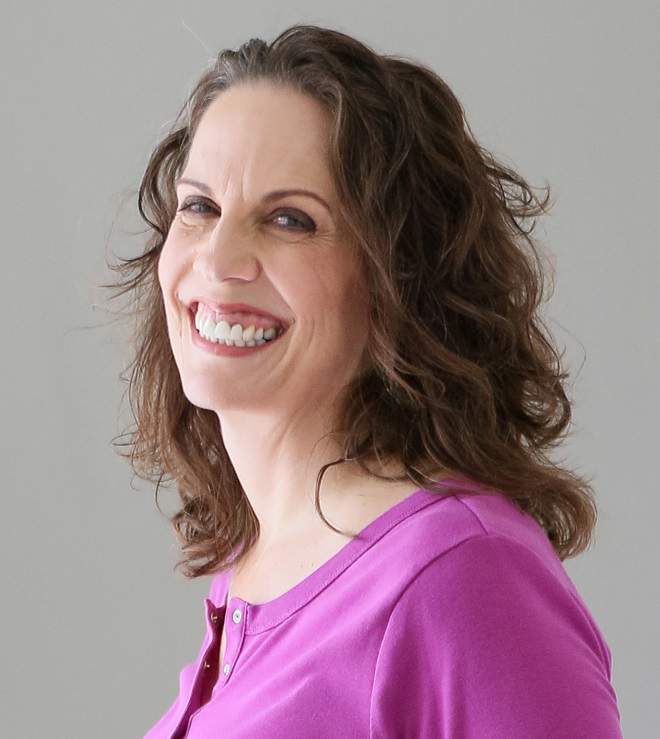 Christie is an author and professional communicator who blogs about life transitions, wellness, mindfulness, and anything else that answers the question "So what? Now what?"