It's Friday, and you know what that means–Friday Favorites!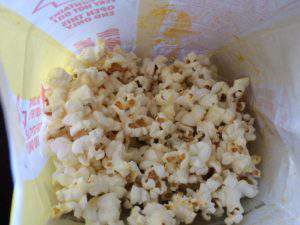 Thank you Connie for teaching me the joys of light microwave popcorn with olive oil. Tastes better than butter and it's better for you! Win-win.
Thank you Midway Utah for having such a great trail to run, even if it's all hills. This is my attempt at a selfie halfway through a 9-mile run. (I thought you'd enjoy a closeup of my hand.)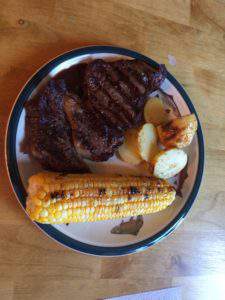 Thank you Larry for a most wonderful dinner! I believe this was the first time I've ever eaten a steak that big. That 9-miler must have done something to me. I was craving protein and it was delicious!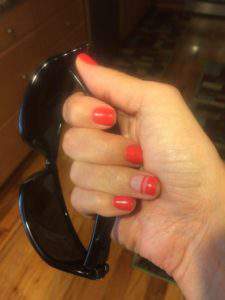 Thanks once again to Meghan for my nails and the great company!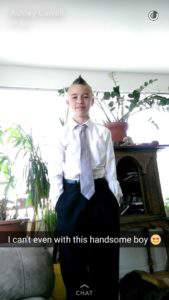 Thanks (in advance) to Wells for taking care of us when we're old. You see, he was voted Most Likely to Succeed as part of his sixth grade graduation (or retirement, as he calls it). And thanks to Ashley, from whom I stole (borrowed) this photo off Snapchat.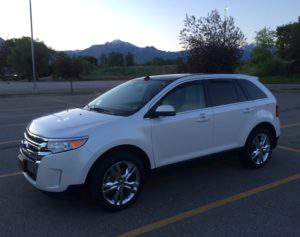 Thanks to Larry for a clean car. After weeks of alternating rain and dusty road construction, it was REALLY dirty. Lookin' good now though!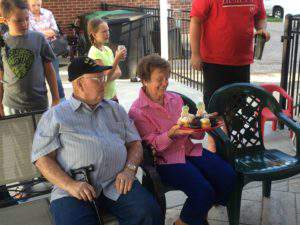 Thanks to my mother-in-law, Betty (aka GG) for having 89 birthdays! And for letting all of her children, grandchildren, and great-grandchildren invade her home to celebrate. We're looking forward to the big 9-0!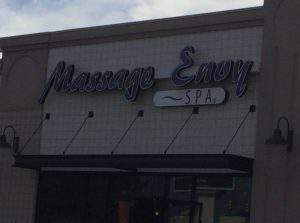 And finally, thanks to Heather at Massage Envy. Sorry for the boring picture. I would have taken a photo of Heather, but I was afraid she might think that was creepy. I can't risk a restraining order when she does such a great job on my monthly massage.
Now it's your turn. What were some of the highlights from your week?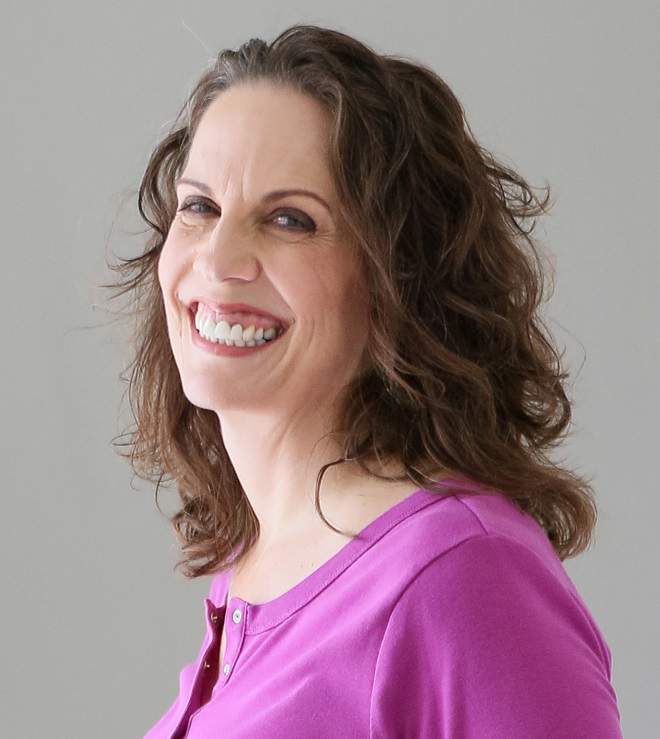 Christie is an author and professional communicator who blogs about life transitions, wellness, mindfulness, and anything else that answers the question "So what? Now what?"