Another week has zipped by, and it's time once again for the Friday Favorites blog post. I guess time really does fly when you're having fun. And in case you're wondering, here's my idea of fun.
We got Larry a new chair for Hawkes Landing.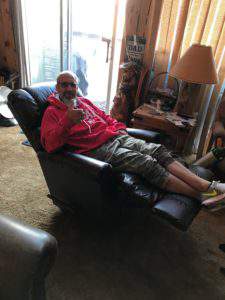 So no more of this. (Notice he did not let go of the remote during the fall!)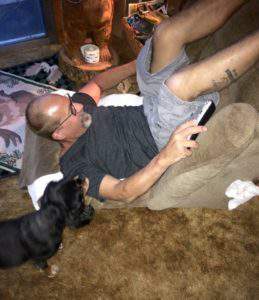 Larry's not the only one kickin' back. I just love how he arranges the pillows before laying down.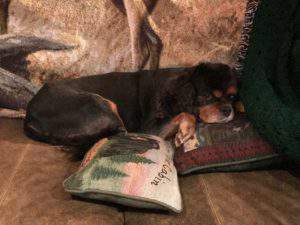 Of course, while they were lying around, I was killing myself, running–four miles and lots of hills. (In truth, Larry drove me to the bottom of the mountain and picked me up again when I was finished, saving me a mile and a half hike each direction. Thank you hubby!)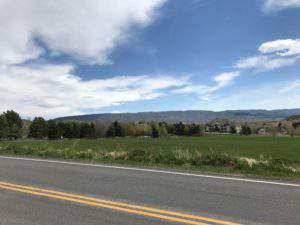 Can you believe this view? No wonder I love Hawkes Landing.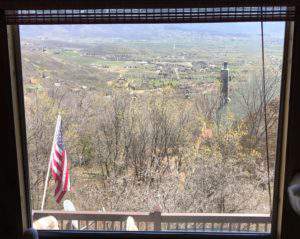 After a lovely weekend, I came home to this beautiful, witty girl, my Saira Bear.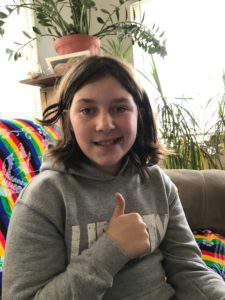 And to this adorable note from 11-year-old Tessa Bean. How can you say "no" to that?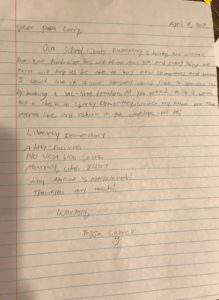 And finally, thanks Courtney, for sending me these amazing photos of Kanyen. How are they growing up so fast? Go get 'em girl!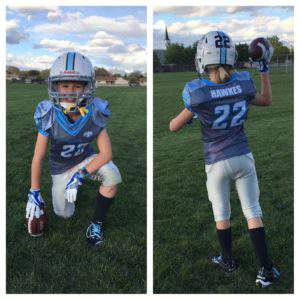 10k training update
Since Friday, here's what training has looked like:
S-strength training
Su-4 mile hill run (through the streets of Midway)
M-rest day (those hills and the higher elevation Sunday killed me)
T-3.5-mile run at the gym
W-yoga
Th-2.5 mile run at the gym (was supposed to be 3.5, but I just wasn't feeling it, and then my headphones died)
F-today is rest day again
My pace for Sunday's long run was 12'01" and the fastest mile was 10'57"–a little slower than last week, but there was some steep uphill stretches, which I walked.
What about you? What did your week look like? What made you smile?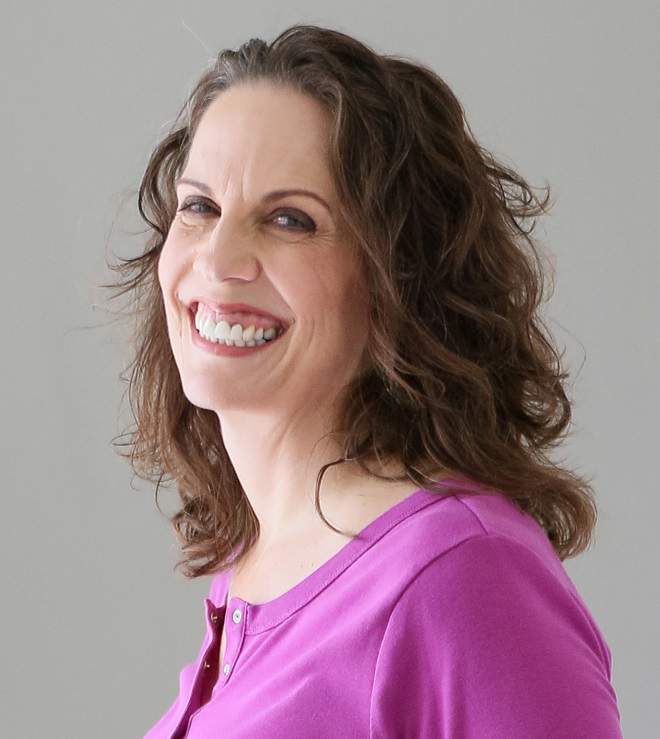 Christie is an author and professional communicator who blogs about life transitions, wellness, mindfulness, and anything else that answers the question "So what? Now what?"