It's easy to get so caught up in the hustle of life that we forget to appreciate the small miracles that happen every day. I created the monthly Thank You Notes post to help me relive the happy moments, savor the gratitude, and share them with you. I hope they also inspire you to think about what you have to be grateful for and share them with us. So let's get started!
Thank you Charlie…
…for a life well lived, for all the cuddling, the exuberant greetings, the laughs, the comfort. We miss you more than you know. Rest in peace King Charles. Thank you also Dr. Gina at Redwood Veterinary Clinic and Blue Pearl Pet Hospital for your tender care of Charlie throughout his life and your compassion at his passing.
Thank you to everyone…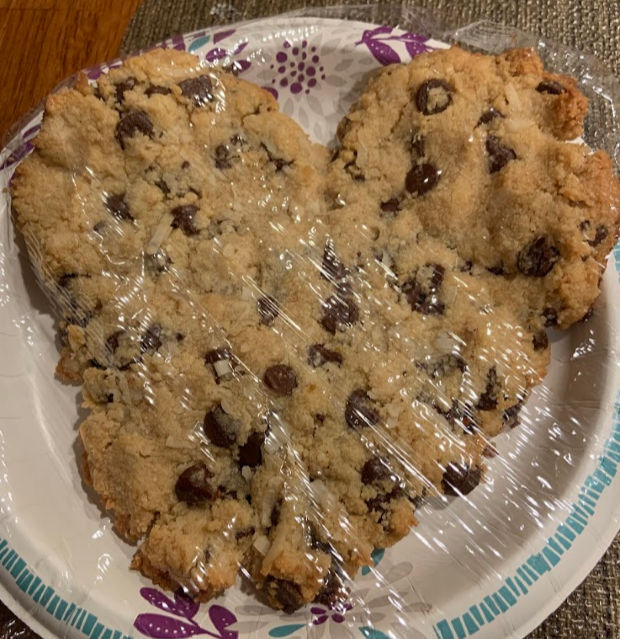 …who offered their condolences. Thank you Heidi for the love in a cookie…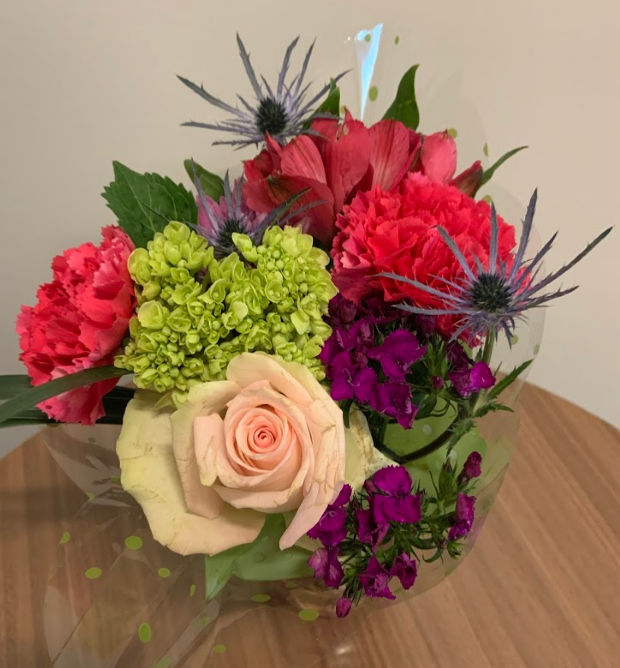 …and thank you Jenny for the flowers. These thoughtful gestures really meant a lot.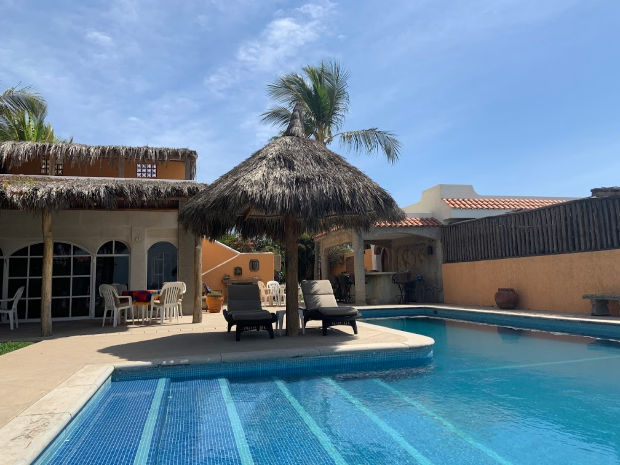 …for another wonderful, much-needed vacation…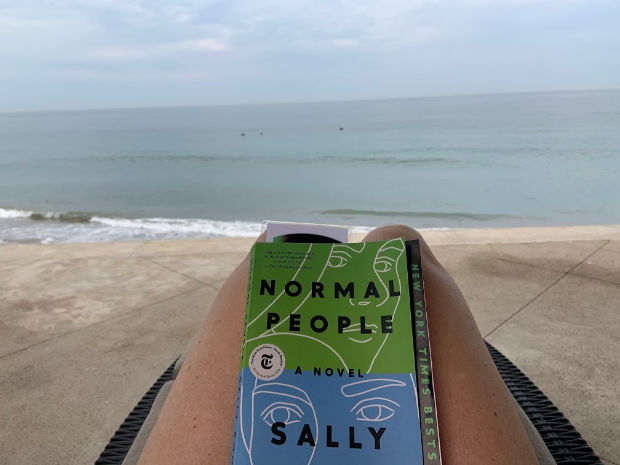 …for the chance to read by the ocean…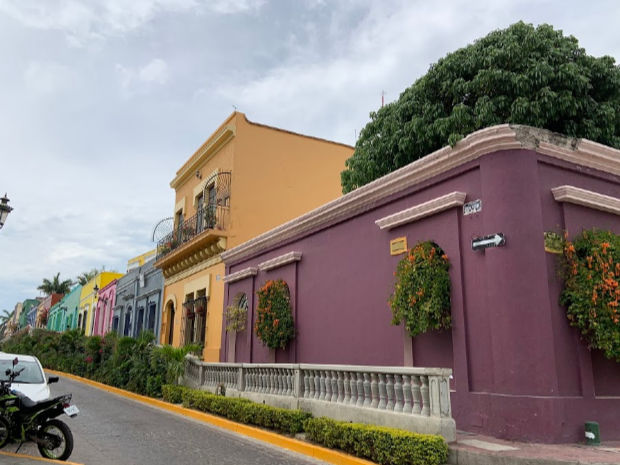 …for the colorful buildings…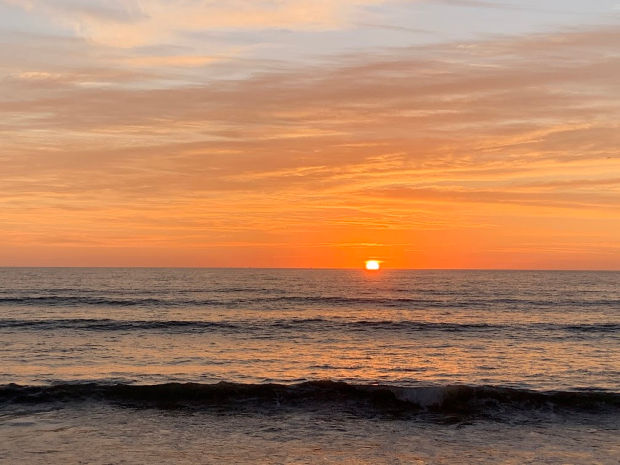 …and stunning sunsets.
Thank you Universe…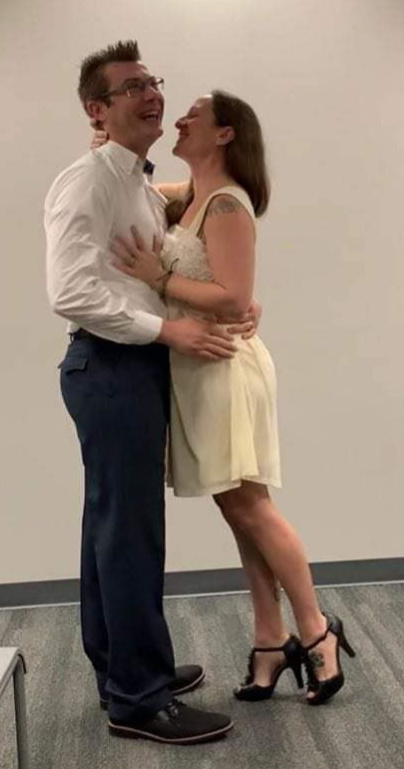 …for allowing these two to come together and make it official before COVID-19 closed down the borders and the marriage license bureau. Congratulations Panos and Ashley!
Thank you kindness…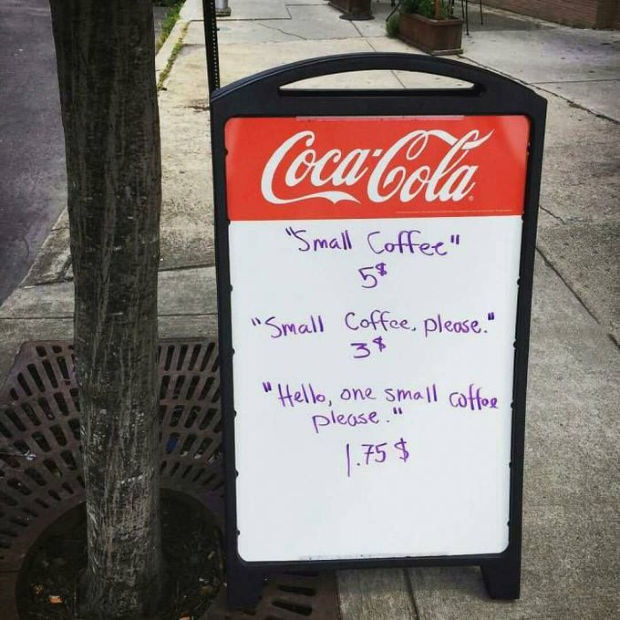 …and whoever set this pricing policy. It sure made me smile. In this case, a little common courtesy is worth $3.25.
Thank you spring…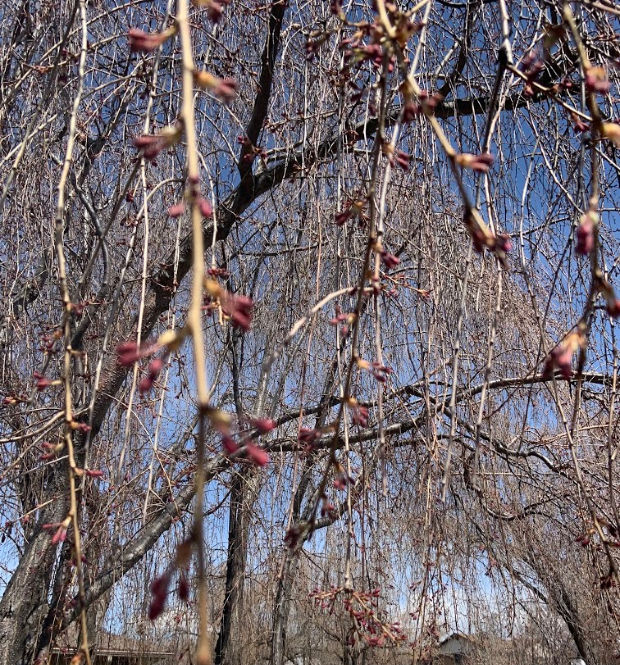 …for that feeling of renewal and vitality…and possibility…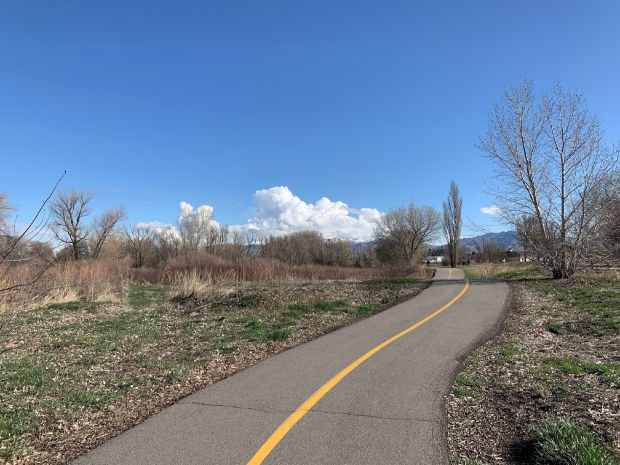 …and for making it so much more pleasant to go running.
Thank you Blue Moon…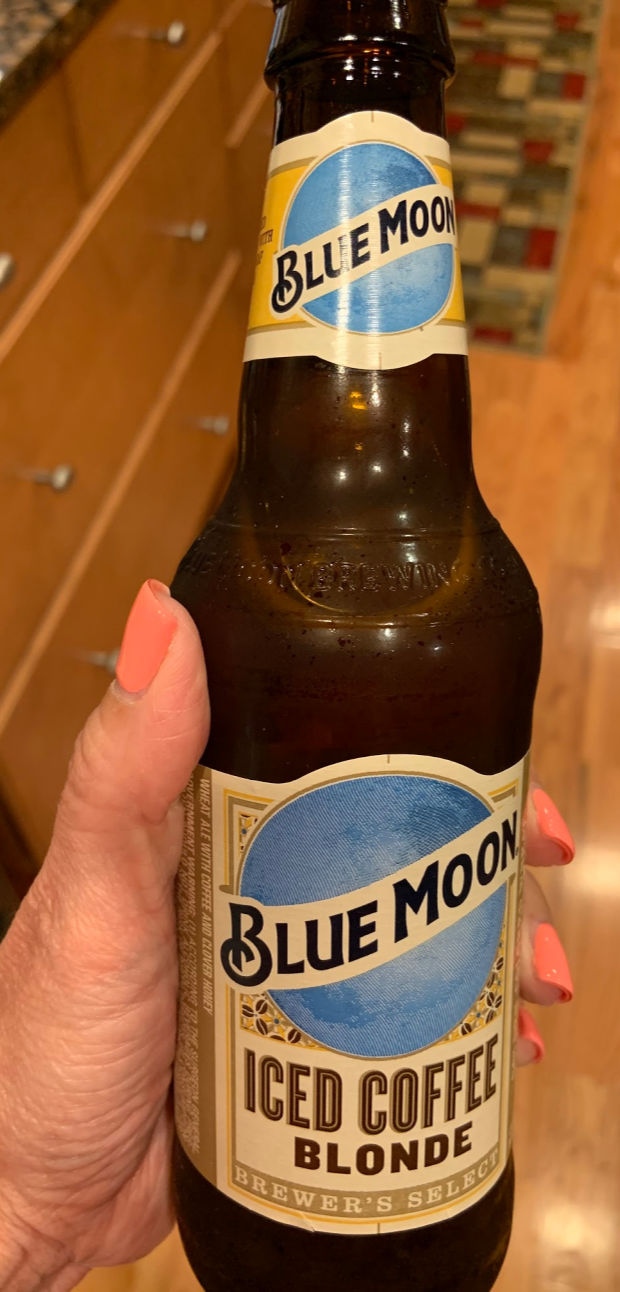 …for combining coffee and beer. Need I say more?
Thank you meditation…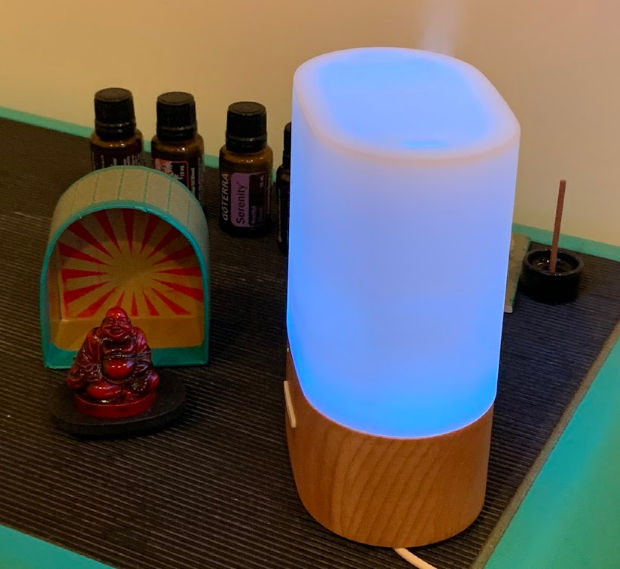 …for preparing me to cope with the stress of COVID-19…for teaching me the value of mindfulness…and that "me" time isn't so bad.
Your turn
That's it for me! What is making you smile this month? Please share.
Follow my blog with Bloglovin.
Shared on the GRAND Social and #MLSTL.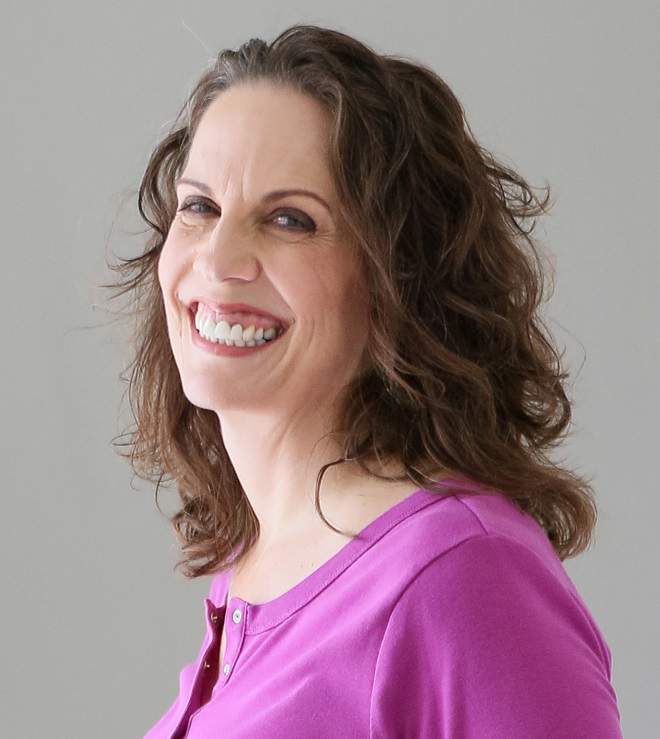 Christie is an author and professional communicator who blogs about life transitions, wellness, mindfulness, and anything else that answers the question "So what? Now what?"