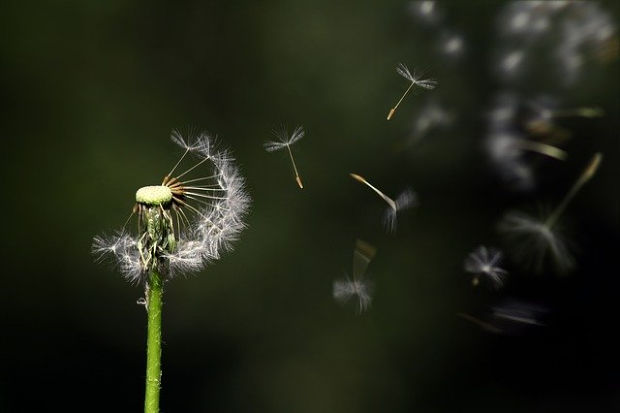 Well, it's official. Mom has moved into a care center, and her condo is on the market. That's the simple truth of it. Of course, the reality is anything but simple.
I walk into her unoccupied condo and am overcome by the stark, sad silence.
I am overwhelmed by the magnitude of the task before us–condensing a lifetime accumulation of belongings into one room with one closet. What to keep…what to donate…what to toss?
I walk into my deceased brother's room and come undone. How can I possibly let go of the last place he slept, read, brushed his teeth…the last bar of soap he held, which my mother has kept right where he left it that morning.
It's like losing him all over again.
Only he isn't in that room. Anymore than my mother's amazing vibrant history is contained in her belongings.
They are both in me…in my DNA…in my life experiences…in the person I am today because of them.
They are in my siblings. And our children. And our children's children. And everyone else's lives that they've touched…and everyone that those people in turn touch…and so on down the line.
Things are, after all, just things. Bits of plastic…fabric…metal…glass. Their only true value is in the comfort and the joy they bring us.
But in truth, when it comes to my mother and my brother, the comfort and joy are inside me. I can carry it with me everywhere.
As corny as it sounds, home is where the heart is. And my heart isn't tied to a specific location or a single item. Those are impermanent. My love is not.
Perhaps, it really is that simple.
Still…we have to clean out that condo. If only I could meditate that job away…
Follow my blog with Bloglovin.
Shared on the GRAND Social and #MLSTL.
Image by ArtCoreStudios from Pixabay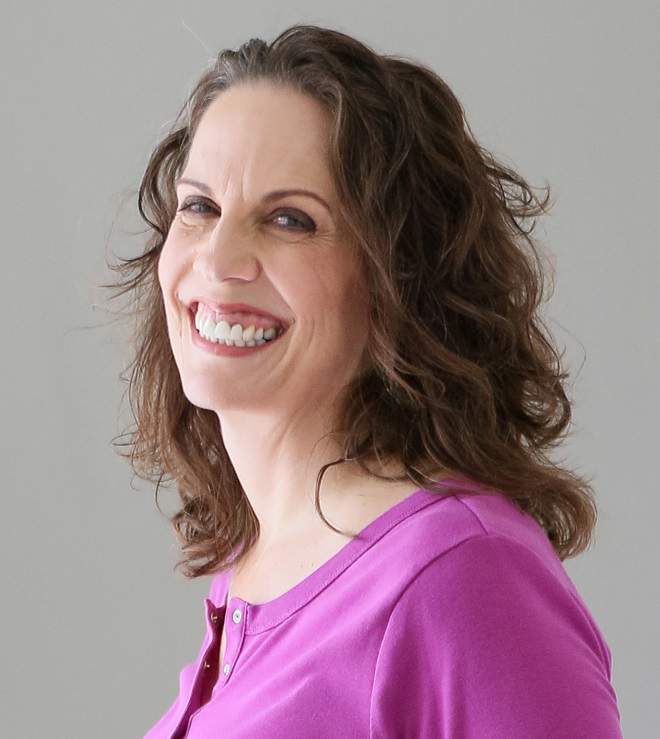 Christie is an author and professional communicator who blogs about life transitions, wellness, mindfulness, and anything else that answers the question "So what? Now what?"