It's Friday again! Time to reflect on the good things that happened during the week and share the joy.
Of course, the first thing that comes to mind is the fact that I ran the Bear Lake Half, but since I've gone on about that ad nauseam, I'll focus on the fabulous "book ends" to that day. First thing in the morning, I opened the blinds and was greeted by this beautiful sunrise.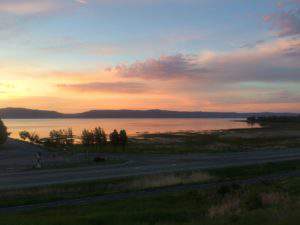 And then I finished the day with a celebratory dinner at Cooper's with family!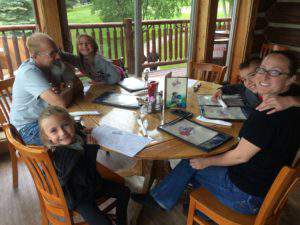 Monday, I treated these feet to a well-deserved pedicure at Color My Nails.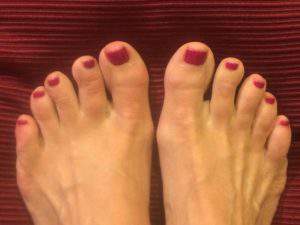 And to make it even more special, I ran into my lovely niece Robynn while I was there. (The only thing that would have made it better was if we were actually at this beach. Sadly, I stole this photo from her Facebook page.)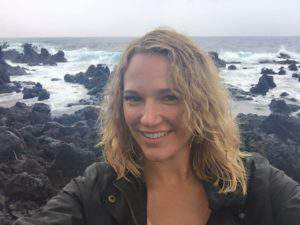 Then Tuesday I had lunch with Bridgett, a past coworker that I haven't seen in months. (I also stole this photo from Facebook. Watch out people–I could be stalking you next!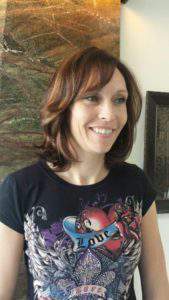 Bridgett was kind enough to share one of her favorite cookies with me–carrot cake cookies from Trader Joe's. I definitely recommend them (if you don't mind becoming addicted)!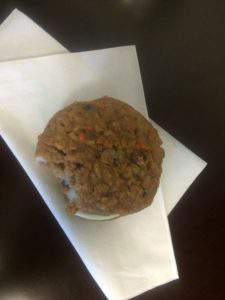 Wednesday was haircut day! I love being pampered at McCarty's Salon. I've been going to Larry Hancock for more years than I care to admit. When the time comes for him to retire, I don't know what I'll do–probably stalk him at his home. And Jane, who washes my hair, is a dear. She's always kind, but on this particular occasion, I was the last appointment of the day and running late (totally out of character for me), so I was stressed, and I'm sure she was eager to get going, but she didn't rush, she took her time with me as usual and talked in her soothing voice, telling me to relax, I was there now and everything was fine. How could I not relax? I vow to be more understanding and kind to the people I deal with.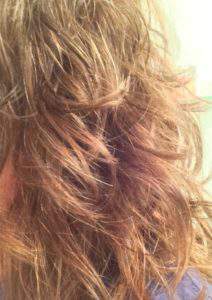 That's it for me! What about you? Tell us about your happy moments this week. Share the joy!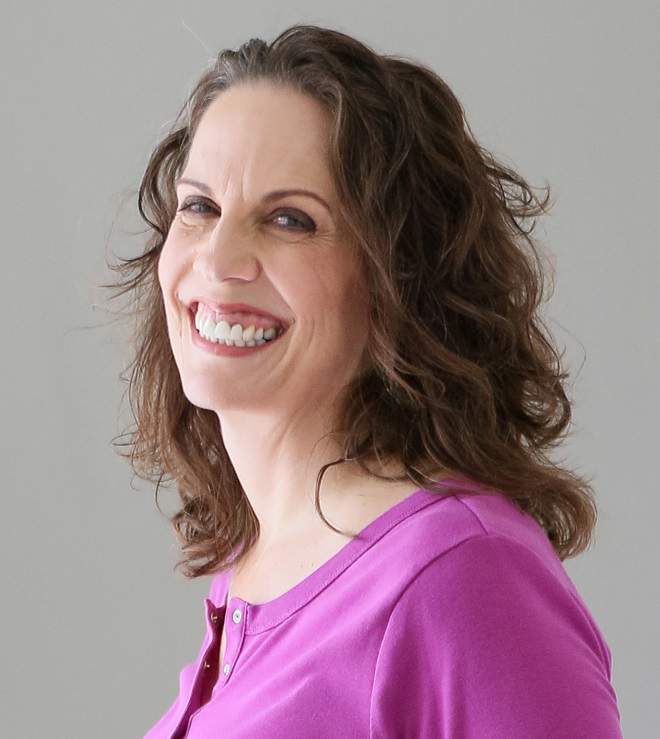 Christie is an author and professional communicator who blogs about life transitions, wellness, mindfulness, and anything else that answers the question "So what? Now what?"