I have long been fascinated by the clouds–in awe of Mother Nature in general, but especially clouds. So this Friday, I wanted to share with you some of my favorite cloud pictures.
I went through my photos and chose only the most impressive. The only problem was I had selected more than 50. So I made another pass and somehow narrowed it to 15. I hope you enjoy looking at these images as much as I enjoyed putting them together for you.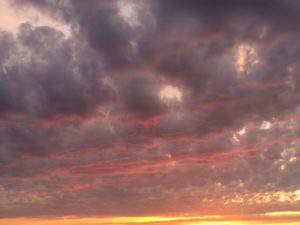 Look up and behold Heaven's gallery of art, with its countless, ever-changing, golden pictures of beauty, illuminating the gorgeous curtain of ethereal blue. ~James Lendall Basford
Clouds come floating into my life, no longer to carry rain or usher storm, but to add color to my sunset sky. ~Rabindranath Tagore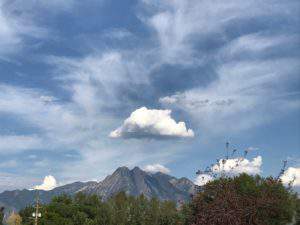 The sky, a perfect empty canvas, offers clouds nonetheless. They shift and drift and beg interpretation… such is the nature of art. ~Jeb Dickerson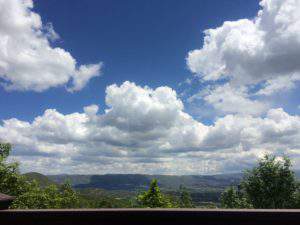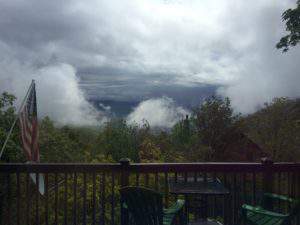 In the morning we sometimes notice the scattered specks and flakes gathering together, growing and spreading into the magnificent cumulus, stacked up in gigantic heaps—Pelion piled on Ossa—till the afternoon sun glorifies a range of sky-mountains, beside whose stupendous height earth's loftiest range is dwarfed, and whose summits are white as no fuller on earth can white them. ~Alfred Rowland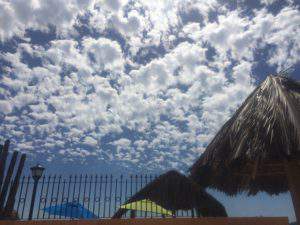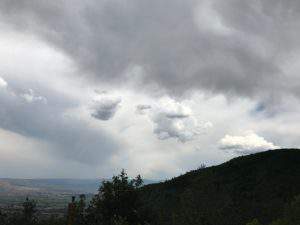 Why do I love clouds? Because you can't save a cloud like you can save a leaf or a flower or a rock — clouds are now! Clouds are the carpe diem of nature. ~Terri Guillemets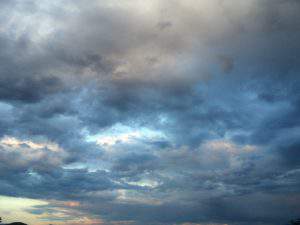 The sky is the daily bread of the eyes. ~ Ralph Waldo Emerson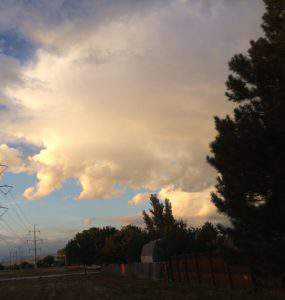 Ye clouds, that are the ornament of heaven,
Who give to it its gayest shadowings
And its most awful glories; ye who roll
In the dark tempest, or at dewy evening
Bow low in tenderest beauty; — ye are to us
A volume full of wisdom.
~James Gates Percival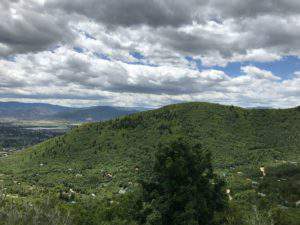 Look up! What is that apparition of dazzling brightness rising softly upon the blue sky from behind those tall and massive elms? If you saw it for the first time in your life, you would say it must be some celestial visitant. Is it light itself from heaven taking shape, and just softened and subdued to the endurance of a mortal vision? It is nothing but a cloud!—mere vapour that the unseen wind moves and moulds, and that the sun shines on for a little time. ~William Smith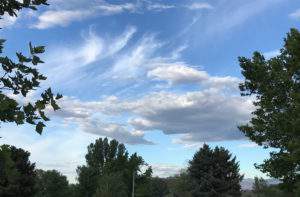 A cloudless plain blue sky is like a flowerless garden. ~Terri Guillemets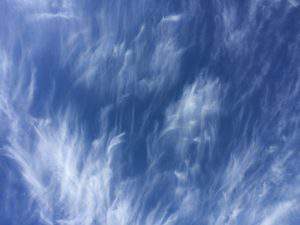 Rest is not idleness, and to lie sometimes on the grass under the trees on a summer's day, listening to the murmur of water, or watching the clouds float across the blue sky, is by no means waste of time. ~John Lubbock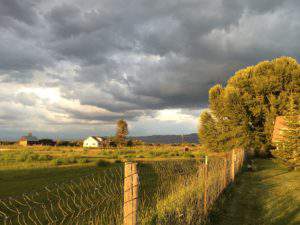 Thunderstorms are as much our friends as the sunshine. ~Criss Jami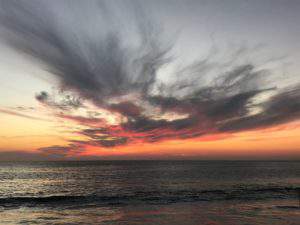 Ye glorious pageants! hung in air
To greet our raptur'd view;
What in creation can compare,
For loveliness, with you?
~Bernard Barton
***Your turn***
What are you doing this weekend to relax?
What was the highlight of your past week?
Are you a fan of clouds or all about sunshine?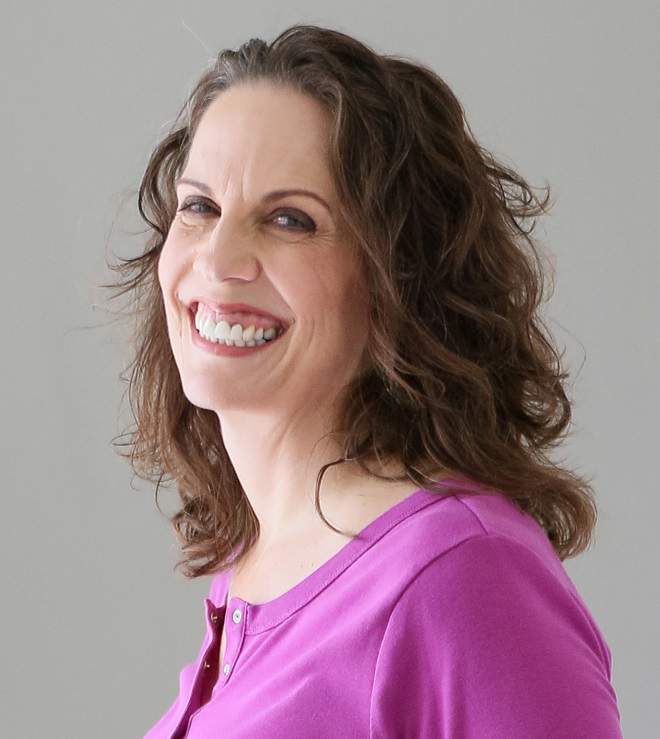 Christie is an author and professional communicator who blogs about life transitions, wellness, mindfulness, and anything else that answers the question "So what? Now what?"