Here we are…the first Thank You Notes post of 2021! And I have much for which to be grateful. For those of you who may be new to Thank You Notes, it is my way of recognizing the many everyday joys…big and small…from the past month…a gratitude journal in pictures and thank-yous, if you will. My hope is that you will also be inspired to share your happy moments as well.
So without further ado, let's get started.
Thank you Amazon…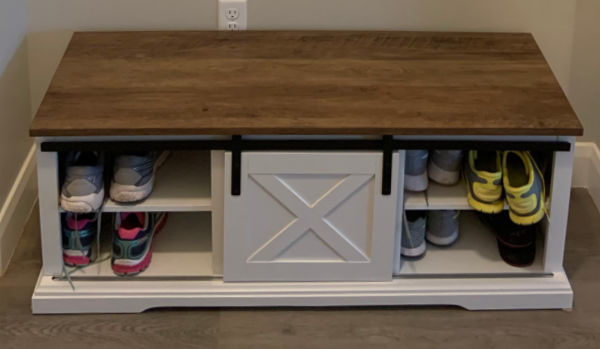 …for our Walker Edison Farmhouse Sliding Barn Door Entryway Bench Shoe Storage Shelf Hallway Organizer. (That's a mouth-full!) It was exactly what we were looking for. Thank you Larry for putting it together. (Notice Larry's side is much fuller than mine…just saying.)
Thank you Mother Nature…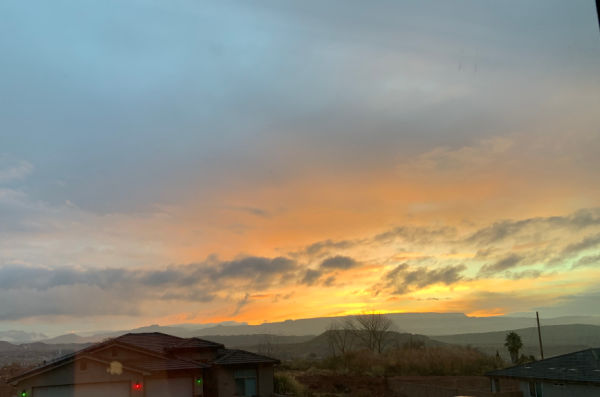 …for another spectacular sunrise. You've outdone yourself again. Thank you for the beautiful fresh start. Thank you for another day on this earth.
Thank you Buddy…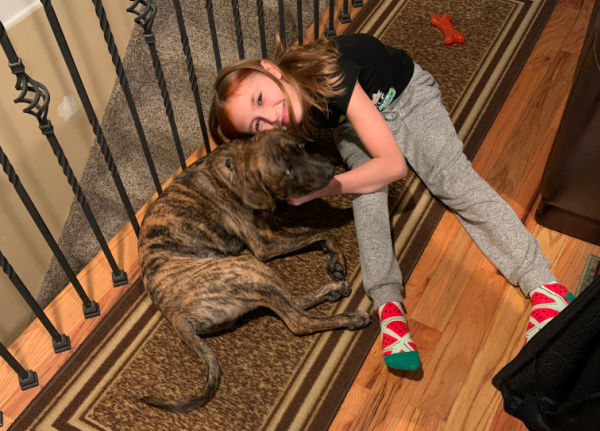 …for all of the joy and love. Thank you for luring the family over to meet you. We've had such fun with you and with them these past couple of weeks. Thank you once again to Petfinder and Celestial Zoo for bringing us together. Thank you Patches for fostering Buddy until we could give him a permanent home.
Thank you Larry…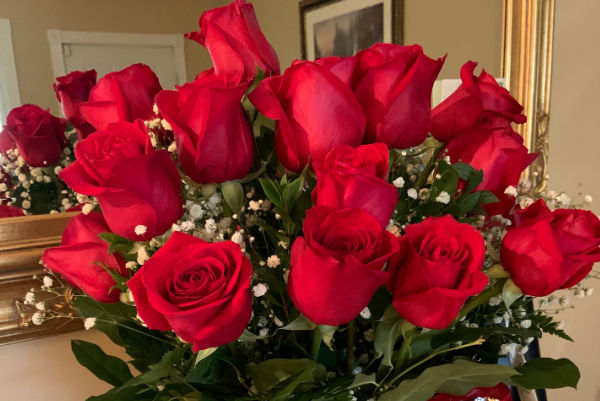 …for 22 beautiful roses…
…to celebrate 22 amazing years. Thank you Ruth's Chris Steakhouse for the delicious, artistic caramelized banana cream pie.
Your turn
That's it for me. I'd love to hear what you are grateful for this month.
What is one good thing you experienced during January?
Do you take a lot of photos? Do you go back and look through them to relive the happy memories?
What three things are you grateful for in this moment?
Follow my blog with Bloglovin.
Shared on the GRAND Social.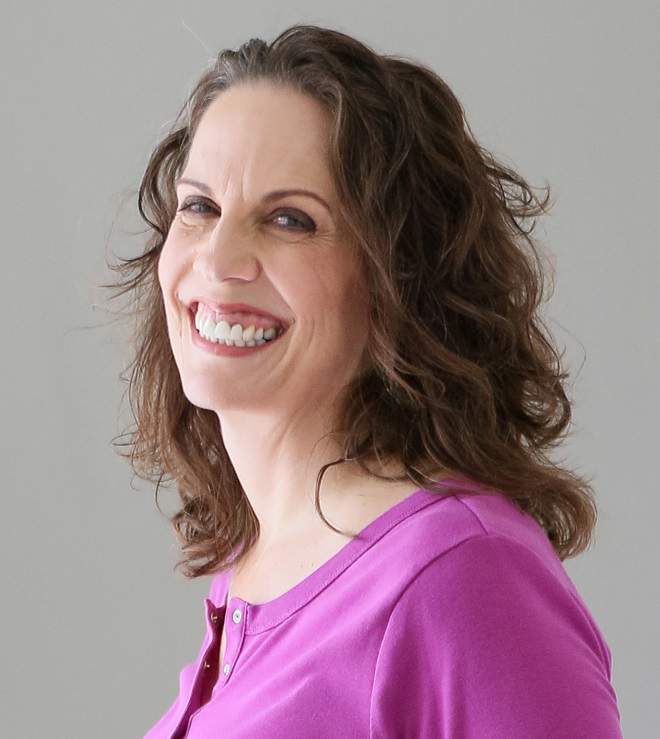 Christie is an author and professional communicator who blogs about life transitions, wellness, mindfulness, and anything else that answers the question "So what? Now what?"