I am officially on vacation with the family at Bear Lake. I hope you will forgive me not writing a Tuesday post. I do have some photos you might enjoy! They say a picture is worth a thousand words.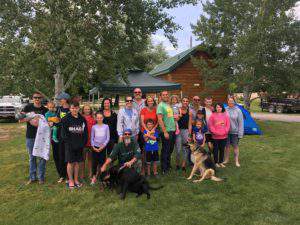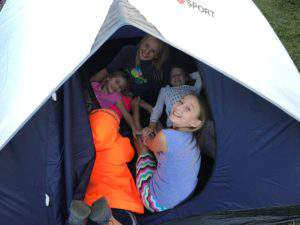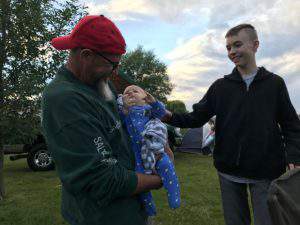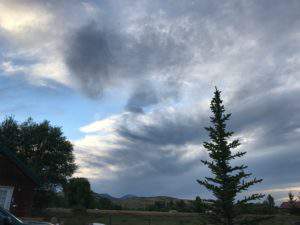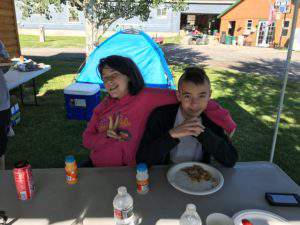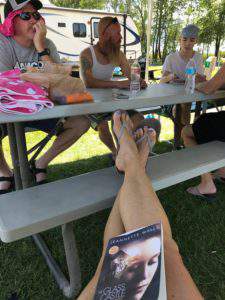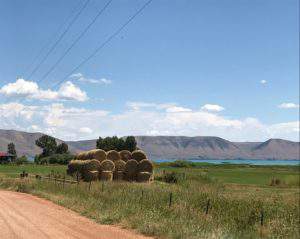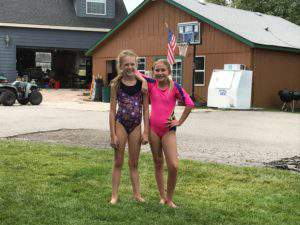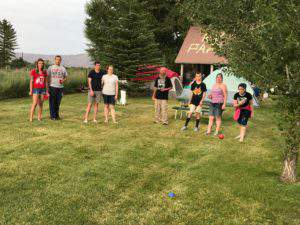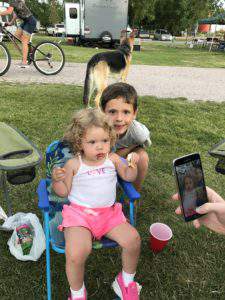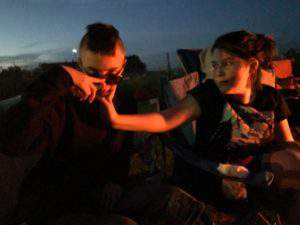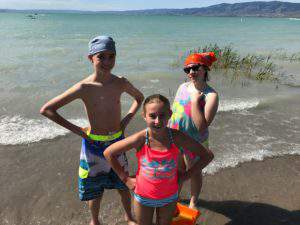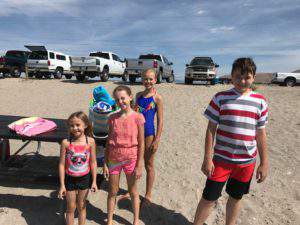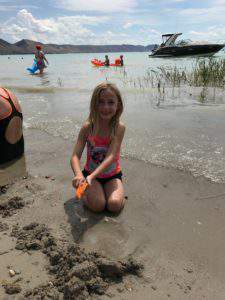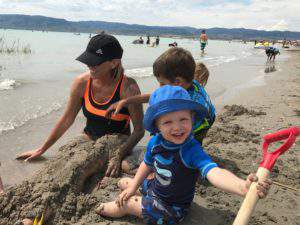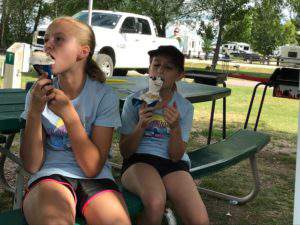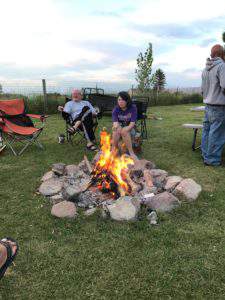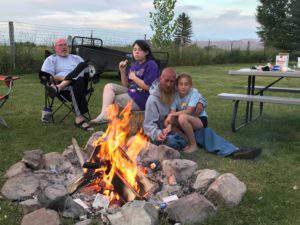 And then it was time to say good-bye to Bear Lake for another year!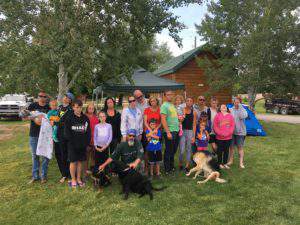 ***Your turn***
Where was your last vacation?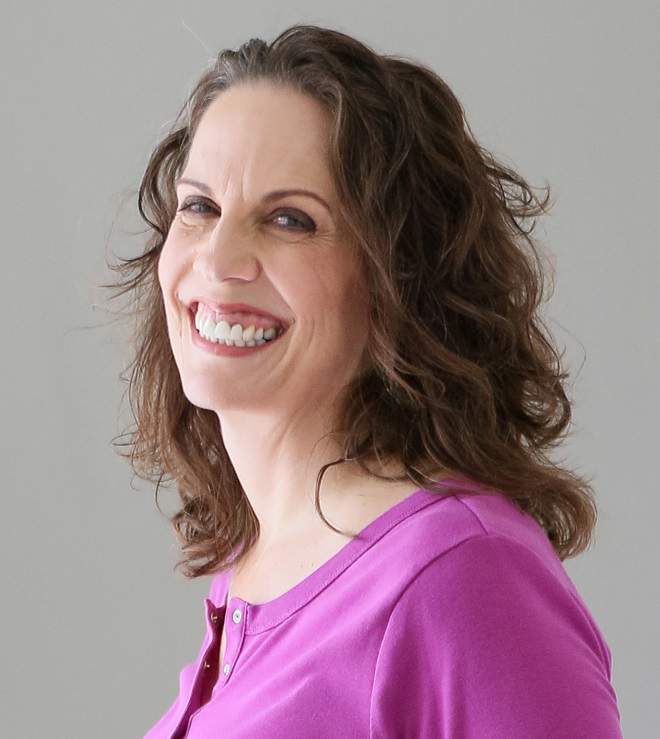 Christie is an author and professional communicator who blogs about life transitions, wellness, mindfulness, and anything else that answers the question "So what? Now what?"