I hope you are enjoying some holiday cheer and taking time to savor the special moments. I'm practicing what I preach and reminding myself to stop, breathe, and be fully present in the moment.
So when I went to the Little America breakfast buffet with my coworkers, I didn't hesitate to sample all the breakfast meats and a couple of pastries! You'll notice I balanced that out with super foods–berries and coffee.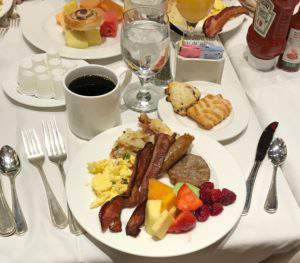 And when my first Christmas delivery arrived at the office, I took a moment to savor the anticipation and appreciate the pretty box.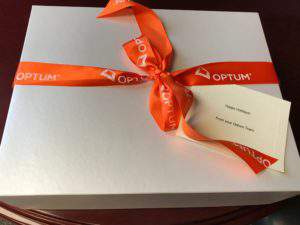 Then I took in the beauty of the arrangement and thought about all of the people that had a hand in bringing this bounty to me–not just my friends at Optum, but the farmer who grew the pears, the workers that picked them, the packers and shippers, and our sweet receptionist that carried them the final steps of their journey to me. (I say "to me," but I promise I shared.)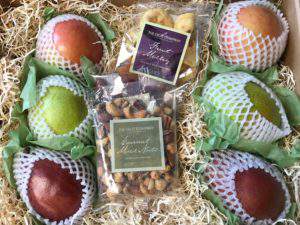 Then there was the time I spent with Meghan while she turned my nails into an abstract winter scene. She always does such lovely work, but I value her company even more than her artistic talent.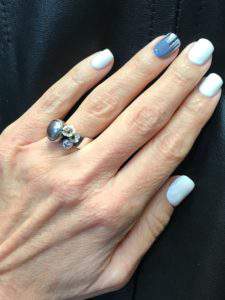 And after the first impulsive bite of this delicious gingerbread cookie, I slowed down and savored each bite. Thanks, Jenny, for brightening up my day!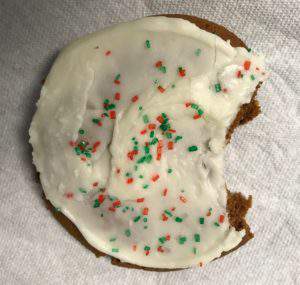 Okay, this next one has nothing to do with holiday cheer, but Larry hung my plaque this week, so I could hang my medals. It was a fun walk down memory lane, remembering each of these races.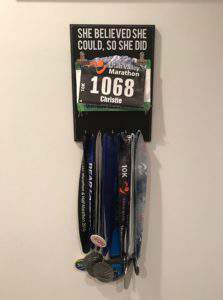 That wraps it up for me this week. How was your week? Does anything stand out as particularly memorable? Any holiday cheer? Please take a moment to share. And have a lovely, mindful weekend.
Follow my blog with Bloglovin.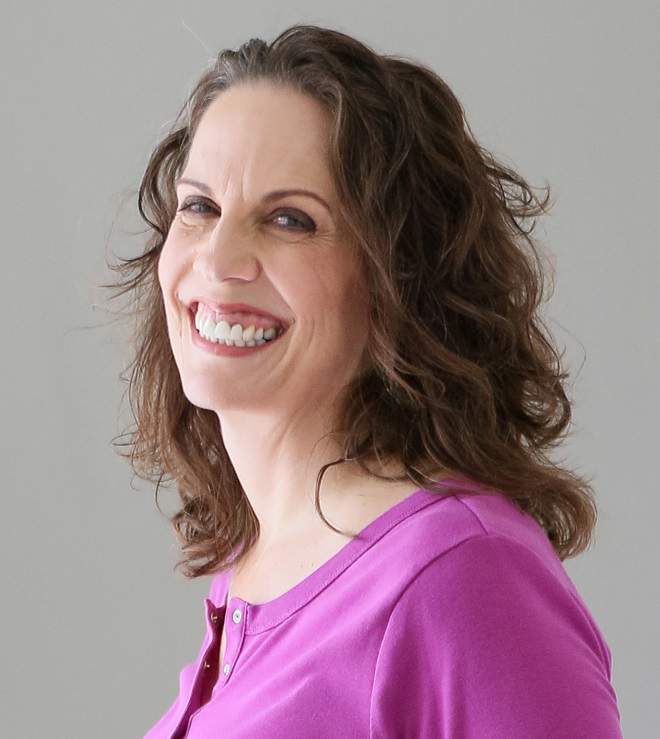 Christie is an author and professional communicator who blogs about life transitions, wellness, mindfulness, and anything else that answers the question "So what? Now what?"