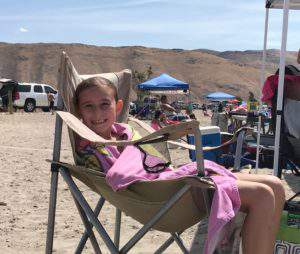 Two months ago I joined a group of bloggers in creating summer bucket lists. Summers just seem to fly by, and I never do all the things I want to, so a seasonal bucket list seemed like the perfect solution. I came up with 16 things that I wanted to accomplish before September 21, with a commitment to check in on the 21st of each month in between.
1 – Go on a girls trip.
Girls trip was a hit! I spent a long weekend with one of my sisters and my best friend in Park City. We talked, laughed, ate, watched movies, walked, ate more, shopped, read, and ate again. You can read all about it here.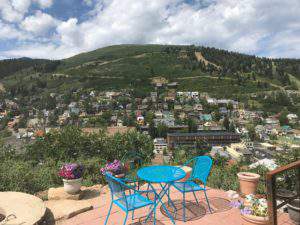 2 – Spend at least six weekends at Hawkes Landing.
We're up to four weekends spent at the cabin–right on schedule.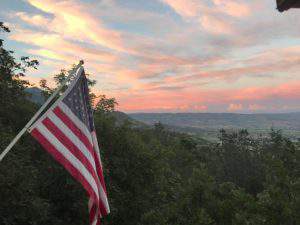 3 – Complete three hikes from the EMI Wellness list.
Two down. I definitely plan to get one more in before the Labor Day deadline for the EMI Health Wellness Challenge. Just to clarify, I have done a total of four hikes–but only two since my bucket list started. My goal is five total hikes (three of them as part of my summer bucket list). This photo was taken at Cecret Lake. You can read about the hike and see more photos here.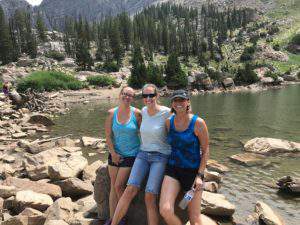 4 – Drink a watermelon jalapeño margarita.
Shockingly, I have not done this one yet. I better get on it!
5 – Eat a breakfast, lunch, and dinner outside.
Mission accomplished.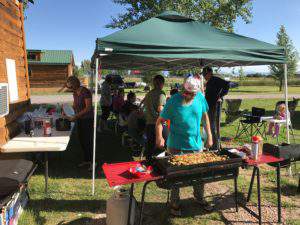 6 – Read three books.
I just finished my third book, Glass Castle, just in time to go see the movie.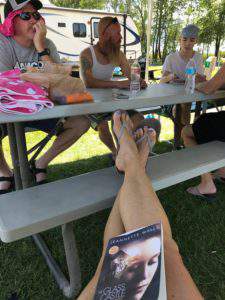 7 – Commit six anonymous acts of kindness and leave pay it forward cards.
I'm up to five, so getting one more in before next month shouldn't be a problem.
8 – Take grandchildren to a play at Desert Star Playhouse.
This one was completed last month.
9 – Go out to lunch with each of my daughters.
Still at two. One more to go.
10 – Take a family trip to Bear Lake.
We had our annual Bear Lake trip last week, and it was delightful. See more pictures here.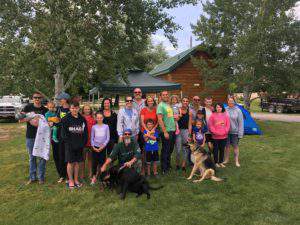 11 – Run 75 miles (over the summer, not all at once).
I'm falling further behind on this one. Between the heat, a couple of mini-vacations, and my lack of motivation, I've managed only 30 miles in the first two months of summer. The gym is closed for two weeks of maintenance now. Reaching 75 seems unlikely at this point.
12 – Complete the Beach Body PiYo series.
I've got six workouts left, so no worries here. I'll have completed the series by this time next week.
13 – Go to a movie (in a theater, not watching from my couch).
This one was completed last month.
14 – Eat a Moose Tracks milkshake from Arctic Circle.
This one was completed last month.
15 – Do one thing that scares (stretches) me.
Okay, so this one may not be the kind of adventure you expected, but for me it fits. You see, I don't like driving when I'm not sure where I'm going (even with GPS 🙂 ). I also get nervous driving in the canyons. Usually Larry does all that kind of driving. However, I wanted to go on a couple hikes that Larry was not feeling, so I faced my combined fears and drove to the hiking trails on two different occasions. I found them just fine, and I negotiated the canyon roads with no trouble. Take that, irrational fears!
16 – Try three new things (maybe go someplace I've never been, taste something I've never eaten, try a new activity).
Mission accomplished! I tried a new restaurant, Lespri. It was excellent. I tried bumbleberry pie (sorry, no photo). It was delicious. And I rode in a Rhino side-by-side. It was a lot of fun.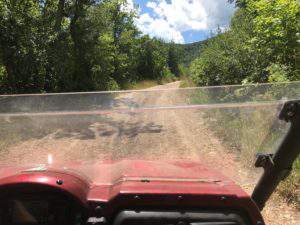 That's where I'm at with my list. I'd love to hear what you've been up to this summer and what you plan to do in the coming months. Please share in the comments.
If you'd like to link up your summer bucket list or just read some other lists, you can do so here.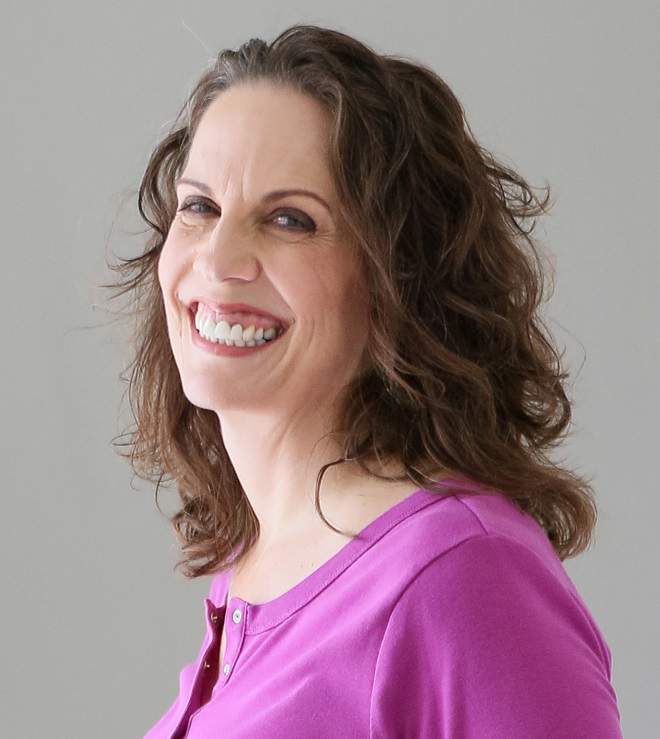 Christie is an author and professional communicator who blogs about life transitions, wellness, mindfulness, and anything else that answers the question "So what? Now what?"