Another week has flown by. Thank you for indulging me in my Friday Favorites. I've found that it helps me focus on the positive and take note of the happy things that happen during the week. Something good will happen, and I find myself thinking, "Ooh, I need to remember that for Friday Favorites!"
The week started out great with a walk on the Jordan River Parkway with my lovely sister Cindy. I failed to get a photo of her, but here's a nice one of the trail. I am so blessed to have this perfect running/walking trail so close to my home and family to enjoy it with.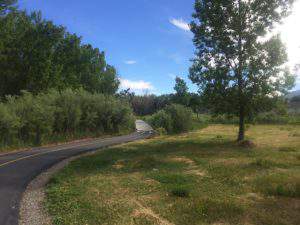 The day got even better with the most delicious chicken I've ever had courtesy of Buddy's superior grilling skills. We were celebrating our oldest grandson's 16th birthday. What?!? How did that happen? Wasn't he just a cute little toddler watching Bonanza with Papa? (He's the one on the left.)
Then from the party, a quick trip to the cabin. Hawkes Landing always makes me happy.
Tuesday was pumpkin pie day. Just look at the perfect whip cream dollop. Thanks Larry for baking a pie.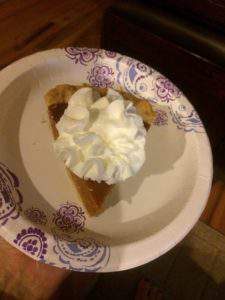 And have you ever seen a cuter girl than Saira with her new sassy haircut?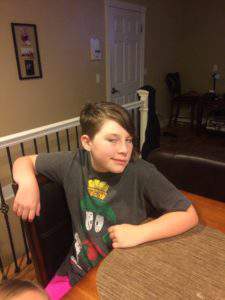 I saw my momma this week too. She and Charlie spent some quality time together. That warms my heart. Charlie stole that stuffed animal from her sunroom and ended up taking it home with him.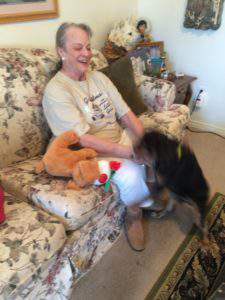 Today I enjoyed this fabulous watermelon. Nature's candy! Isn't summer wonderful? (It wouldn't be Friday Favorites if every other photo didn't involve food.)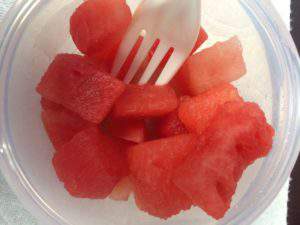 And all week I enjoyed double bonus stars from Starbucks! Notice there is a free reward waiting, but I didn't want to waste any opportunity for double stars, so I'm saving the freebie for next week.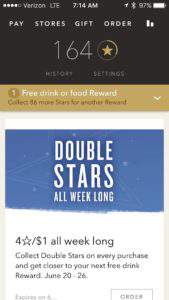 That does it for me. How was your week? What were your three favorite moments?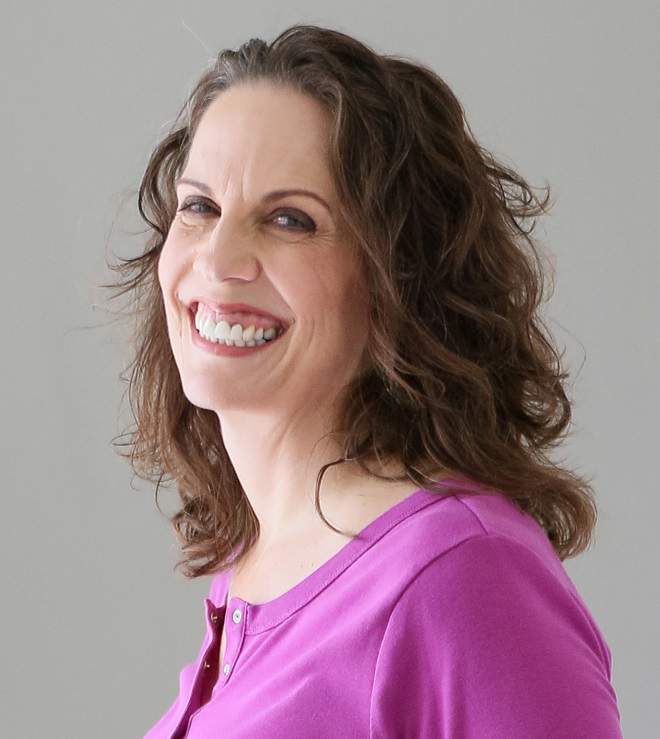 Christie is an author and professional communicator who blogs about life transitions, wellness, mindfulness, and anything else that answers the question "So what? Now what?"