This weekend has been a lesson on how to set priorities. I took Monday off from work, so Larry and I could take advantage of the 4th of July holiday for an extended stay at Hawkes Landing. Usually, Hawkes Landing is a perfect place for me to write, so I figured I'd have no problem pulling together today's post.
So Saturday when I sat down at the computer and just wasn't feeling it, I told myself no problem, you have two full days; put the computer away, live life, and come back refreshed and ready to write tomorrow. Larry and I went on a hike and played Yahtzee. I exercised, meditated, and read a book.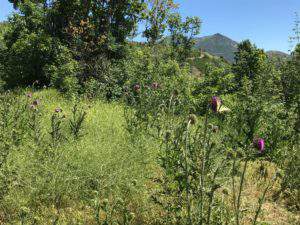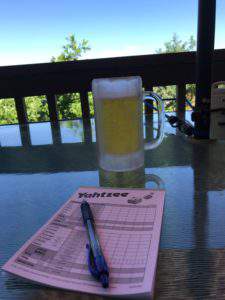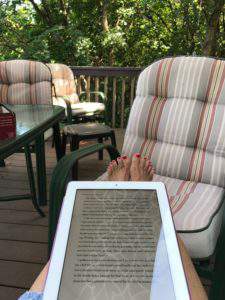 Sunday morning I went for a run, fully intending to write as soon as I got back, but guess what? When I returned, we had visitors. Kenzi and Buddy brought the grandchildren up. We went four-wheeling, ate lunch, and sat on the deck visiting until it was time for them to be on their way.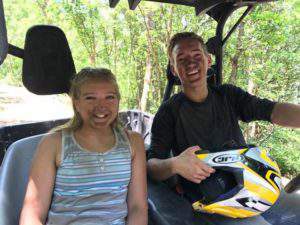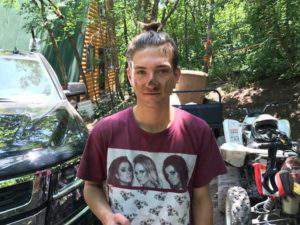 Just as I thought I might write, Travis and the children arrived. More visiting on the deck, laughing, snacking, and enjoying the view.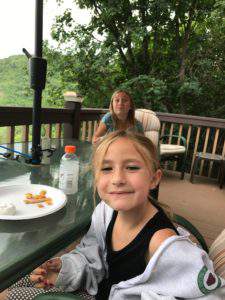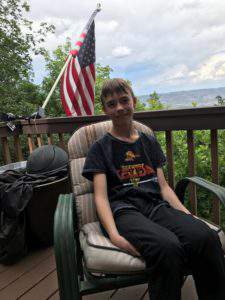 By the time they headed home, it was dinner time, and Larry and I were ready to relax. There's always tomorrow for writing I told myself. I'll do it first thing in the morning before anything can interrupt me.
But then we got a text; our neighbors were at their nearby cabin and wondered if we'd like to meet for breakfast at Chick's Cafe in Heber City. Of course, we would. And after breakfast? More visitors, this time Courtney and the children.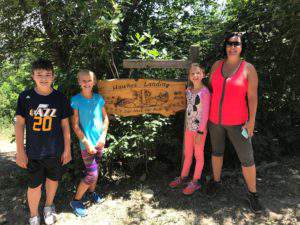 Many times, Larry and I spend full weekends up here without speaking to a soul except each other. This trip, we had 14 visitors. I loved every minute of it, but I confess at times there was this nagging voice in the back of my head—you have a blog post due; you should be working. I thought back to a post I wrote in 2015, The best things in life are not on a to-do list, a lesson I evidently have to learn over and over.
So I told that nagging voice to be quiet, that my commitment to my blog is strong, but that my relationships with the people I love are more important, and that the grandchildren will only be children for a short time. Remember how fast my own daughters grew up?
And guess what? I managed to enjoy the family and friends and still write a blog post that I hope was entertaining and possibly even useful.
How do you set priorities when choosing between two important things? Do you analyze or gut check, or a combination of both?
Once you decide, how do you shut down the guilt about the activity postponed or neglected?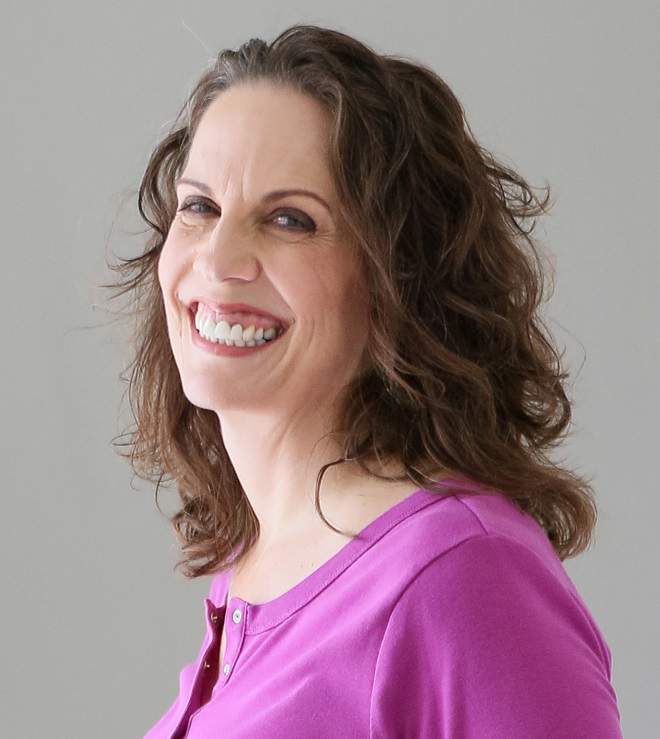 Christie is an author and professional communicator who blogs about life transitions, wellness, mindfulness, and anything else that answers the question "So what? Now what?"