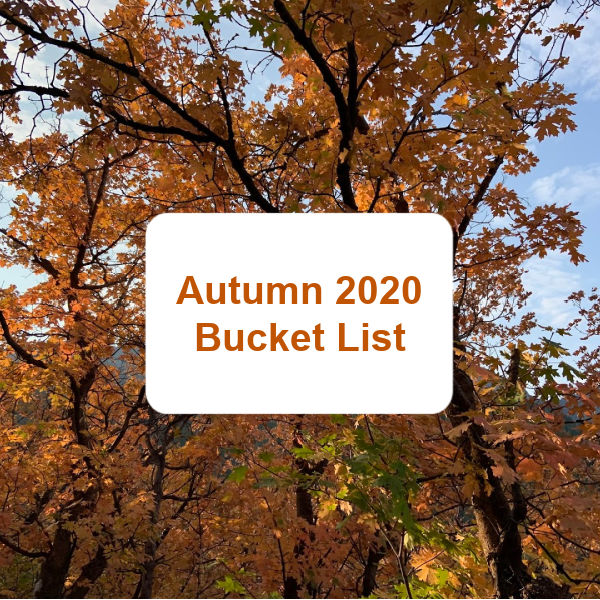 Well it's finally here, my favorite season: fall…or autumn…depending on your preference. In fact, this season is so fabulous, it's the only one deserving of two names. For more on the origins of autumn and fall, check out this usage note from Merriam-Webster.
Whatever you call it, 'tis the season of beautiful leaves, cooler days, and all things pumpkin. It's also time for Autumn Bucket Lists. So without further ado, here's mine.
Health and fitness
Try a new soup recipe.
Perform daily balance exercises, starting with these from WebMD.
Joy
Hang family photos in our new home.
Donate books. This falls under joy, because decluttering makes me happy and thinking of someone else enjoying these books as much as I did makes me happy too.
Learning and growth
Start my 60 before 60 list. I will explain this in a future blog post.
Take an online course…what course is yet to be decided.
Relationships
Bake something and share it with a neighbor. This one was inspired by our new neighbors welcoming us with home-baked treats.
Reschedule our Alaska trip to spread my mother's ashes.
Your turn
Pumpkin mania—thumbs up or thumbs down?
Do you say fall or autumn? Or do you mix it up?
What are your autumn plans? If you have a bucket list, please link up with us.
Follow my blog with Bloglovin.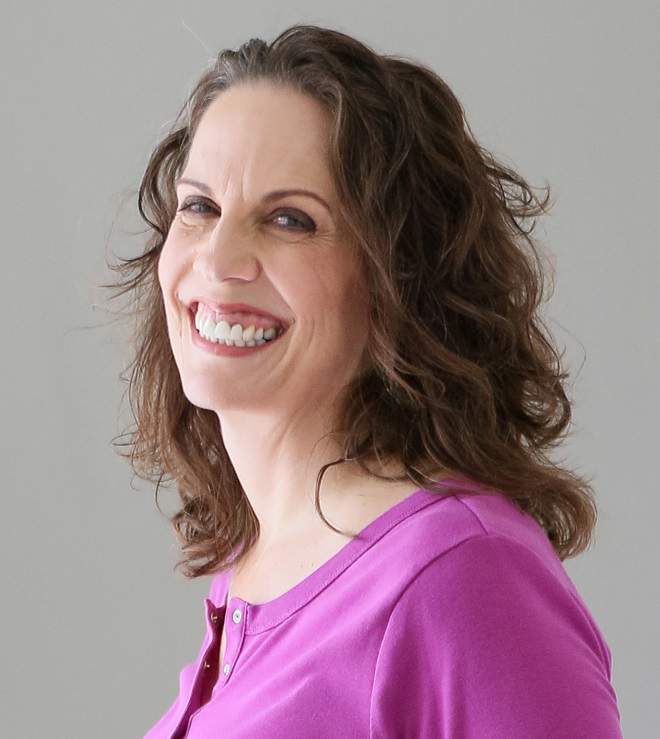 Christie is an author and professional communicator who blogs about life transitions, wellness, mindfulness, and anything else that answers the question "So what? Now what?"