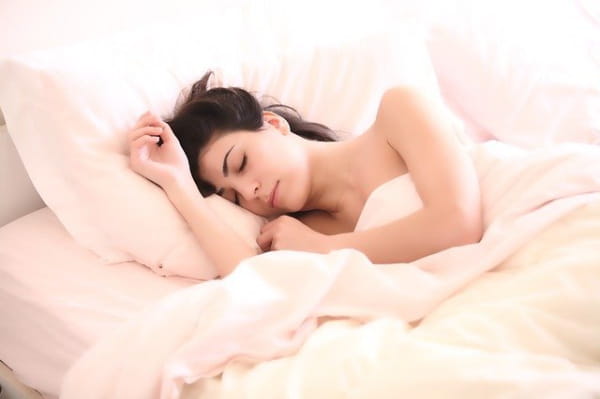 Last January I mentioned that I had watched a story on CBS Sunday Morning with five tips for protecting the brain from dementia. I promised a separate post on each of the five tips. Today is part 4 of that series. If you missed the others and would like to catch up, you'll find Tip #1 move more here, Tip #2 eat better here, and Tip #3 try new things here.
This is the part where I remind you that I am not a doctor or medical expert of any type. I am simply relaying information from those who are.
5 tips for protecting your brain
As a reminder, according to Dr. Sanjay Gupta, there are five basic things we can all do to fight off dementia, even if we are genetically predisposed to it.
Move more
Eat better
Try new things
Get a good night's sleep
Interact socially
Did you join me in March's challenge to try new things or do old things in a new way? If so, I'd love to here what you did? Please share the comments.
Now on to tip 4…
Get a good night's sleep
I can hear half of you saying I can't possibly get that much sleep; I'm too busy. I'll sleep when…I retire, when the kids are grown…when I finish this project…the list goes on. The other half is saying, "I wish I could sleep. I just lie in bed staring at the ceiling or tossing and turning." I feel your pain; I've been in both positions. However, if you are serious about protecting your brain from dementia, it's worth another try to get a good night's sleep.
How much is enough
How much sleep translates to a good night's sleep? According to sleep scientist Dr. Matthew Walker, "When you're awake, your body produces adenosine, a chemical that makes you drowsy. This continues to accumulate for roughly 16 hours, until you register the feeling of exhaustion. It takes about eight hours to clear your adenosine cache, hence the recommended nightly sleep quotient."
Of course, our sleep needs change with age. The Mayo Clinic recommends seven to nine hours for adults and warns, "Some people claim to feel rested on just a few hours of sleep a night, but their performance is likely affected. Research shows that people who sleep so little over many nights don't perform as well on complex mental tasks as do people who get closer to seven hours of sleep a night."
Why it works
When your body goes to sleep, your brain gets to work taking the experiences of the day and consolidating them into memories.
When we sleep, our brain gets a chance to reformat its proverbial hard drive, allowing storage of new and useful information. Dreaming, scientists believe, allows the retrieval of memories in a neuro-chemically neutral environment, potentially allowing us to better process painful experiences. The deep-sleeping brain can even problem-solve, giving new meaning to that age-old expression Why don't you sleep on it?

Dr. Matthew Walker
Tips for improving sleep
Of course, understanding the importance of a good night's sleep and actually getting one are two different things. If you have trouble falling or staying asleep, you've no doubt heard much of the standard advice (which does hold true):
Limit caffeine and alcohol.
Maintain a consistent sleep schedule.
Turn off electronics at least an hour before bedtime.
Keep your room dark and cool.
In Dr. Walker's MasterClass he offers a deep dive into the mechanics of sleep, its importance, and ways to improve sleep quality. I highly recommend it. In a nutshell, in addition to the basics listed above, Dr. Walker recommends the following:
Find your natural sleep pattern (chronotype) and honor it as best you can. Are you a morning lark or a night owl? If possible, adjust your schedule to take advantage of your body's natural sleep patterns.
Expose yourself to natural sunlight for at least 30 minutes a day and then dim the lights in the evening.
Finish heavy exercise at least a couple of hours before trying to sleep. It may be hard for your brain to suddenly unwind, if you work out too close to bedtime.
Create a relaxing routine before bedtime. Perhaps include a worry journal. Get all of your racing thoughts out of your head and on to paper. You may also want to include a warm bath. As the body cools itself from the bath, that cooling signals your brain that it's time to sleep.
April's challenge
So what do you think? Unless you've got this sleep thing down pat…and if you do, we'd love to hear your secret…but for the rest of you, will you join me in setting a goal to make at least one change to improve your all-important sleep?
I confess I've already started with #4, create a relaxing routine before bedtime…and I think it's helping. For April, I will add #2, get 30 minutes of natural sunlight each day and dim the lights in the evening.
I'll be back next month with the final tip for protecting your brain: interact socially.
Your turn
Did you try something new in March? What was it? How did it go?
Will you try one of these sleep tips in April? Which one?
How many hours on average do you sleep per night?
Are you a morning lark or a night owl?
Shared on the GRAND Social.
Image by Claudio_Scott from Pixabay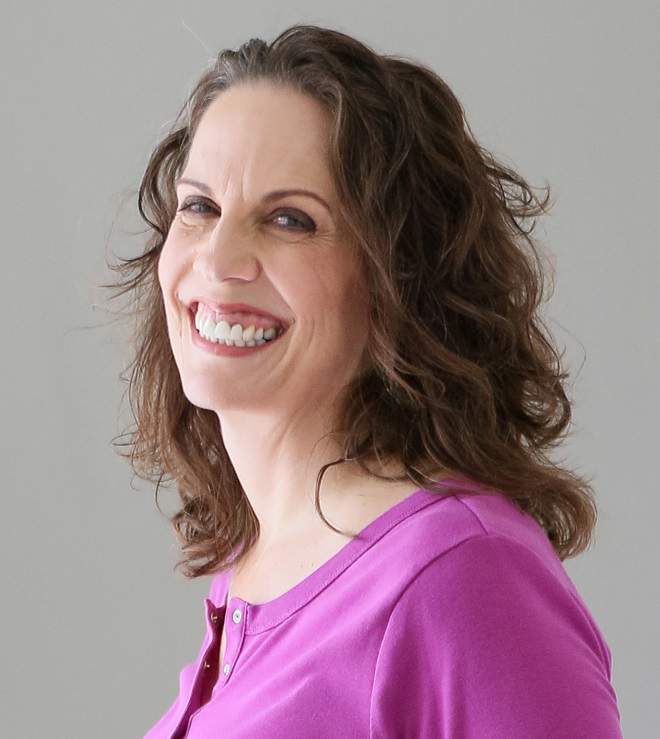 Christie is an author and professional communicator who blogs about life transitions, wellness, mindfulness, and anything else that answers the question "So what? Now what?"