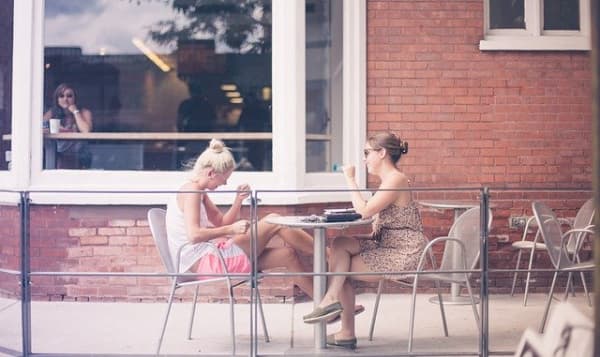 Last January I mentioned that I had watched a story on CBS Sunday Morning with five tips for protecting the brain from dementia. I promised a separate post on each of the five tips. Today is the final post of that series. If you missed the others and would like to catch up, you'll find the previous tips linked below.
5 tips for protecting your brain
According to Dr. Sanjay Gupta, there are five basic things we can all do to fight off dementia, even if we are genetically predisposed to it.
Interact socially
Did you join me in April's challenge to improve your sleep? If so, I'd love to hear what you did and how it went. Please share in the comments.
Now on to tip 5…but before we do, let me remind you that I am not a doctor or medical expert of any type. I am simply relaying information from those who are.
Interact socially
According to the Cleveland Clinic, studies have shown that those with the most social interaction within their community experience the slowest rate of memory decline. A 2017 study published by researchers at the Cognitive Neurology and Alzheimer's Disease Center of Northwestern University Feinberg School of Medicine found that individuals 80 and above with the mental agility of 50-year-olds all had one factor in common: a close-knit group of friends.
Why it works
Neurologist Dan Kaufer, MD, director of the UNC Memory Disorders Program, offers an example to illustrate the workout social interactions give our brains:
You've been invited to a party at a friend's house. The gears in your mind start cranking before you've even set foot outside your home. What do you wear? Can you take a date? Should you bring something? Who will be there? If so-and-so and what's-his-name are coming, then there might be some tension because of that fight they had years ago about yada yada yada.

See? That's a lot of thinking and problem-solving before you even get to the party. By the time you arrive at the party, your brain is fully engaged, Dr. Kaufer says. You're taking stock of everyone who is there, trying to remember names, faces and relationships. Who should you talk to? Who should you avoid? What topics should you steer clear of when talking to them?
You don't have to go to a party to exercise your brain though. Even a one-on-one conversation can do that. Dr. Jane Gilbert explains: "Psychological studies show that conversation stimulates the brain. It may seem effortless to many, but it requires a complex combination of skills including attention, memory, thinking, speech and social awareness."
Let's get social
COVID-19 has been tough on our in-person social interactions. Thank goodness for technology. We'd all have become hermits by now…which wouldn't be good for our brains.
In many parts of the world, we are getting vaccinated and infection rates are dropping. Getting together physically is becoming a safer option. If that describes your situation, I challenge you to organize a get-together…coffee, lunch, dinner, visit a local attraction, or just take a walk…with someone you haven't seen in a while. If no one comes to mind, consider joining a club, class, or exercise group.
If face-to-face meetings still aren't comfortable for you, arrange a FaceTime or Zoom chat with friends or family. Do whatever it takes to stay connected, even if it's a little outside of your comfort zone. Do it for your brain, if nothing else.
Your turn
Did you participate in last month's challenge to improve your sleep? If so, what did you do and did it work?
What will you do to increase your social interaction this month?
Do you consider yourself an introvert or extrovert?
Are you normally a hugger (imagine there was no pandemic)? When was the last time you hugged someone not in your immediate household?
Follow my blog with Bloglovin.
Shared on Bloggers Pit Stop.
Image by Vladimir Fill from Pixabay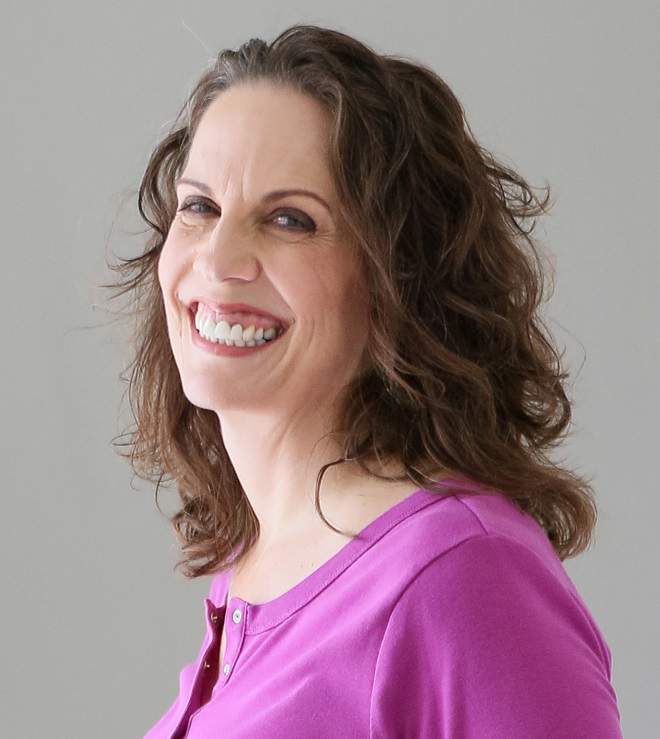 Christie is an author and professional communicator who blogs about life transitions, wellness, mindfulness, and anything else that answers the question "So what? Now what?"