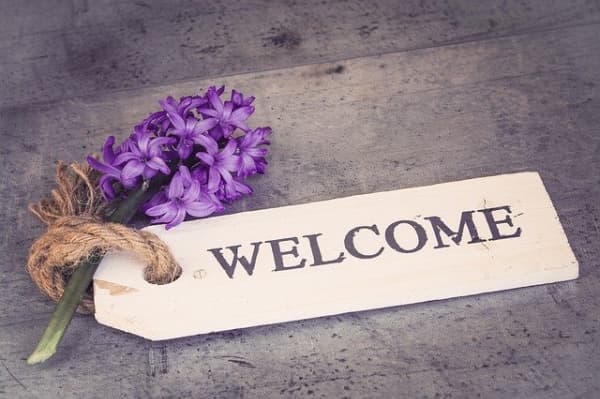 Are there parts of yourself that you shun? Are there feelings or awarenesses on which you slam the door?
Or perhaps you've forgotten who you are…don't even recognize yourself anymore. I believe it happens to all of us at times. Part of being human.
This past week, I came across two poems that speak to mindfulness and the human condition. I hope you will enjoy them as much as I did.
The Guest House
This being human is a guest house.
Every morning a new arrival.
A joy, a depression, a meanness,
some momentary awareness comes
as an unexpected visitor.
Welcome and entertain them all!
Even if they are a crowd of sorrows,
who violently sweep your house
empty of its furniture,
still, treat each guest honorably.
He may be clearing you out
for some new delight.
The dark thought, the shame, the malice
meet them at the door laughing and invite them in.
Be grateful for whatever comes
because each has been sent
as a guide from beyond.
~Rumi
Love After Love
The time will come
when, with elation
you will greet yourself arriving
at your own door, in your own mirror
and each will smile at the other's welcome,
and say, sit here. Eat.
You will love again the stranger who was your self.
Give wine. Give bread. Give back your heart
to itself, to the stranger who has loved you
all your life, whom you ignored
for another, who knows you by heart.
Take down the love letters from the bookshelf,
the photographs, the desperate notes,
peel your own image from the mirror.
Sit, Feast on your life.
~Derek Walcott
Your turn
Do you have a favorite poem? What is it?
Do either of these poems speak to you?
What else is on your mind? Anything at all; I just love to hear from you.
Follow my blog with Bloglovin.
Shared on the GRAND Social and Bloggers Pit Stop.
Image by Pezibear from Pixabay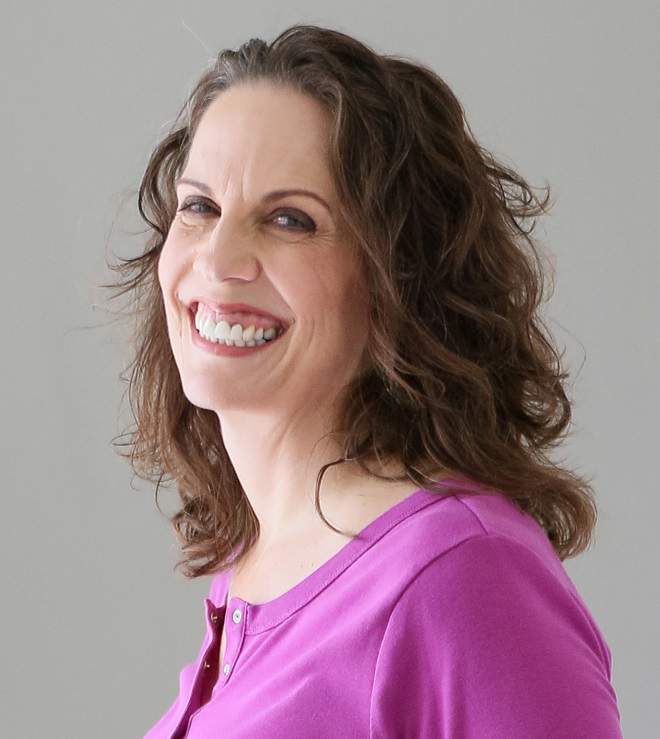 Christie is an author and professional communicator who blogs about life transitions, wellness, mindfulness, and anything else that answers the question "So what? Now what?"