For those of you who are keeping track and realize I usually post on Tuesdays, don't panic! We haven't gone back in time, it's still Friday (Fabulous Friday!). I decided to try something new. I'll post my usual musings on Tuesdays, and on Fridays I'm going to post my Friday Favorites–happy things that happened during the week. My own (not quite as funny) version of Thank You Notes.
Thank you Kendall-Jackson Merlot for easing the stress of a busy workday.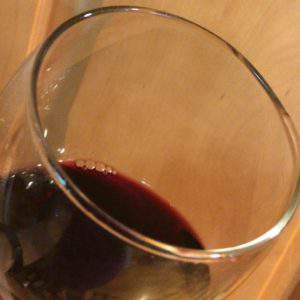 Thank you Carrell Family for the coloring book and pencils that, combined with the above Kendall-Jackson Merlot, are better (and still cheaper) than therapy.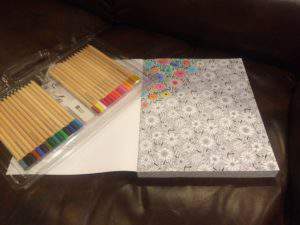 Thank you PiYo for the post workout feeling of invincibility–and even for the muscle soreness the next day, which reminded me that I WORKED. And thanks to Jenny Beauregard for introducing me to the joys of PiYo.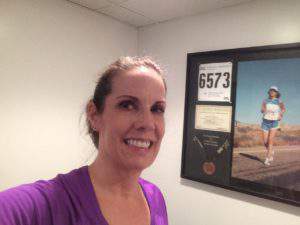 Thank you Chick-Fil-A for the Spicy Southwestern Salad. I am in love–no really IN LOVE.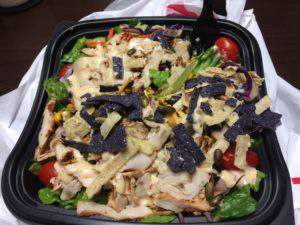 Thank you Mother Nature for the beautiful clouds and the mountains on which to set them.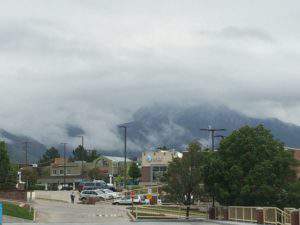 Thank you Taqueria 27 for the indescribably delicious watermelon jalapeño margarita–and thanks to my sisters for spending their evening with me.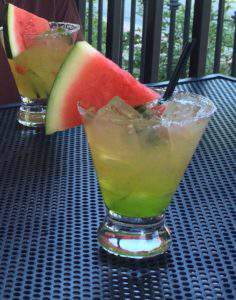 Thank you CBS for airing the two-hour Survivor finale, followed by another hour of interviews–and thanks Larry for enjoying it as much as I did.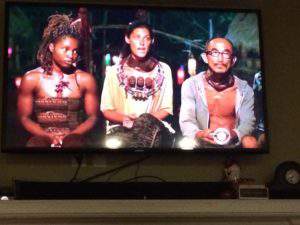 Thank you Salt Lake Running Company for hosting the Girls on the Run Goodie Grab and the new running clothes I couldn't resist (not pictured, sorry).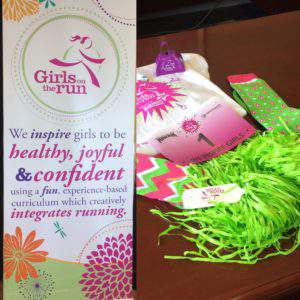 Thank you Allison for sharing this photo of Grandma Rodgers and Aaron, even if it did make me cry. They were happy tears (mostly).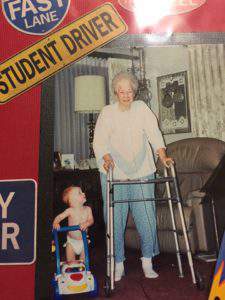 And finally–thank you Starbucks for the Star Rewards program and my free iced non-fat latte!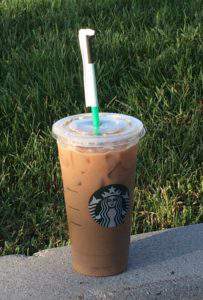 What about you? What were the highlights of your week? Please do share–pretty please!
Am I the only one for whom food and drink rank so high on the list?
My fellow Starbucks addicts, what is your drink of choice? Do you ever mix it up with something else?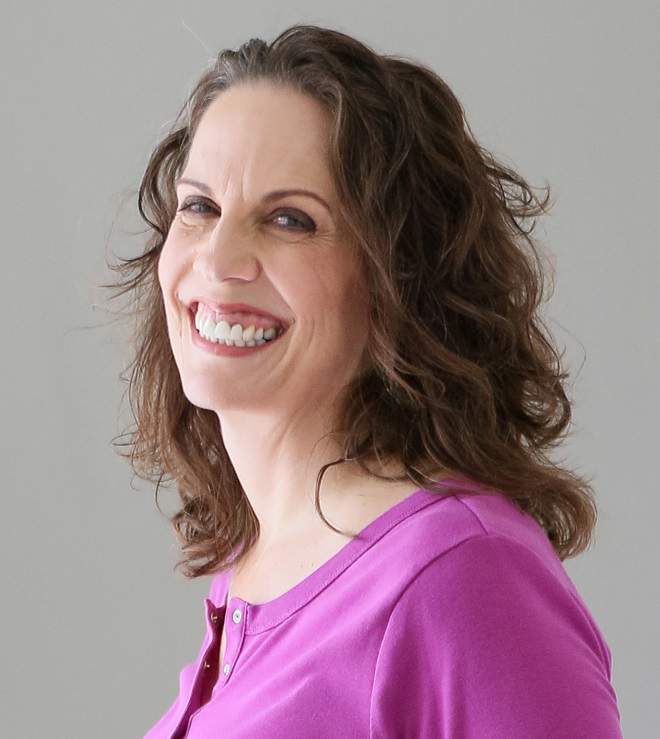 Christie is an author and professional communicator who blogs about life transitions, wellness, mindfulness, and anything else that answers the question "So what? Now what?"