I confess I didn't take many photos this week. I had an enjoyable week, but for some reason I failed to document much of it. Anyway…for today's Friday Favorites, I've decided to share some of my favorite Instagram photos from the week. These lovely folks consistently post beautiful photographs. You may want to follow them on Instagram!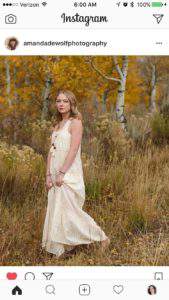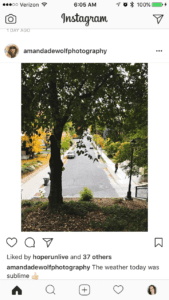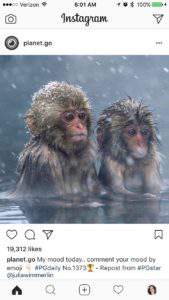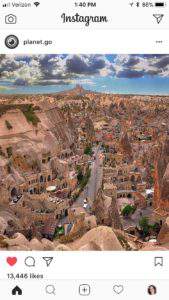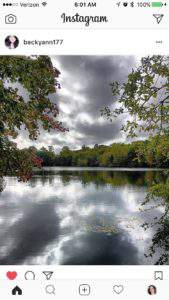 Jenny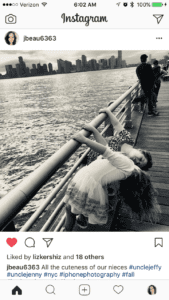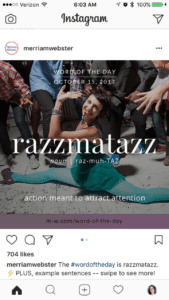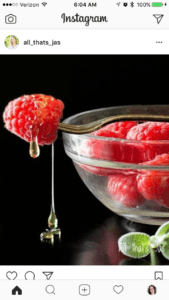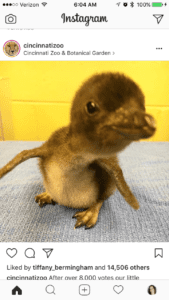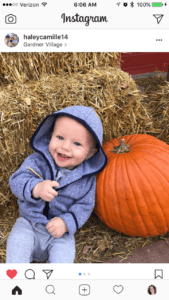 ***Your turn***
What Instagram accounts do you recommend?
What was the highlight of your week?
Follow my blog with Bloglovin.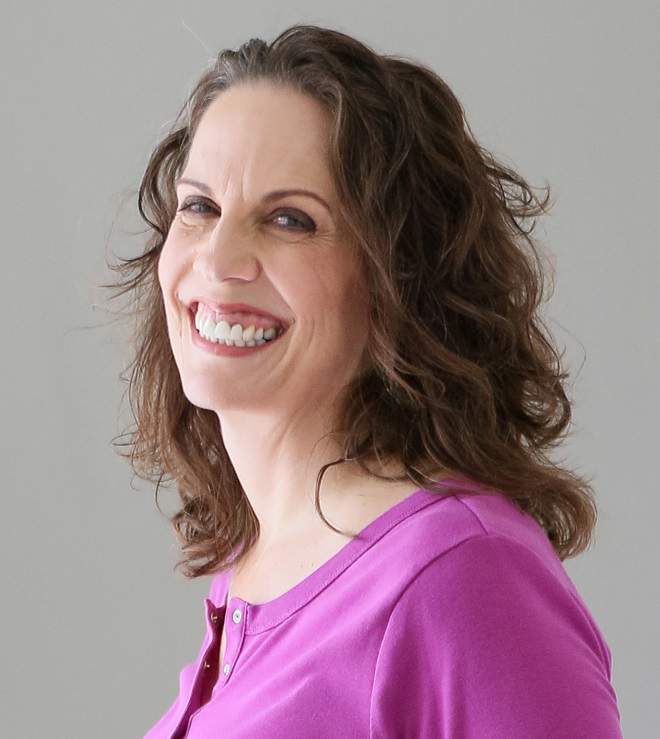 Christie is an author and professional communicator who blogs about life transitions, wellness, mindfulness, and anything else that answers the question "So what? Now what?"