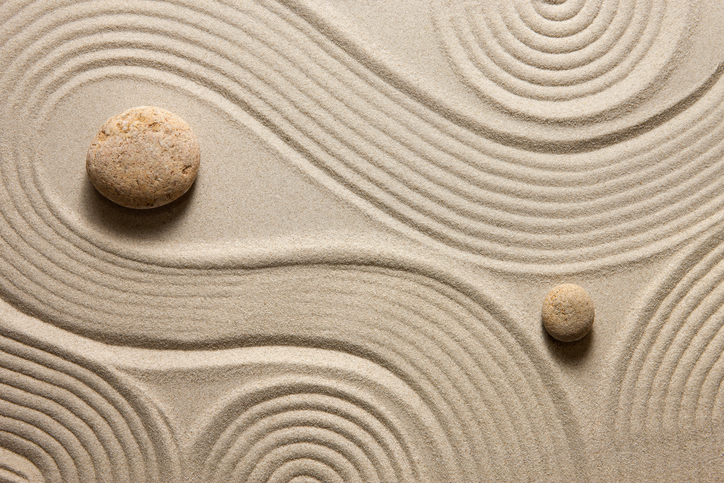 Not long ago, I posted some tips for getting better at dealing with change. I didn't tell you there would be a test. Beginning in August, I am rolling out some changes to this blog.
"Deal with it."
I jest, of course. Dealing with changes to my blog won't require huge coping skills on your behalf. Still the part about making changes to this blog format is true.
As I mentioned in my recent Summer Bucket List update, I have been working with a life coach. In the process, I came to the realization that a writing project I had started and then set aside until retirement is really begging to be completed now. It doesn't want to wait for several more years. I also realized that the blog and the newly resurrected project are related—not like soul-sisters related, but at least third-cousins related—so I want to integrate them. I believe that will serve both of us well.
So what is this project and what are the changes I'm making to the So what? Now what? blog? I'll tackle those questions one at a time.
What is this other project?
My mother has a fascinating life story—and not just fascinating to her offspring.
Allow me to introduce Joan Rodgers, a sheltered young woman coming of age in 1950s Utah, blissfully unaware of her own capabilities or the high cost of love. She is "engaged to be engaged" to Robby, an all-American boy serving in the Coast Guard. While she waits for him, she dreams of a house full of children protected by a white picket fence. But she also longs for adventure and danger, which materializes in Conrad Nokes. Handsome, magnetic Connie turns Joan's life inside out, drawing her out of her daydreams and into real life, where the struggle to survive is trumped only by love. Joan follows Connie to Fairbanks, Alaska to confront wild animals, gun-toting intruders, and her own naivety. Through hardship, she develops unexpected friendships with quirky frontier folk and learns about the ghosts of the Northern Lights and the goddess Devivic. Joan and Connie survive poverty, illness, and the harsh Fairbanks winter in a tiny trailer with no electricity or plumbing, existing on young love, nature's resources, and the kindness of others. Just as the promise of spring touches the snowbound couple, tragedy strikes. Joan's mettle is fully tested in the heartbreaking culmination of this story.
For as long as I can remember, I've known that someday I would write my mother's story. What I didn't know was how difficult it would be. How does one encapsulate in words this woman's incredible journey and her indomitable spirit? After years of interviews and research, including a memorable trip to Fairbanks, I was overwhelmed by the enormity of the task. I sensed I was stalling and that the only way to begin was to put pen to paper and start writing. I soon gave up the idea of a strict biography. The story that revealed itself to me was vivid and sensory, but with no clear lines separating reality from imagination. In the end, I released control and let the story come to me the way it wanted to, as a novel inspired by my mother's life.
The novel has been written, but longs for a final edit and decisions about publication. It deserves to be a real book.
What does this mean for So what? Now what?
In order to have the energy and time necessary to work full time, tend to my family, blog, edit a 100,000 word debut novel, and still take care of myself, I need to reevaluate my blogging schedule and find a way to integrate my writing projects. Here's what that means for you, my valued friends and followers:
I'll be cutting back to one post a week, every Tuesday, eliminating the Friday Favorites post.
Never fear; I love sharing the happy moments of my life and hearing about yours, not to mention the gratitude that sharing inspires. I could never abandon that entirely, so the second Tuesday of every month will be made up of Thank You Notes—much like Friday Favorites, but monthly.
The fourth Tuesday of every month will be devoted to writing topics. I may request your input on my book, invite you to share your writing projects, post writing tips, discuss the merits of traditional vs. self-publishing—those kinds of things. The idea is still developing and is sure to evolve as we get started.
The Tuesdays in between will continue to be much the same as you've come to expect from me. We'll cover all sorts of things related to life transitions, wellness, mindfulness, and anything else that answers the question "So what? Now what?"
I believe this new format will serve us both well, and I'd love to have your feedback along the way.
Your turn
How do you feel about the changes I'm proposing? Good or bad, I want to hear it all.
Do you have a project simmering on the back burner? What is it? And what are you waiting for?
Do you have a writing project or writing tips that you would like to share in a future guest post?
Follow my blog with Bloglovin.
This post shared on GRAND Social.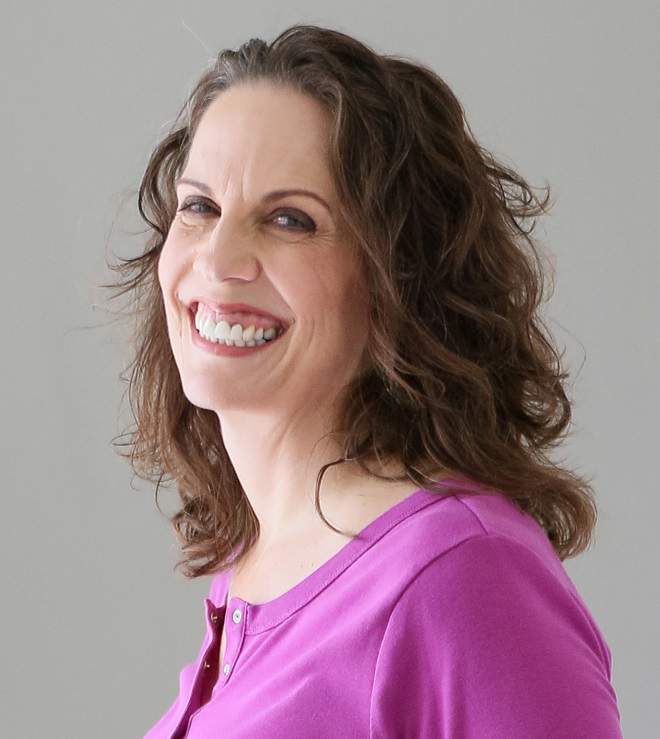 Christie is an author and professional communicator who blogs about life transitions, wellness, mindfulness, and anything else that answers the question "So what? Now what?"