Happy Friday friends! This week was truly fabulous for me, with the highlight being a return to Hawkes Landing after an 8-week absence.
Hawkes Landing was just as beautiful as ever. Thanks to Mother Nature for the perfect weather with just enough cloud cover to make a pretty picture. Thank you to our kind neighbors for taking care of Charlie Dog, so we could sneak away for the weekend.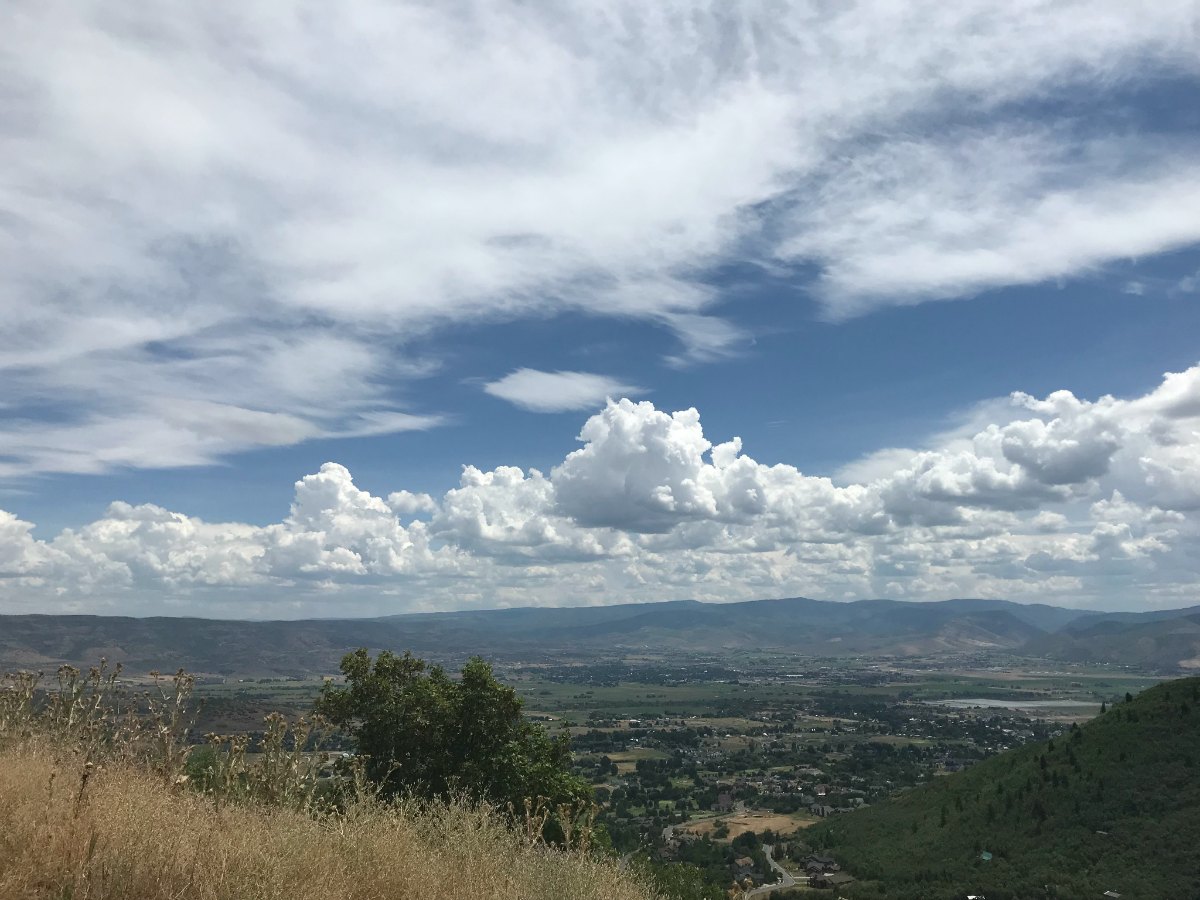 We were even graced with a brief thunderstorm. Again thanks to Mother Nature for the entertainment. Cloud art and raindrop symphony.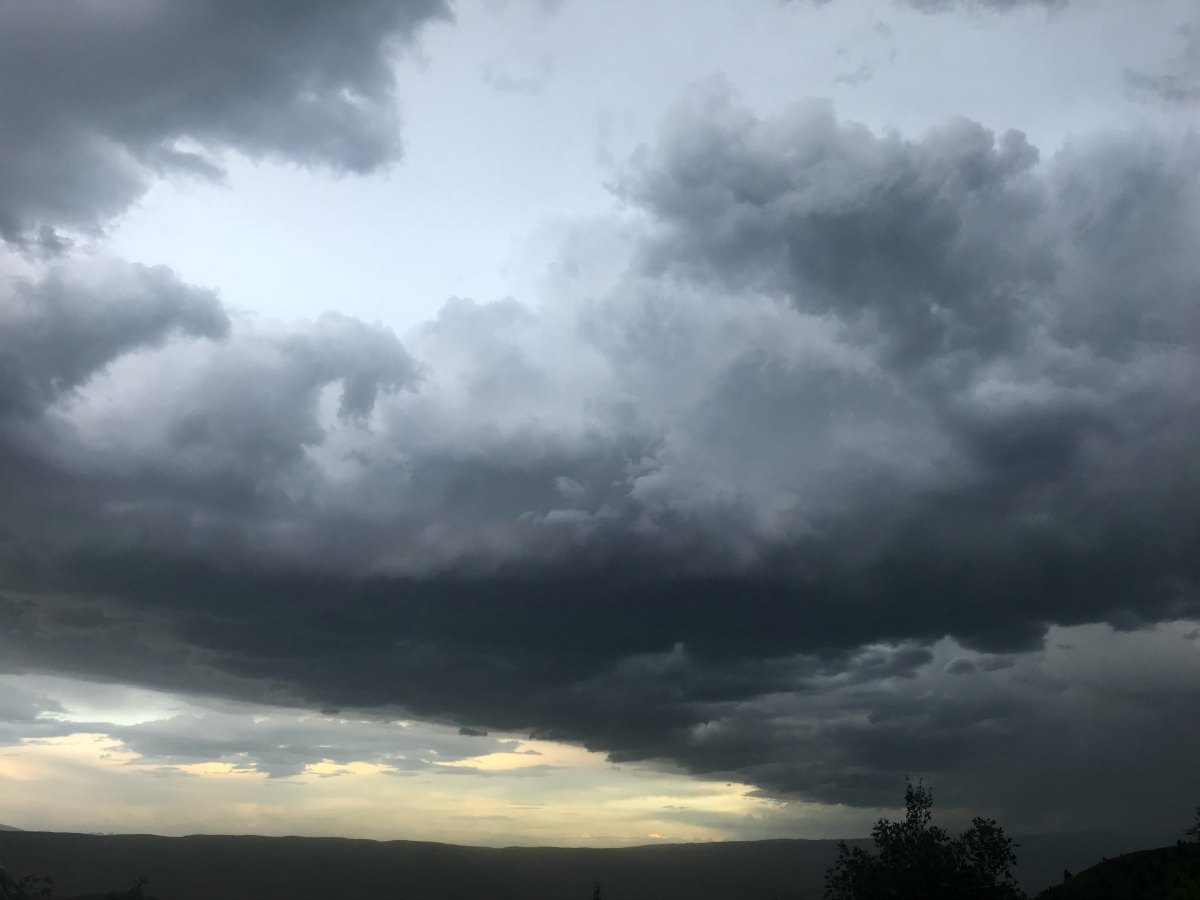 Yeah for my citrusy summer nails and my brand new glasses! Thank you to Meghan for her artistry. Thanks to my employer for paid vacation, inspiring the flashier-than-usual nails. And thanks to Zenni Optical for getting my new glasses to me a day earlier than promised.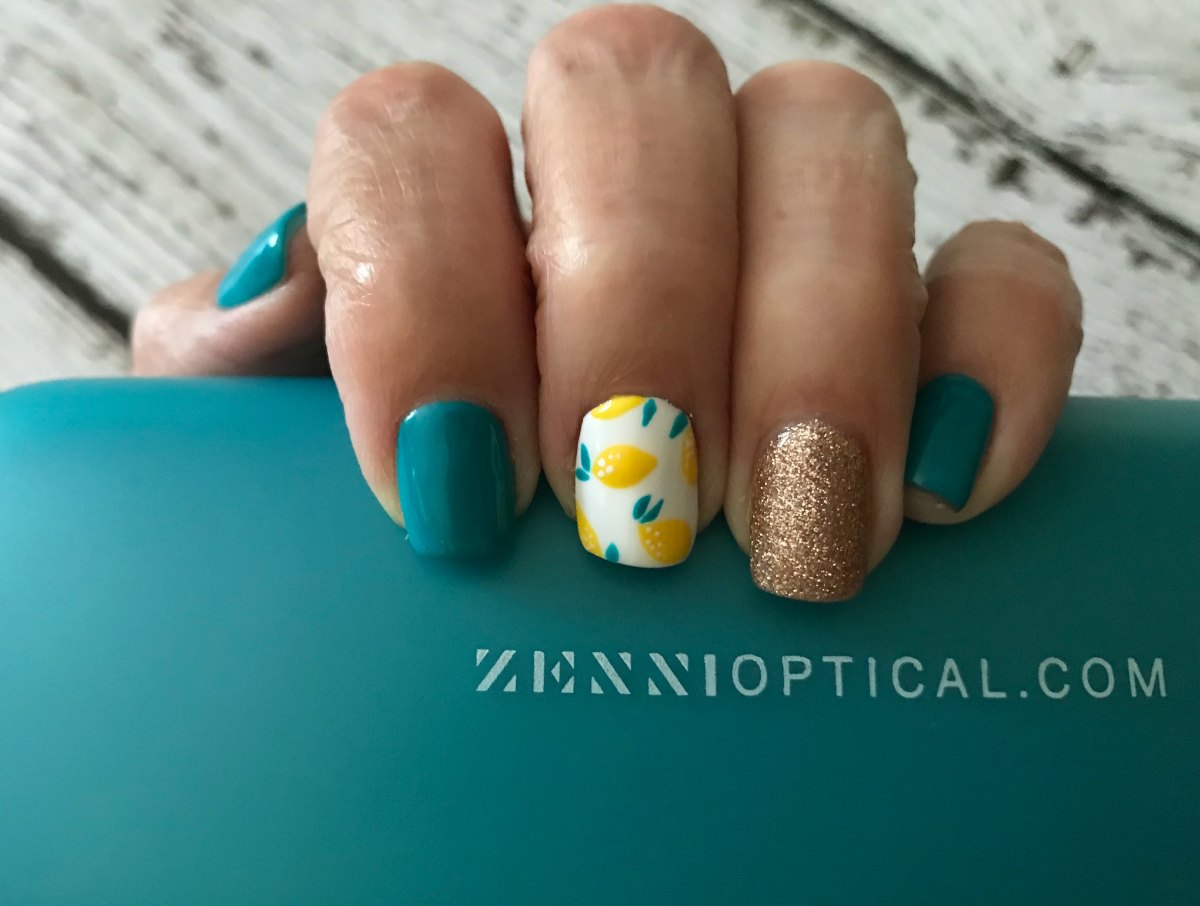 I recently had my eyes checked and discovered that my prescription had changed. I wanted to keep my frames, and just change out the lenses, but since I only have one pair of glasses, I did not want to go without while they were being redone. Larry suggested I try ordering a less expensive pair from Zenni Optical. Once those arrived, I could leave my old frames at the optical store with no pressure and ultimately have two pair. (I married a smart man.) Zenni's had such a great selection, I ended up buying a pair of prescription sunglasses as well.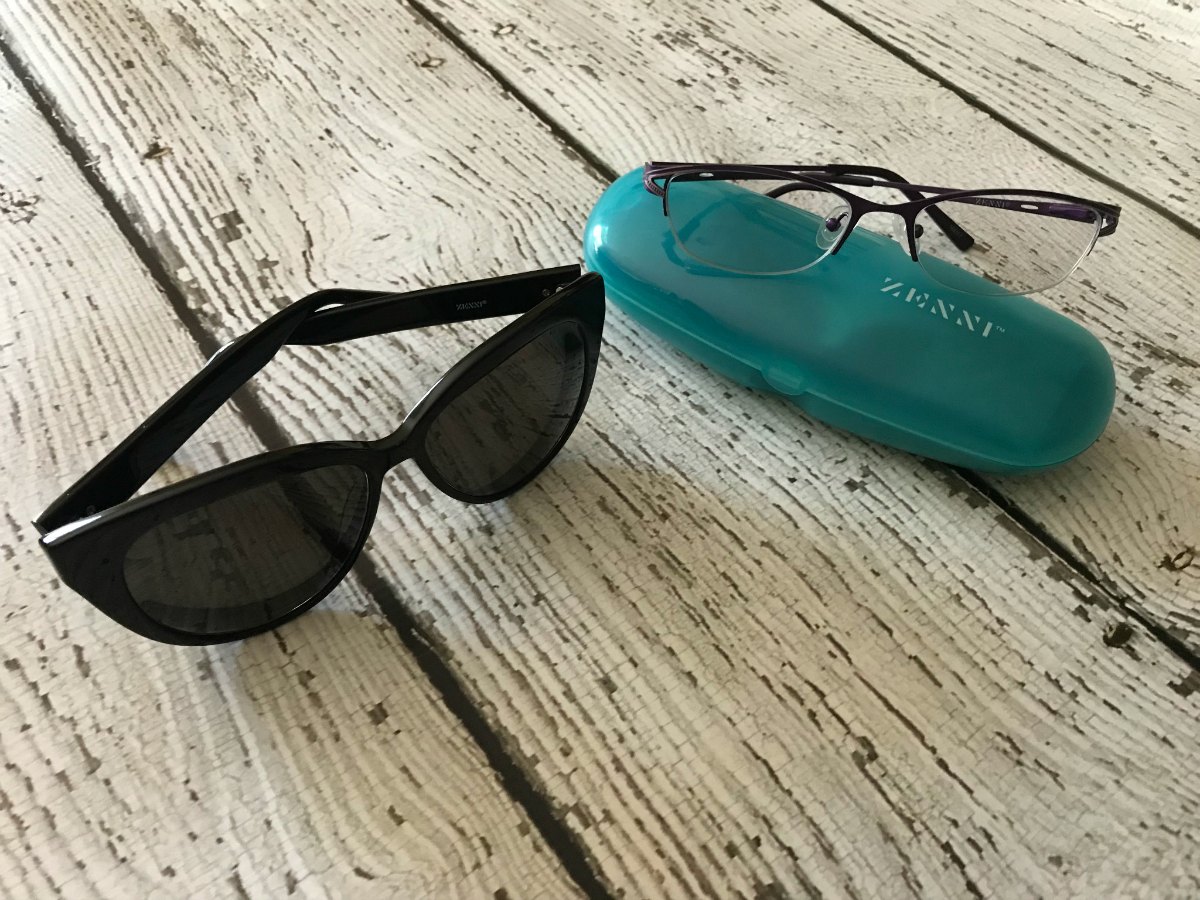 And that's it folks, my final Friday Favorites! As I mentioned previously, I will be posting Thank You Notes on the second Tuesday of each month. Imagine all the gratitude we'll have to share when we save it up for a full month!
Your turn
What made you smile this week?
Have you ever ordered glasses online?
What's the most surprising thing you've ordered online?
Follow my blog with Bloglovin.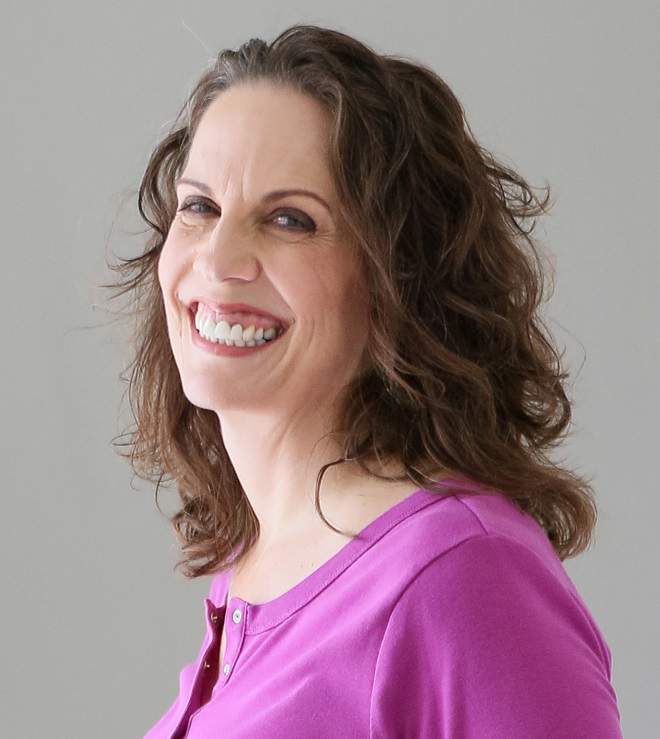 Christie is an author and professional communicator who blogs about life transitions, wellness, mindfulness, and anything else that answers the question "So what? Now what?"